BACK
Modern conferences and meetings in historical surroundings
It is now possible to hold meetings and conferences in the many beautiful, elegant historical rooms in the delightful surroundings of the palace with high ceilings and the most wonderful view of Bernstorff Palace Garden.
Meetings are held in the spacious, fully modernised rooms of the historical buildings of Kavalergården within the palace grounds.
Bernstorff Palace and Kavalergården have meeting rooms of all sizes and a restaurant with beautiful vaulted ceilings and room for approximately 100 people.
We can also offer a great deal more and, in cooperation with you, we can put together precisely the event you desire – and we can draw on the services of several business partners.
Rooms
23 rooms: 18 double rooms, 2 suites and 3 single rooms.
All rooms are with bath and equipped with telephone, TV, hairdryer and WIFI.
All rooms were renovated in autumn 2011.
Facilities
All plenum rooms are equipped with flipchart, whiteboard, projector and screen. Some rooms are equipped with flat screens and click share.
Capacity
The maximum capacity of the Castle is approximately 100 people in the largest room - depending on the table arrangements.
The rooms range from modern auditoriums in Kavalergården to prominent rooms at the Castle with high ceilings and goldplated panels. Many small meeting rooms / group rooms with individual decor and ambiance.
Traffic connections
E47 (Helsingørmotorvejen) – junction 16 and 17.
Good bus connections from Lyngby, Gentofte or Charlottenlund Station.
Free parking.
Services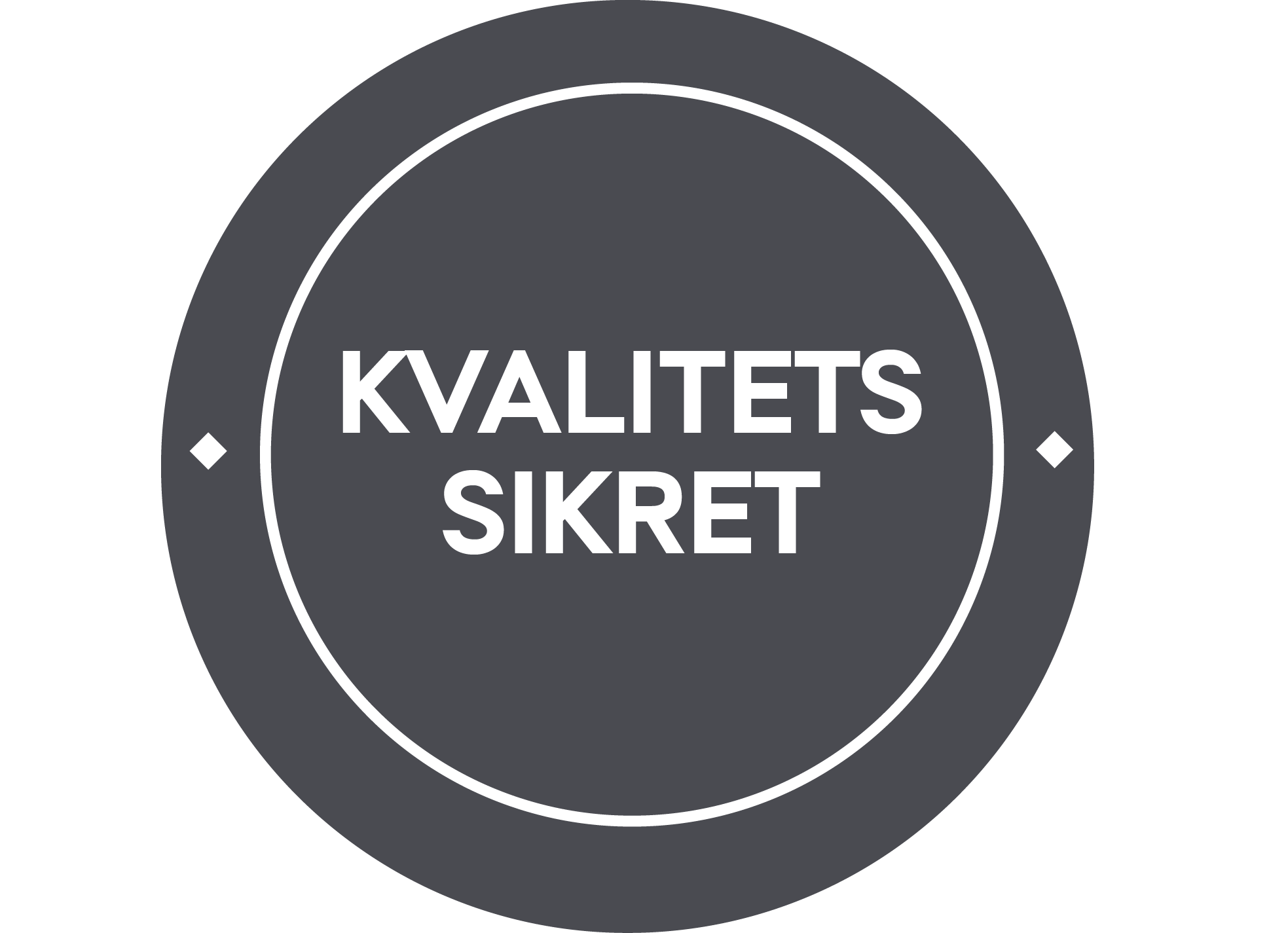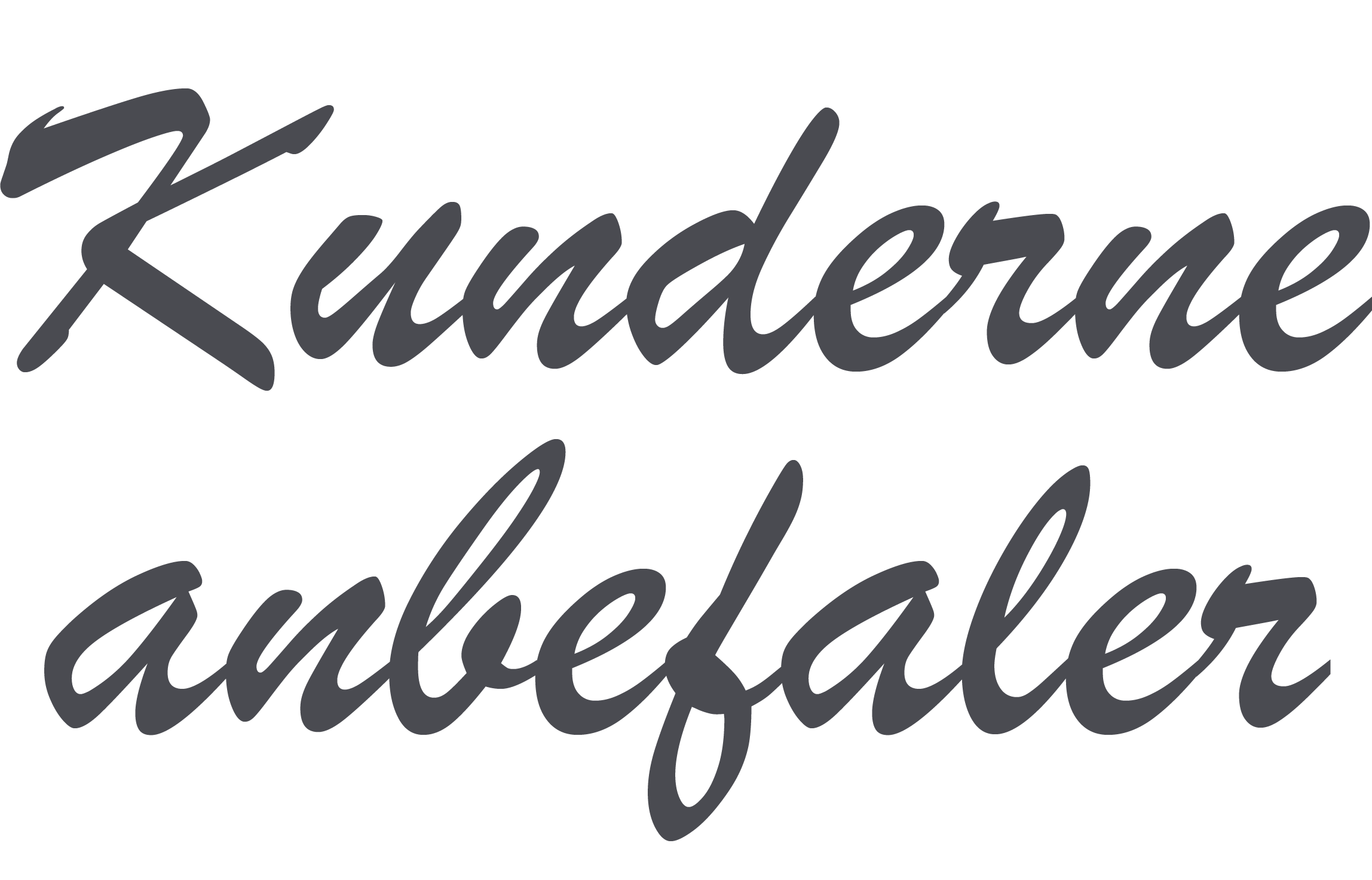 Rooms
Single Rooms 1
Double Rooms 20
Handicap friendly rooms
Suites 2
Accomodation 36
Capacity
Plenum 8
Max number of chairs in lines 100
Max number of chairs at tables 65
Group rooms 6
Catering
Restaurant Nej
Dining guests 150
Dining seats in restaurant
Dining seats in private room
Facilities
Bar Nej
Lounge Nej
Billiard/dart/bordtennis/etc Ja
Spa Nej
Pool Nej
Fitness room Nej
Casino Nej
Green outside areas Ja
Golf Nej
Aircondition Nej
Chef school Nej
Transport
Distance to airport 20 Kilometers
Distance to train station 1.3 Kilometers
Distance to bus 0.4 Kilometers
Distance to highway 2.5 km
Free parking 60
Distance to free parking Kilometers