BACK
Glostrup Park Hotel A/S
In order for a conference to be a success, many details must be organised to perfection. Glostrup Park Hotel offers professional meeting facilities in international and relaxed surroundings.


A luxurious 4 star hotel with a new and exclusive conference centre and 210 well appointed bedrooms. The Orangery, a dedicated conference facility with beautifully designed meeting rooms with place for up to 300 people, covered terraces and a panoramic restaurant.
Your senses will be pampered at Glostrup Park Hotel, featuring comfortable, bright and airy rooms, the Wellness Centre, the legendary La Cocotte Restaurant, and not least, the award winning Wine Cellar. Glostrup Park Hotel's large breakfast buffet gives guests a great start to the day. The lobby area is cozy and furnished with a real fireplace.
New and very fast Wi-Fi was recently installed in Glostrup Park Hotel, that gives incredibly good coverage anywhere in the hotel. There is free outdoor parking and spaces in a locked garage for a small fee.
Glostrup Park Hotel is the ideal combination of a 4-star quality, environmentally conscious hotel and a modern conference centre. The location is outstanding; just off the motorway and only a 10-minute drive from Copenhagen, making access very easy and convenient. Just a 25-minute drive from Copenhagen Airport and only 20 minutes from Copenhagen's major convention centres.
The Green Key is your guarantee that the environment is carefully considered in everything we do.
Rooms
All our rooms are bright and furnished with a touch of Scandinavian style. To ensure your stay is as comfortable as possible, all rooms include amenities such as minibars, hairdryers, coffee / tea makers, flat-screen satellite TV's, en-suite bathrooms, blackout curtains and free unlimited internet access.
Facilities
The newly installed Wi-Fi solution, provided by RAW IT, is in-room based and provides the optimal signal in all hotel rooms and meeting rooms. A maximum coverage that supports the speedy 1 Gbit connection we offer.
The Wellness Centre has solariums, sauna, steam room, massage shower and fitness centre. The hotel is located directly by a park - ideal for jogging, cycling, walking or other outdoor activities.
Capacity
We have 26 meeting rooms with capacity for up to 290 people in the largest. We have 210 bedrooms and one a la carte restaurant and 1 conferencerestaurant.
Traffic connections
Close to the two major European motorways E20 and E47 and only 10 minutes north of Copenhagen city centre with all of the city's attractions. Copenhagen Airport can be reached in 25 minutes and the congress centres in Copenhagen in just 20 minutes. 
We have 160 free parking spaces at the hotel.
Services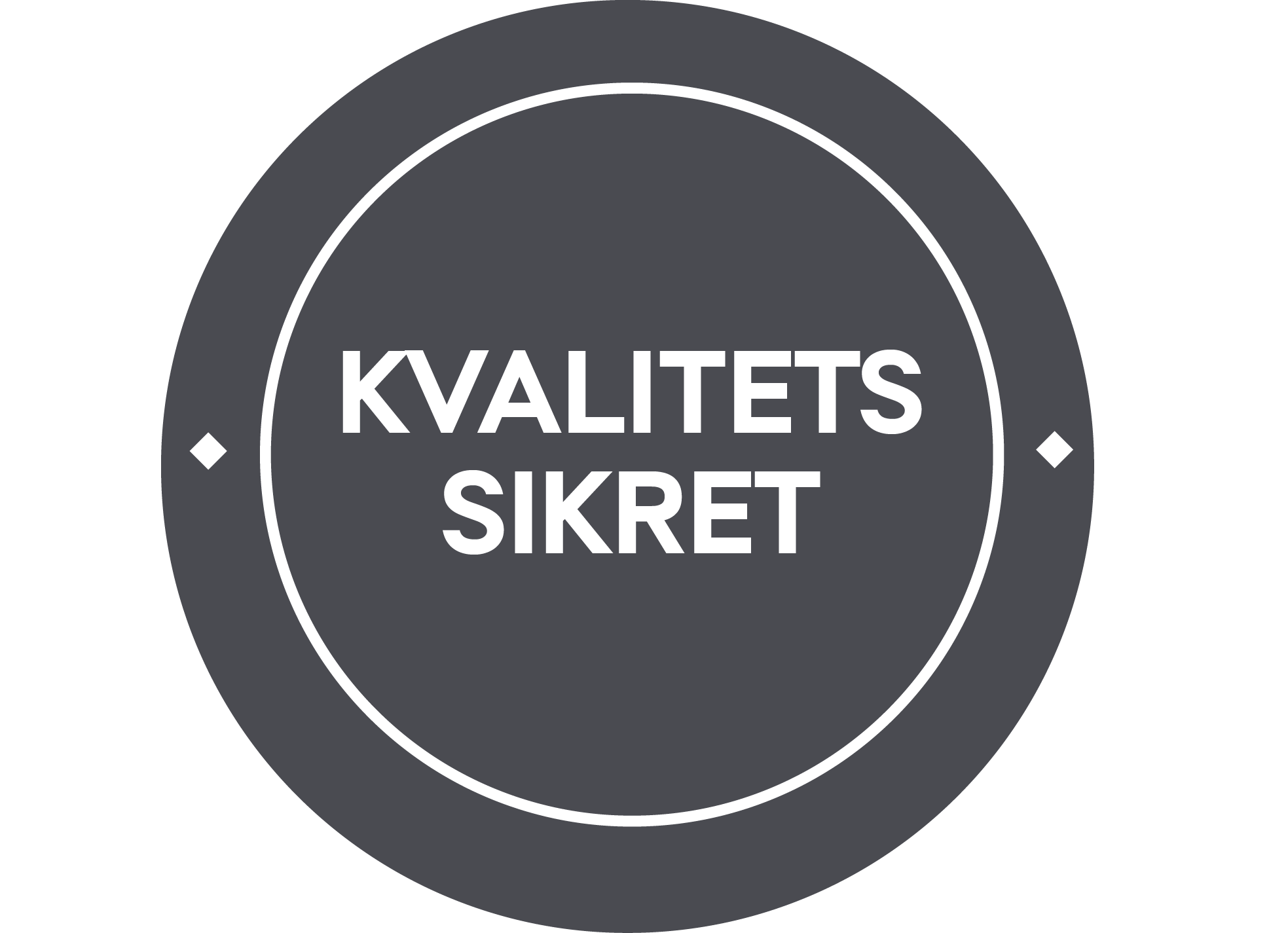 Rooms
Single Rooms 43
Double Rooms 170
Handicap friendly rooms 4
Suites 2
Accomodation 383
Capacity
Plenum 17
Max number of chairs in lines 290
Max number of chairs at tables 194
Group rooms 9
Catering
Restaurant Ja
Dining guests 300
Dining seats in restaurant 300
Dining seats in private room 300
Facilities
Bar Ja
Lounge Ja
Billiard/dart/bordtennis/etc Nej
Spa Nej
Pool Nej
Fitness room Ja
Casino Nej
Green outside areas Ja
Golf Nej
Aircondition Ja
Chef school Nej
Transport
Distance to airport 10 Kilometers
Distance to train station 1 Kilometers
Distance to bus 1 Kilometers
Distance to highway 1 km
Free parking 170
Distance to free parking 0 Kilometers