BACK
Hindsgavl Castle is the castle of contrast. Here you can experience a unique combination of a classical castle and an ultramodern hotel and conference centre. The unique surroundings for work and party are upheld by the staff who is driven by a common ambition to make our guests' stay a very special experience.

Your course og conference participants can move into the castle and feel the presence of history. At the same time, you have access to all modern facilities. The kitchen serves exquisite meals from morning until night.

Now and then, you can stretch your legs in the castle's garden and experience the Little Belt at the end of the lawn. Break the boundaries and hold your next conference at Hindsgavl Castle in the middle of Denmark.


Rooms
A total of 120 rooms, including 22 single rooms and 98 double rooms. Most of the rooms are renovated in castle style while the remaining 50 rooms are newly renovated rooms in our old Cowshed, Piggery and Herdsman House.
Facilities
Two secretariats with wireless internet, printer, telephone and photocopier. All of the modern and the latest audiovisual equipment available and set by agreement. Wireless internet access in all meeting rooms and group rooms. Our largest room has a private operator rooms, air conditioning, full Dolby surround cinema systems, etc.
Capacity
Largest room can accommodate 500 guests in cinema seating. Total 7 plenum rooms seating 20-100 persons and 8 group.
Traffic connections
Train
Use the IC3 line to Middelfart Station.
Taxi from Middelfart Station = 3 km
 
Car
E20 motorway, exit 57 or 58 - hereafter 3-5 km to Hindsgavl Castle
Billund Airport = 60 km
Services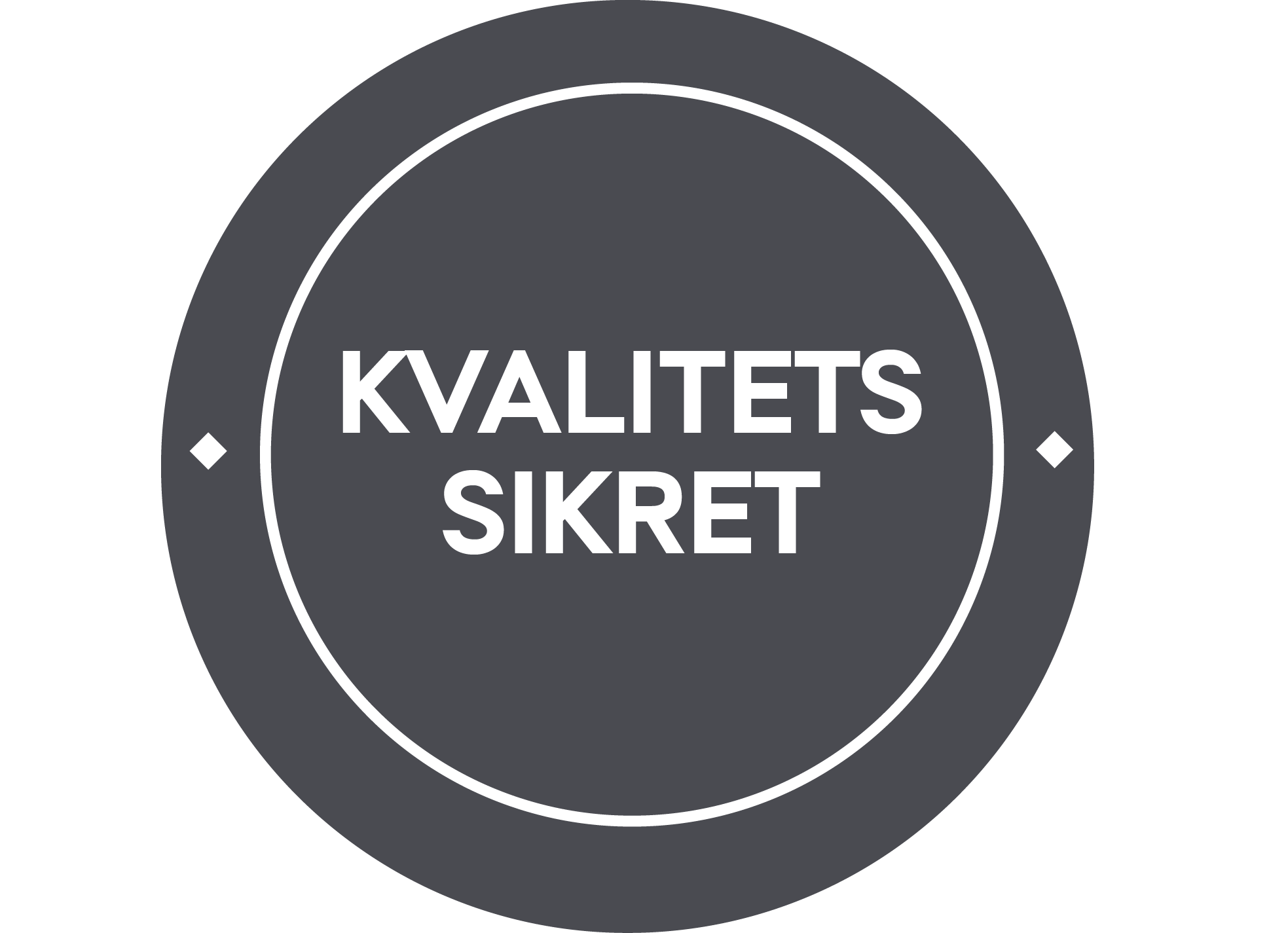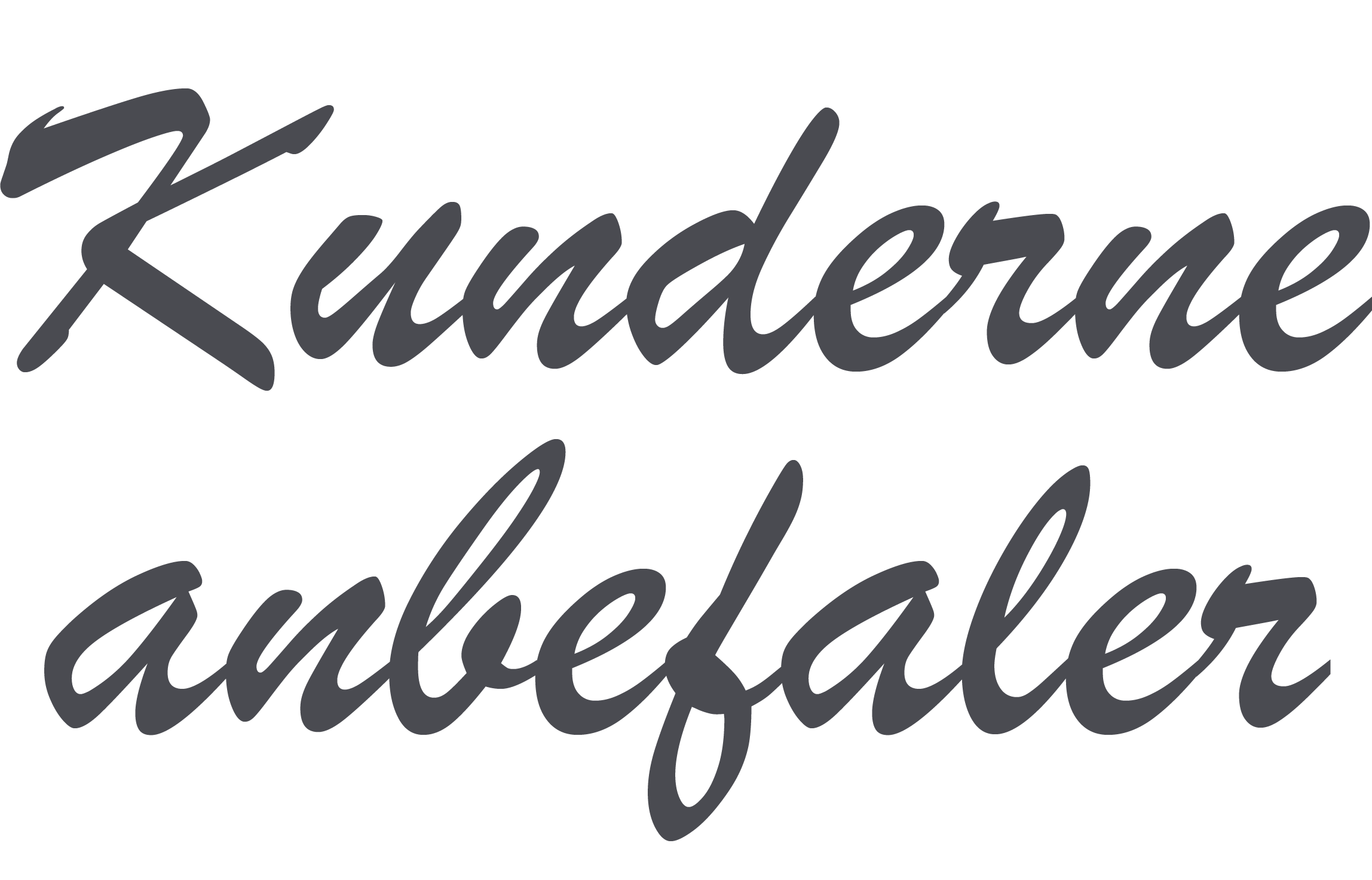 Rooms
Single Rooms 21
Double Rooms 99
Handicap friendly rooms 3
Suites 6
Accomodation
Capacity
Plenum 7
Max number of chairs in lines 600
Max number of chairs at tables 340
Group rooms 8
Catering
Restaurant Ja
Dining guests 800
Dining seats in restaurant 640
Dining seats in private room 640
Facilities
Bar Ja
Lounge Ja
Billiard/dart/bordtennis/etc Nej
Spa Nej
Pool Nej
Fitness room Nej
Casino Nej
Green outside areas Ja
Golf Nej
Aircondition Nej
Chef school Ja
Transport
Distance to airport 60 Kilometers
Distance to train station 3 Kilometers
Distance to bus 1.5 Kilometers
Distance to highway 4 km
Free parking 200
Distance to free parking Kilometers