BACK
Hindsgavl Castle is the castle of contrast. Here you can experience a unique combination of a classical castle and an ultramodern hotel and conference centre. The unique surroundings for work and party are upheld by the staff who is driven by a common ambition to make our guests' stay a very special experience.

Your course og conference participants can move into the castle and feel the presence of history. At the same time, you have access to all modern facilities. The kitchen serves exquisite meals from morning until night.

Now and then, you can stretch your legs in the castle's garden and experience the Little Belt at the end of the lawn. Break the boundaries and hold your next conference at Hindsgavl Castle in the middle of Denmark.
World target
We actively work with a total of 4 of the UN Sustable Development Goals:
11: Sustainable Cities and Communities
At Hindsgavl Castle we take pride in offering our guests fresh, seasonal greens
from our very own, 100-year-old, herb and vegetable garden. Combined with our
ambition to shop locally grown produce, it is our privilege to contribute to a more
sustainable food production.
We pickle, preserve and ferment greens from our garden, meat from our game and honey from
our own bees, a true farm-to-table concept all year round. Instead of serving
imported orange juice for breakfast, we treat our guest with locally produced
apple juice. Our more than six hundred thousand bees help increase the local biodiversity
and we aim to inspire and support people to start their own bee keeping. The
world needs bees and in the lack of shortage of crops is a devastating consequence.
8: Decent work and Economic Growth
Throughout our 800-year history, our castle has played a massive part in its surrounding
community and thus we continue to contribute to our local society by hosting
large local events, we supply work for the more vulnerable groups just as we
educate young students in hospitality, and in general by helping to develop the
area surrounding Hindsgavl Castle in more ways than one.
4: Quality Education
Hindsgavl Castle represent the highest of service standards. We maintain this level of
service, through our educational program. We believe that in order to have the
best employees in the business, one must lead the way by showing social responsibility
and invest in the education of skilled workers.
12: Responsible consumption and production:
We work ambitiously to reduce our water and energy consumption as well as bringing down food waste. By switching up our work routines in the kitchen, we have saved 27,5 tons CO2
in 2020 alone. By continuing this work, we expect a yearly reduction of 75 tons
CO2 by 2025.
Traffic connections
Train
Use the IC3 line to Middelfart Station.
Taxi from Middelfart Station = 3 km

Car
E20 motorway, exit 57 or 58 - hereafter 3-5 km to Hindsgavl Castle.
Billund Airport = 60 km
Rooms
A total of 120 rooms, including 22 single rooms and 98 double rooms. Most of the rooms are renovated in castle style while the remaining 50 rooms are newly renovated rooms in our old Cowshed, Piggery and Herdsman House.
Capacity
Largest room can accommodate 500 guests in cinema seating. Total 7 plenum rooms seating 20-100 persons and 8 group.
Facilities
Two secretariats with wireless internet, printer, telephone and photocopier. All of the modern and the latest audiovisual equipment available and set by agreement. Wireless internet access in all meeting rooms and group rooms. Our largest room has a private operator rooms, air conditioning, full Dolby surround cinema systems, etc.
Services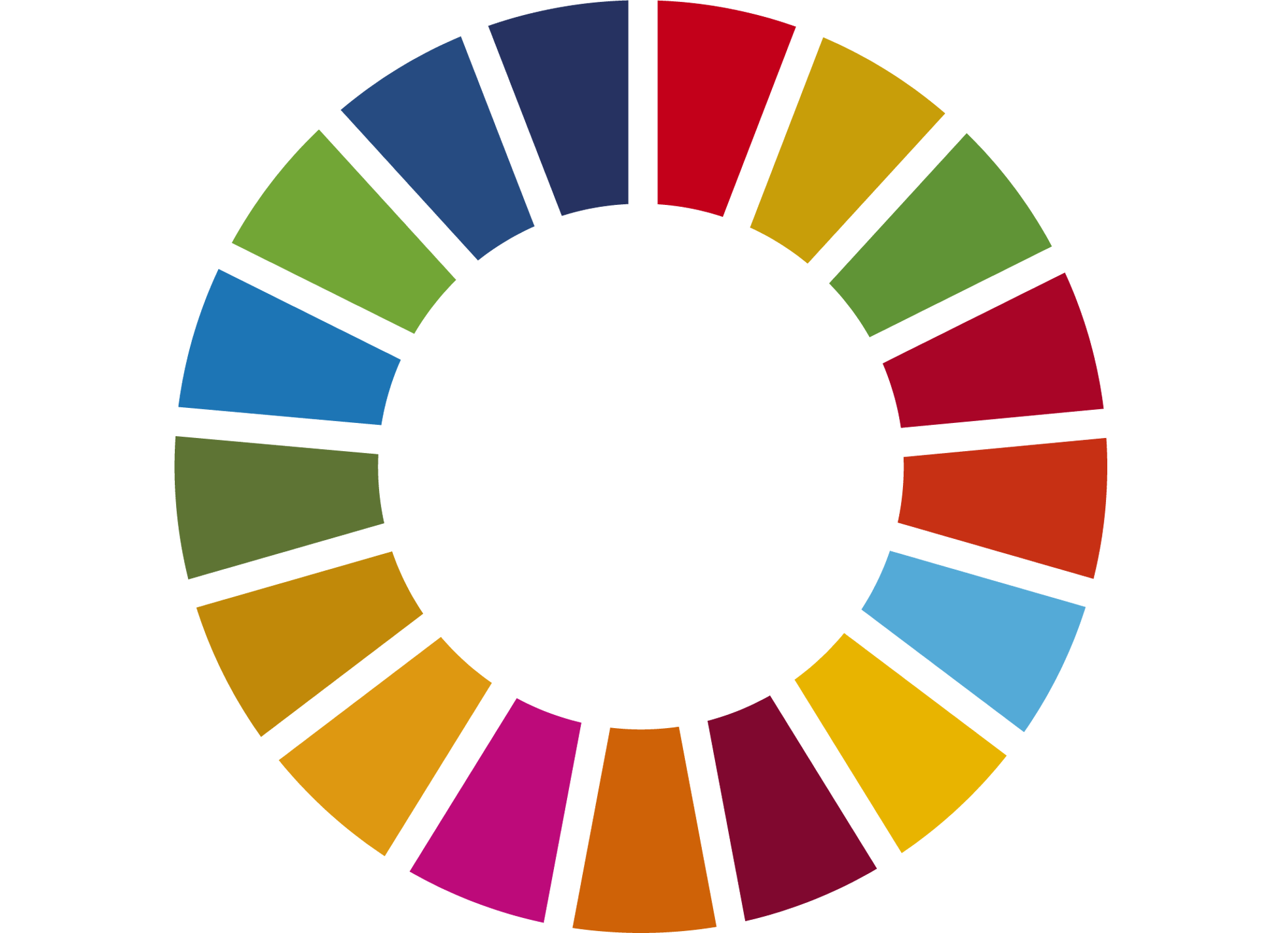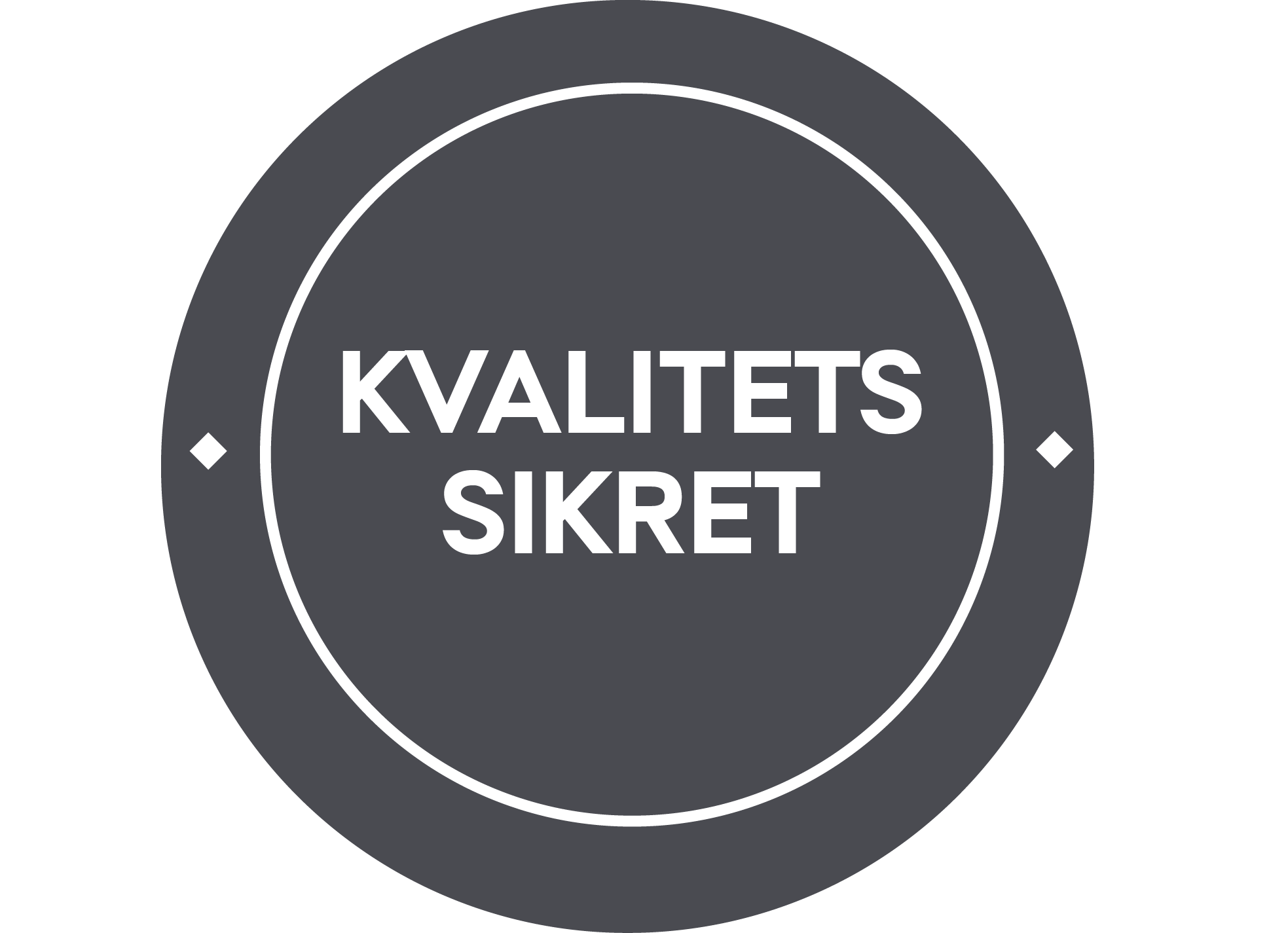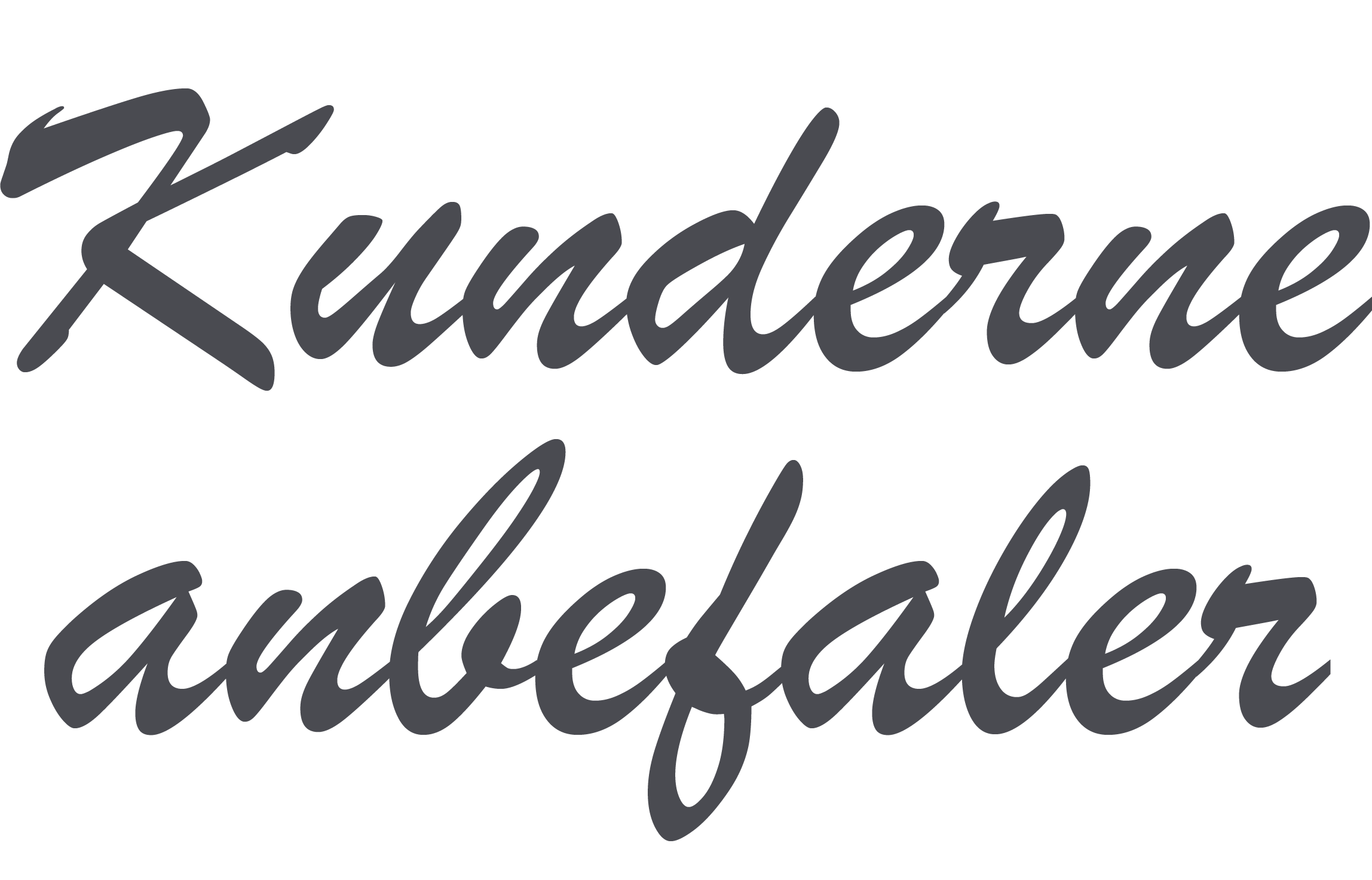 Rooms
Single Rooms 22
Double Rooms 98
Handicap friendly rooms 3
Suites 6
Accomodation
Capacity
Plenum 14
Max number of chairs in lines 300
Max number of chairs at tables 180
Group rooms 4
Catering
Restaurant Yes
Dining guests 640
Dining seats in restaurant 640
Dining seats in private room 640
Facilities
Bar Yes
Lounge Yes
Billiard/dart/bordtennis/etc No
Spa No
Pool No
Fitness room No
Casino No
Green outside areas Yes
Golf No
Aircondition No
Chef school No
Transport
Distance to airport 60 km
Distance to train station 3 km
Distance to bus 2km
Free parking 200
Distance to free parking 0 km