BACK
At Højstrupgård we combine soul, warmth and history with tasteful furnishing. This is the ideal spot for conferences where quality and concentration are in focus.

The charming main building was built in 1875 and extended in 1966 and 1990, providing a dynamic combination of classical and modern architecture.

Thanks to its modest size, qualities and inspiring surroundings, Højstrupgård is perfect for events focusing on a sense of community and team spirit.

At Højstrupgård service is a top priority, provided by a committed team of staff members who are constantly developing and working on their service, quality and sympathetic insight.

Højstrupgård – peace & space for new ideas!
Traffic connections
1 hour drive from Copenhagen Airport and Center of Copenhagen via the motorway. 3 km from Helsingør Train Station. The small train Helsingør/Gilleleje has a stop just 500 m from Højstrupgaard.
Rooms
44 bedrooms, all double rooms except 1 single room. All bedrooms have a view to the park or to the sea - and are equipped with tv, telephone and wireless internet.
Capacity
We have 4 very functual plenaries up to 60 seats depending on the set up. Furthermore we have 8 smaller meeting rooms with seats for between 6-18 persons. All the largest meeting rooms have a view to Øresund, the sea between Denmark and Sweden.
Facilities
In the plenaries there is a projector including in the price. In all other meeting rooms there is a whiteboard, a screen and a flipover. Let us know if you require more AV-equipment. We have free wireless internet everywhere in the house on our own fibernet-connection.
Services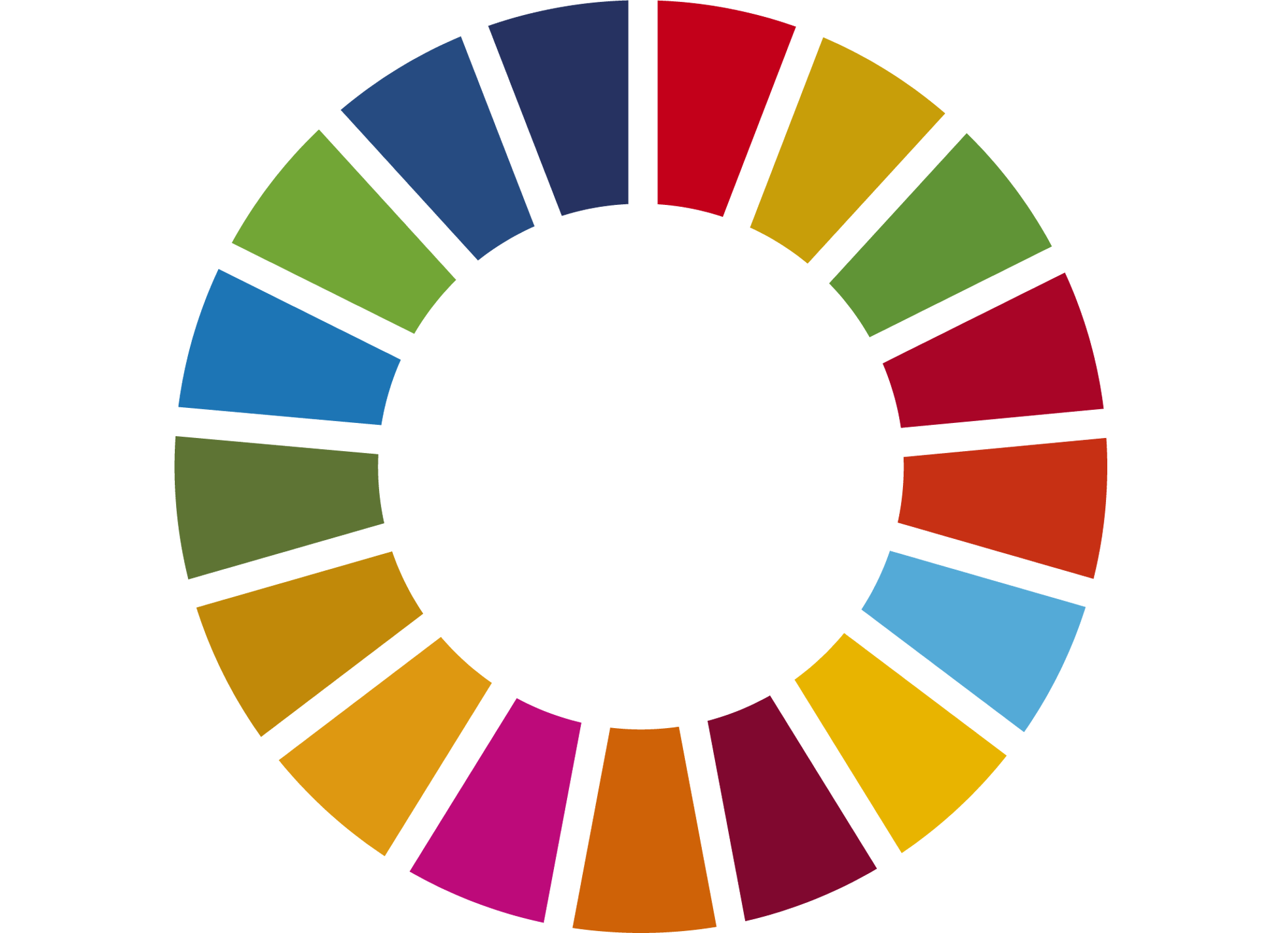 Rooms
Single Rooms 1
Double Rooms 42
Handicap friendly rooms
Suites 1
Accomodation
Capacity
Plenum 5
Max number of chairs in lines 100
Max number of chairs at tables 60
Group rooms 6
Catering
Restaurant No
Dining guests
Dining seats in restaurant
Dining seats in private room
Facilities
Bar Yes
Lounge Yes
Billiard/dart/bordtennis/etc No
Spa No
Pool No
Fitness room No
Casino No
Green outside areas Yes
Golf Yes
Aircondition No
Chef school Yes
Transport
Distance to airport 55 km
Distance to train station 3 km
Distance to bus 0km
Free parking 40
Distance to free parking 0 km