BACK
Hotel Faaborg Fjord is located on the front row of the South Funen archipelago with its own beach and a view of Bjørnø . A professional course and conference hotel with conference facilities for up to 500 people. In a bright environment with high ceilings and views of the fjord the framework is ideal for the organization of events and celebrations, conferences and meetings. We have decorated our whole conference department with all the modern technical facilities and our rooms can be combined in several ways and gives you a lot of flexibility.
 
In our restaurant you will get the opportunity to benefit from the Funen pantry with associated quality wines. Calm descends as you watch the panoramic views of Faaborg Fjord and if you want to enjoy a drink before or after dinner you are welcomed in our lounge with cozy surroundings and fire in the fireplace.
Rooms
58 standard double rooms, 68 superior double rooms and 2 nice suites in "Villa Horseløkke".
Facilities
Free Parking. Free Wifi. Course Secretariat. Lounge Bar. Bicycle Rental. Billiards. Table Tennis. Darts. Gym and Sauna. Own athing and boat jetty. A forest where you can arrange events up to 60 people.
Services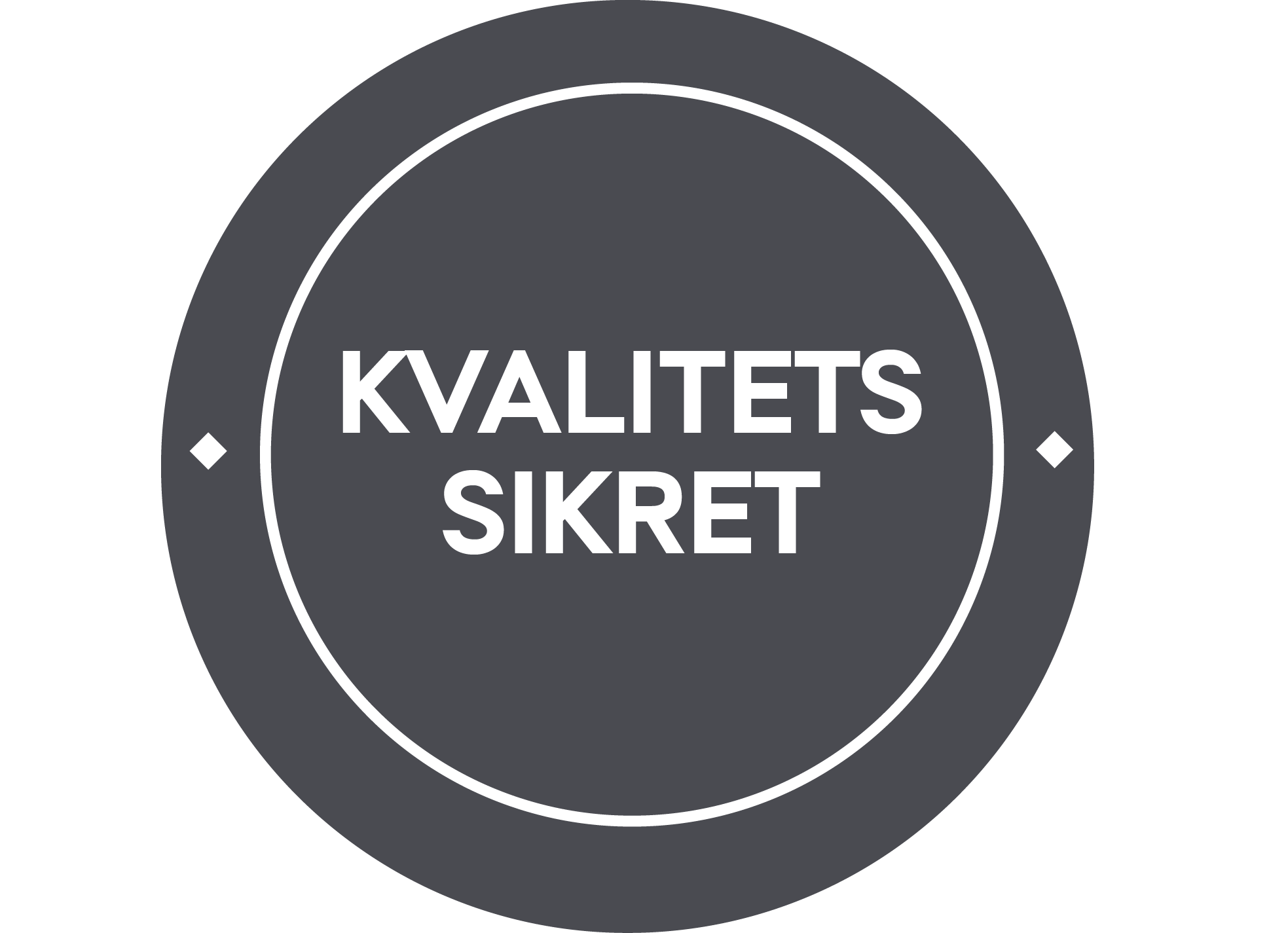 Rooms
Single Rooms 126
Double Rooms 126
Handicap friendly rooms
Suites 2
Accomodation 256
Capacity
Plenum 7
Max number of chairs in lines 500
Max number of chairs at tables 440
Group rooms 7
Catering
Restaurant Ja
Dining guests 440
Dining seats in restaurant 280
Dining seats in private room 440
Facilities
Bar Ja
Lounge Ja
Billiard/dart/bordtennis/etc Ja
Spa Nej
Pool Nej
Fitness room Ja
Casino Nej
Green outside areas Ja
Golf Nej
Aircondition Nej
Chef school Nej
Transport
Distance to airport 50 Kilometers
Distance to train station 3 Kilometers
Distance to bus 0 Kilometers
Distance to highway 25 km
Free parking 180
Distance to free parking 0 Kilometers