BACK
Hotel Koldingfjord is located in the heart of the most beautiful nature, right next to Kolding Fjord and surrounded by 25 ha of protected woodland. The impressive buildings have been carefully restored – and the classic architecture meet timeless Danish furniture design. 
Hotel Koldingfjord is known to be one of Denmark's best hotels and conference centers with a beautiful location and impressive architecture. This is also why Hotel Koldingfjord is the place where people meet, share ideas, find peace and create results. Our focus is relevant personal service, we meet you at eye level with sympathy and respect and you, as a guest, is always our main focus. We are at your service from the moment you and your guests enter the hotel, until you leave. 
Louisehøj
The chief physician's residence, which was a part of the Christmas seal sanatorium, has been through a careful restoration, which has opened for the option of private and exclusive meetings and events, so that you can focus on the meeting. At Louisehøj you have your own waiters and chefs and all meals are prepared with the best seasonal ingredients, on site. All meals and servings are flexible and adjusted to your wishes and desires.
When meeting on Louisehøj, everything is prepared for you – reserved parking right by the door and rooms closest by. Louisehøj is a unique pearl for the intimate meeting.
Traffic connections
Distance to airport: 45 Kilometers
Distance to train station: 5 Kilometers
Distance to bus: 0,1 Kilometers
Distance to highway: 7 km
Free parking on site and possibility to charge electric cars.
Rooms
132 rooms: 32 single rooms, 98 double rooms and 2 designer suites.
The main part of our rooms are modernized in Scandinavian design – our design suites are solely with Danish design.
Capacity
The maximum capacity is approximately 300 people in the largest room depending on the table arrangements.
We have rooms for every occasion – from halls with plenty of room to small meeting rooms with a view over Kolding Fjord.

Facilities
All our meeting rooms have standard AV equipment and air condition, and the decor is simple and stylish. All plenum rooms are equipped with flipchart, whiteboard, projector and screen.
Services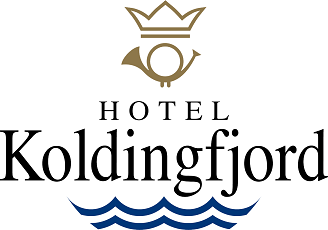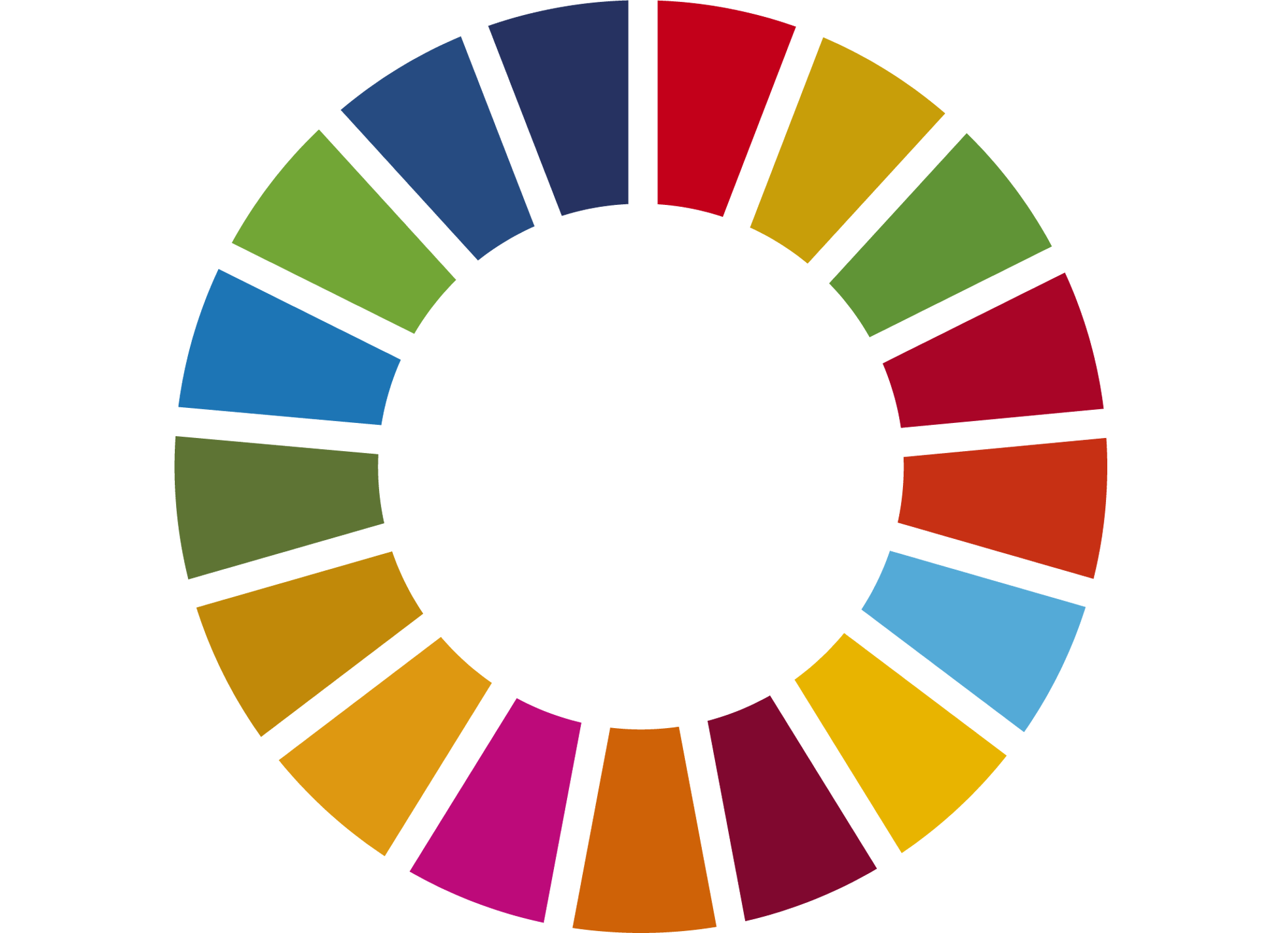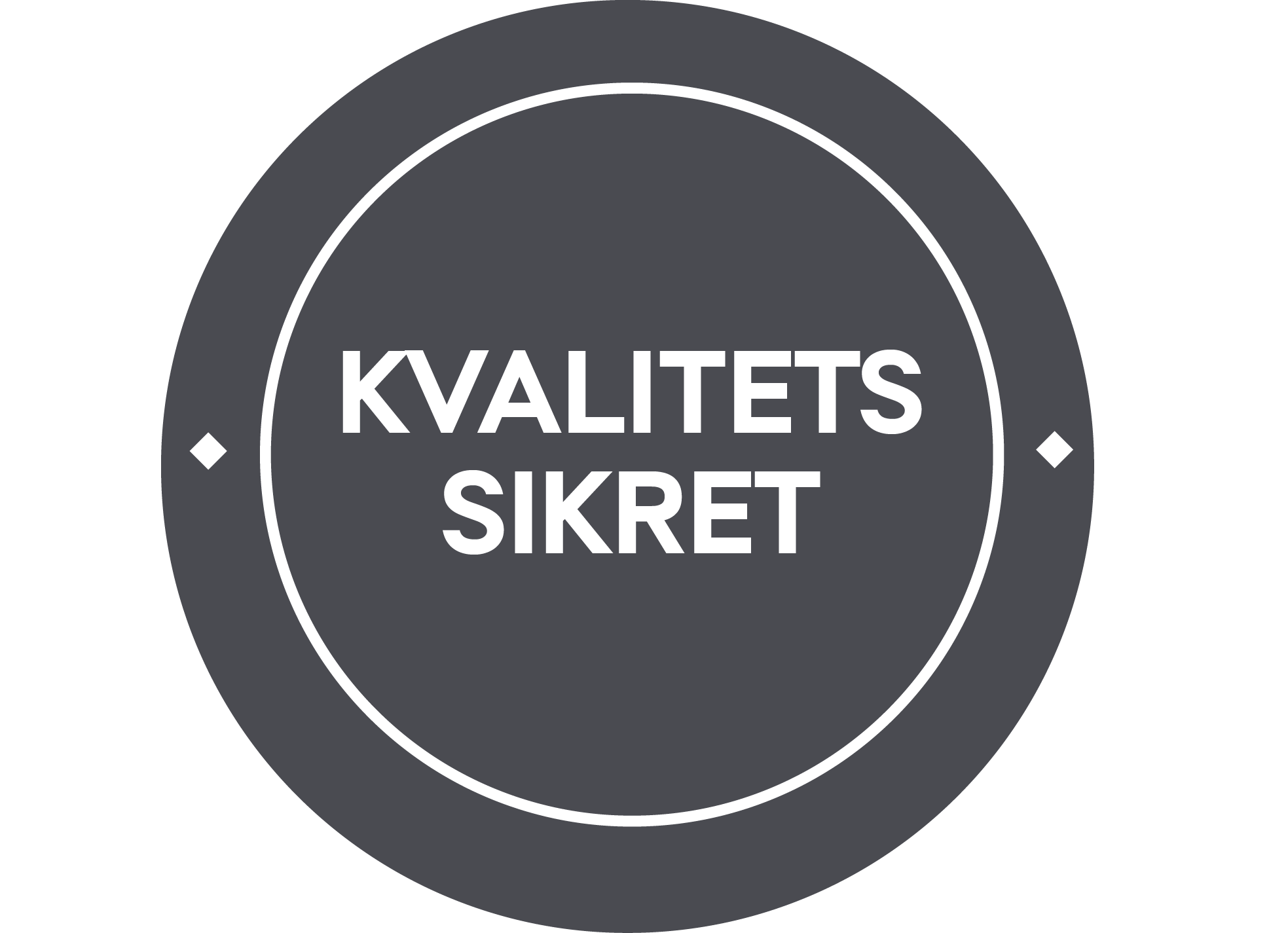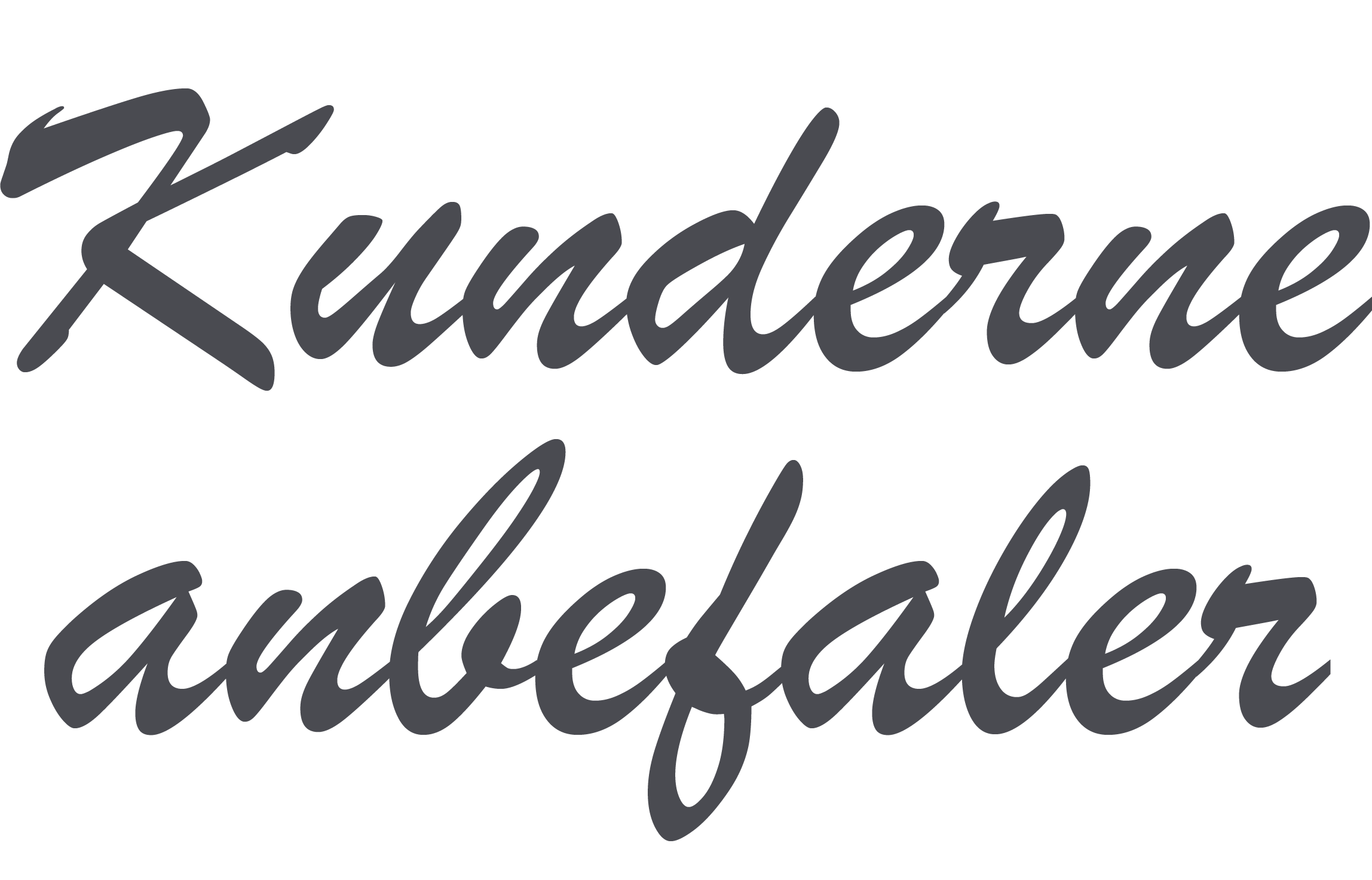 Rooms
Single Rooms 32
Double Rooms 98
Handicap friendly rooms 0
Suites 2
Accomodation 232
Capacity
Plenum 4
Max number of chairs in lines 300
Max number of chairs at tables 220
Group rooms 8
Catering
Restaurant Yes
Dining guests 350
Dining seats in restaurant 350
Dining seats in private room 350
Facilities
Bar Yes
Lounge Yes
Billiard/dart/bordtennis/etc No
Spa No
Pool Yes
Fitness room Yes
Casino No
Green outside areas Yes
Golf No
Aircondition No
Chef school No
Transport
Distance to airport 45 km
Distance to train station 5 km
Distance to bus 0km
Free parking 200
Distance to free parking 0 km