BACK
HUSET Middelfart is located in a beautiful forest a few hundred metres from the Little Belt. Our bright, spacious premises, high level of service and professional staff make this a unique spot for any course or conference.

You can easily explore the rest of Denmark from here. For more than 50 years we have been providing course/conference facilities for large and small companies.

This is also where the leading suppliers to the construction industry exhibit their products and systems. Our guests are welcome to take a look round Denmark's largest exhibition of these products during breaks or spare time. It adds an extra dimension to any course or conference held here.

Excellent taste and service are the key words in our restaurant. We serve delicious, healthy dishes to suit any palate, naturally using the primary produce that is in season. The best of Danish cuisine spiced with a touch of inspiration from more southerly skies.


Rooms
53 single rooms, 15 twin rooms and 2 double rooms. All 70 rooms appear modern and is decorated with exquisite materials. There are TVs and free wireless internet in all rooms.
Facilities
All meeting rooms have a projector and PC with Internet access. Wireless Internet in all rooms and meeting rooms. ITV, standard AV equipment in all meeting rooms, induction loop, copy machine and secretarial help.
Capacity
The conference hall has room for 302 with cinema seating and 180 in congress style. A total of 8 plenary meeting rooms for 20-302 people and 15 group rooms for 8-15 people.
Traffic connections
Train IC3: 2 km
Highway E20: 3 km
Billund (airport): 65 km
Services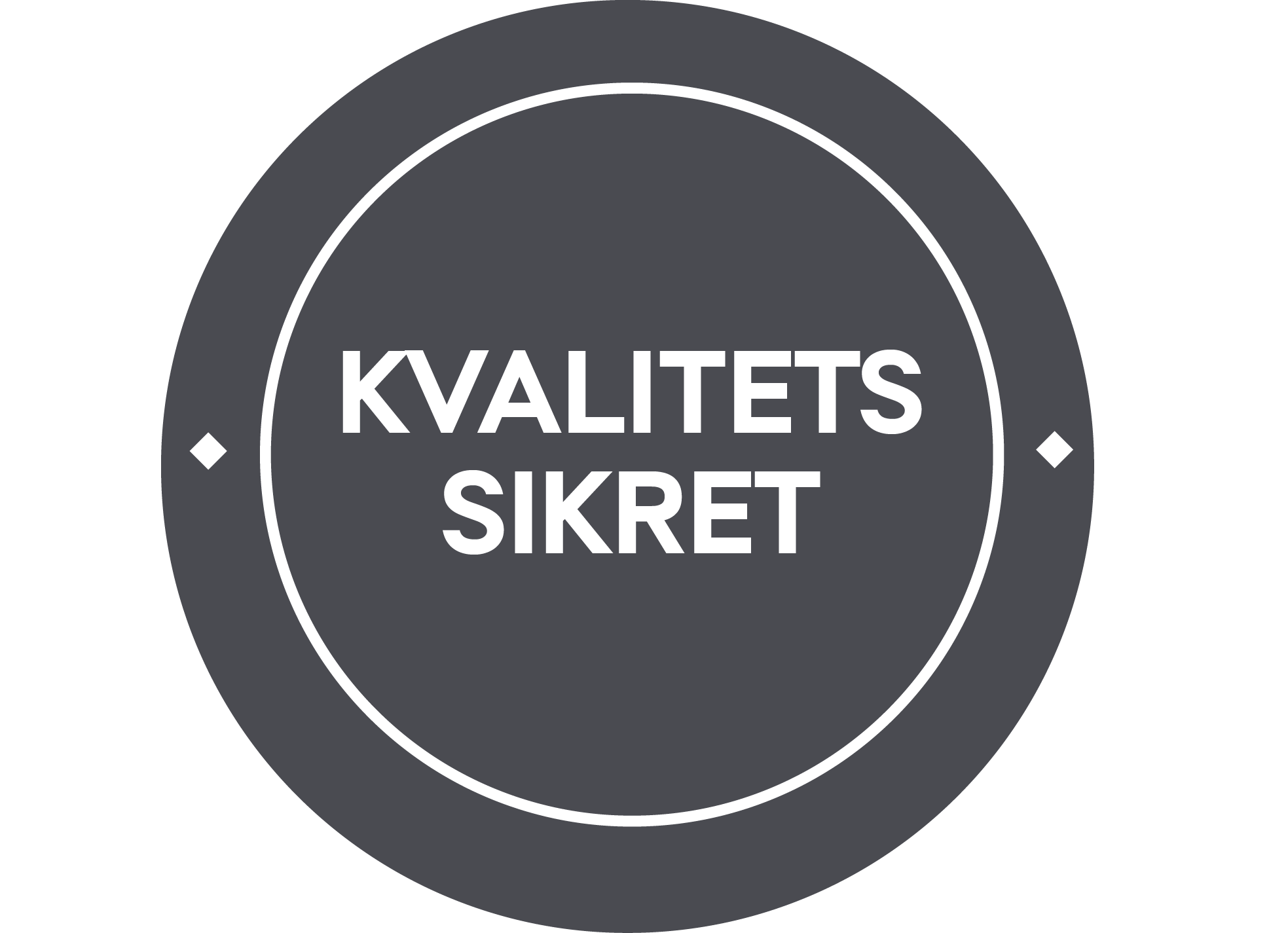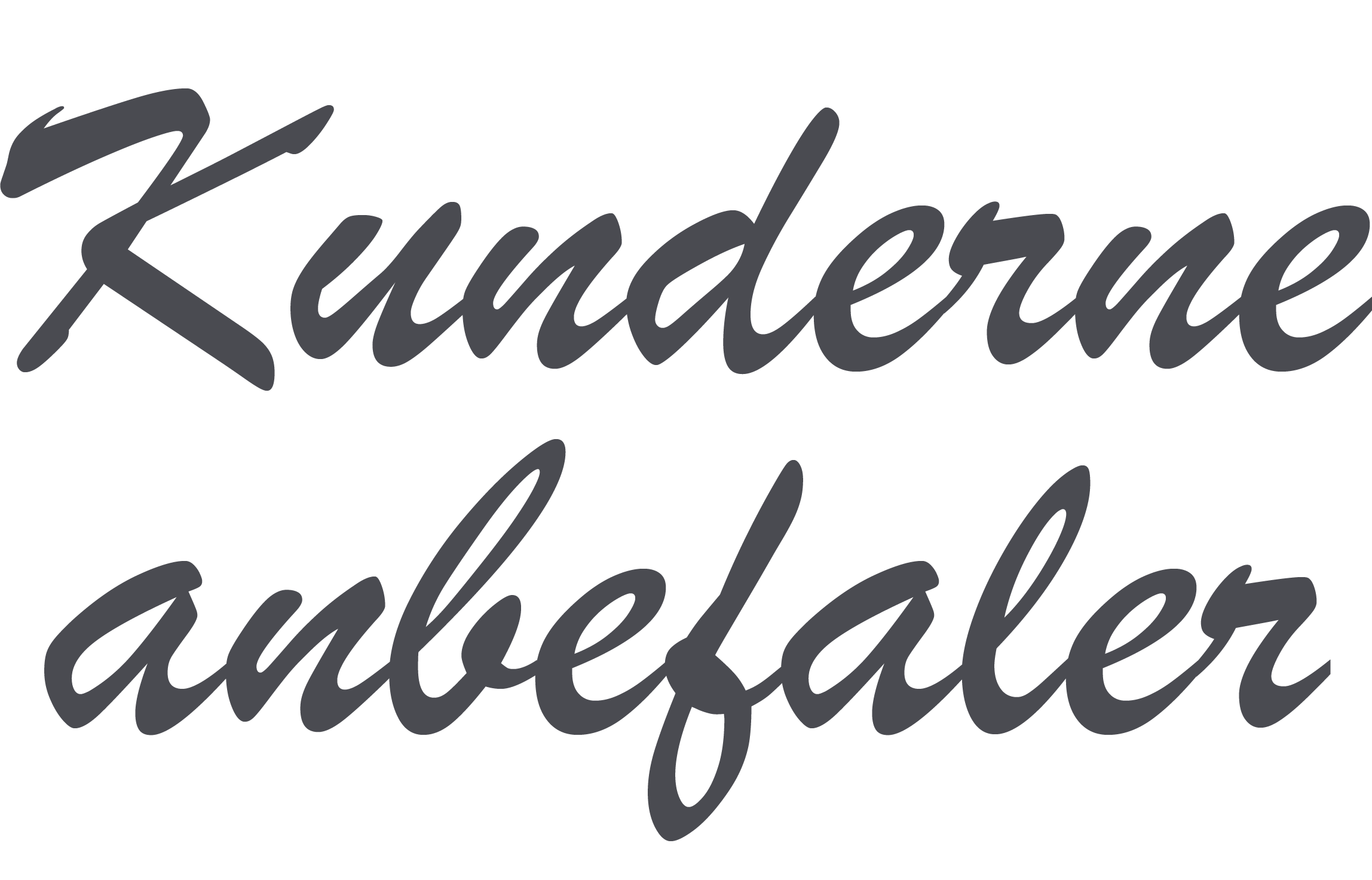 Rooms
Single Rooms 53
Double Rooms 15
Handicap friendly rooms 14
Suites 2
Accomodation 88
Capacity
Plenum 9
Max number of chairs in lines 302
Max number of chairs at tables 180
Group rooms 12
Catering
Restaurant Ja
Dining guests 320
Dining seats in restaurant 200
Dining seats in private room 200
Facilities
Bar Ja
Lounge Ja
Billiard/dart/bordtennis/etc Ja
Spa Nej
Pool Nej
Fitness room Nej
Casino Nej
Green outside areas Ja
Golf Ja
Aircondition Nej
Chef school Nej
Transport
Distance to airport 65 Kilometers
Distance to train station 1.5 Kilometers
Distance to bus 0.2 Kilometers
Distance to highway 3 km
Free parking 250
Distance to free parking 0 Kilometers