BACK
When people meet it is important to create room and space for dialogue, so it is possible to concentrate about the agenda of the meeting.
At KolleKolle we create this room for dialogue.
Surrounded by a beautiful green scenery, you wouldn't believe that KolleKolle is located very close to Copenhagen. We are very fond of this and so are our guests. Both because KolleKolle is easy to get to from near and afar, and because fresh air, green surroundings and walks in nature makes great circumstances for a good meeting.
Our facilities are professional, well-kept and up to date, and on top of this, the food made by our chefs is made from the very best products. Most importantly though, is the fact that we have a competent team who is service minded, kind, and welcoming, and always ready with a helping hand.
KolleKolle has been rated 5 stars for the conference facilities by Horesta, who is the responsible for the star qualification in Denmark. 
Indoors and outdoors
As you know KolleKolle is located close to Copenhagen and surrounded by beautiful nature. The old forests of Hareskov and Nørreskov and the lake of Furesø are situated close to KolleKolle, and they are ideal for teambuilding activities. You can also go jogging or walking on the many paths here. During summer, it is even possible for our guests to enjoy their lunch on board of a boat on the lake. Just let us know, and we will get the boat and supply a picnic and drinks for everyone.

Indoors you are welcome to use our wonderful swimming pool. You can also play billiards, table tennis, and darts in the basement where you will also find our bar Kelleren. For more peaceful relaxation, our library or lounge are always available.


KolleKolle is owned by the Danish agricultural organization, so naturally we make use of prime Danish agricultural products when we cook for our guests. Danish meat, vegetables, grain and dairy products are among the best in the world and a source of daily inspiration for our chefs.


Rooms
At KolleKolle we have 77 rooms, all of them with views of the beautiful nature surrounding the hotel. Besides being furnished with a good bed, the rooms are furnished with a workstation, a balcony or terrace, a comfortable armchair, and free wireless internet. The colors of the rooms are attuned to nature. The rooms facing east are decorated in tasteful shades of blue and to the west the golden sunset colors characterize the furnishings.
Facilities
The facilities at KolleKolle invites to dialogue.
The house is furnished so you do not have to sit in the meeting room all day. Both the lobby and the library is furnished with sofa arrangements combined with high tables and held in a relaxed and cozy style which invites to activity both in terms of teamwork, fun and relaxation. There are a lot of natural light, space and a lovely calm atmosphere.
Our main bar is our lounge which has a fireplace. Here you are always welcome to enjoy a drink in the evening both before and after dinner. The lounge, which has a fantastic view of the lake of Furesøen as well, is also used during the day for small-talk and group work.
 
Kelleren is the name of our self-service bar located in the basement. If you as a group want to sit by yourselves in the evening this is an ideal opportunity for small groups.
Gym
In the basement you find a good gym with back benches, exercise bike, cross trainer, multi machine and a rowing machine. In addition, you find a space for stretching out and mats, exercise balls and instructions for different exercises.  
Swimming pool
Next to the gym we have a lovely swimming pool in a nice large size for you to take a swim in for example in morning before your meeting, in the afternoon before dinner or in the evening to finish off the day. Through the large windows there is a beautiful view of the nature outside the hotel.  
Activity room
In our activity room you'll find fun traditional games like table tennis and billiards.
Capacity
All our plenum rooms have daylight, really good chairs and large tables. Ceiling-mounted projector is with us a natural and included tool. Internet connection is free and available everywhere in the house. You can borrow AV, laptop, ITV or other equipment without additional cost.
 
We have a lot of group rooms with daylight and good furniture. The majority of the rooms are equipped with 55" flat screens. Included in the price you have a group room per minimum 12 persons, maximum 3 group rooms per meeting.
 
Outside, we offer two unconventional meeting space with the possibility of fresh air and a different setting for the meeting - all at once.
Traffic connections
By car or taxi: KolleKolle is located next to the Hillerød motorway (exit 8), only 30 minutes from Copenhagen Airport and approximately 20 minutes from the central of Copenhagen. Our parking facilities are free.
By public transportation: Take the S-train A to either Værløse Station or Stovbrynet Station. From either of the stations it takes approximately 10 minutes by bicycle and 30 minutes by walking. If you wish to take a cap, we suggest you get off at Værløse Station. 
Services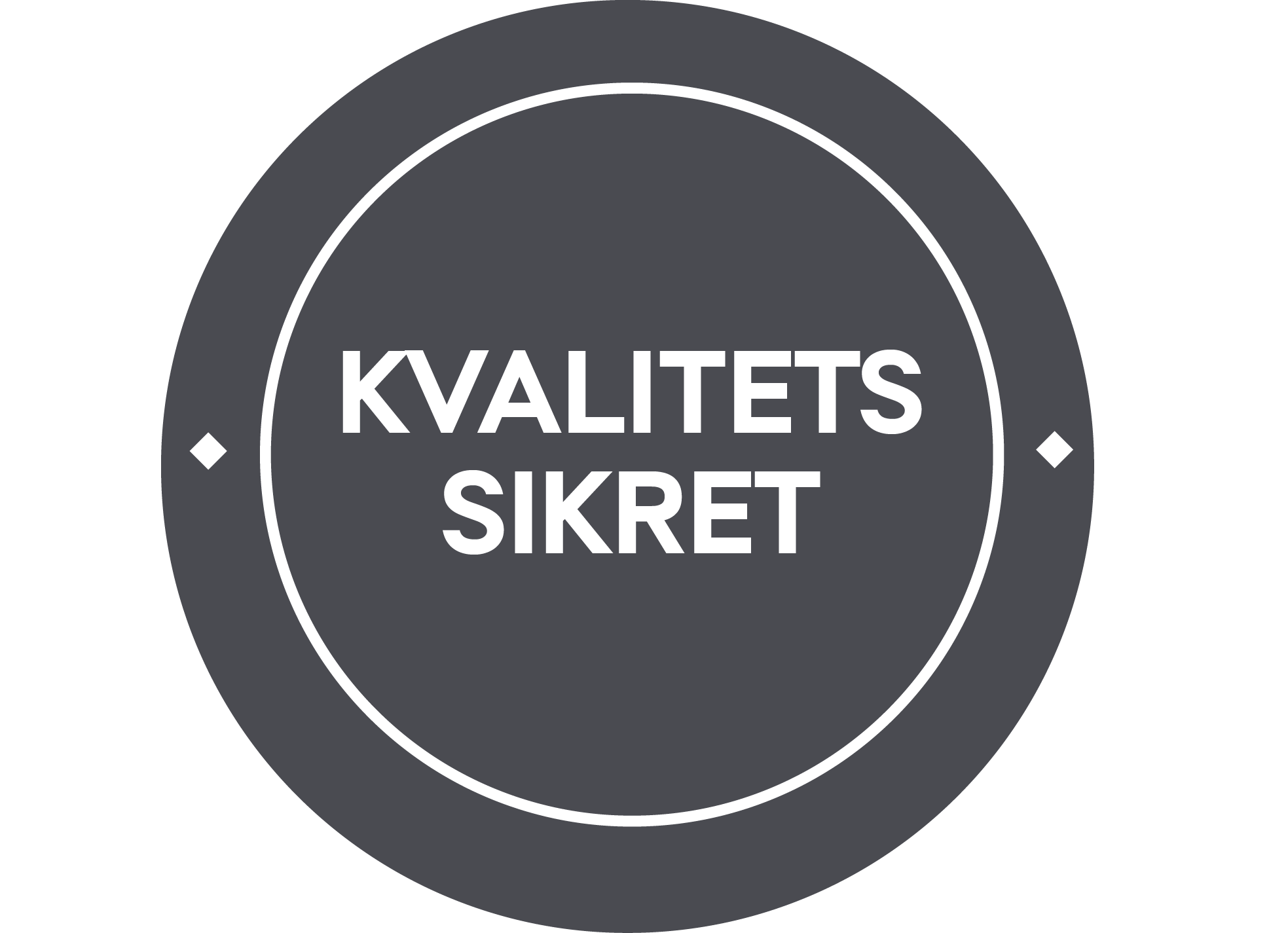 Rooms
Single Rooms
Double Rooms 73
Handicap friendly rooms 2
Suites 2
Accomodation 152
Capacity
Plenum 8
Max number of chairs in lines 200
Max number of chairs at tables 126
Group rooms 14
Catering
Restaurant Ja
Dining guests 200
Dining seats in restaurant 200
Dining seats in private room 0
Facilities
Bar Ja
Lounge Ja
Billiard/dart/bordtennis/etc Ja
Spa Nej
Pool Ja
Fitness room Ja
Casino Nej
Green outside areas Ja
Golf Nej
Aircondition Ja
Chef school Nej
Transport
Distance to airport 37 Kilometers
Distance to train station 2 Kilometers
Distance to bus 2 Kilometers
Distance to highway 0.5 km
Free parking 100
Distance to free parking 0 Kilometers