BACK
We create space for dialogue!
When people meet it's important to create a space for dialogue. It is important to have a room that is peaceful and secure allowing you to concentrate on the content of the meeting. That's a space we create.
KolleKolle is set in beautiful surroundings ringed by woods and fields. The hotel offers professional, well- maintained facilities, and high quality food prepared from the finest raw materials. Most important of all - we have a highly competent team that is welcoming, helpful and service minded.
KolleKolle's conference facilities are 5-star rated. To ensure that we live up to the quality requirements, the hotel is checked every year by Horesta, who are responsible for the star classification system. Horesta is the Association for the hotel, restaurant and tourism industry in Denmark. KolleKolle is also a member of Danish Conference Centres (DKBS), which means that we need to satisfy a number of additional requirements to be a member.
World target
Accountability in relation to
both sustainability and social responsibility is a big part of KolleKolle's
DNA.

We received the Green Key
Ecolabel in 1996, as one of the first conference centers in Denmark. We have worked
to minimize water and energy use and have focused on energy saving devices
throughout our house. The Green Key Ecolabel also targets food waste and our
aim is to buy local and seasonal commodities to limit environmental impact.

Social Responsibility means that
we work closely with the local job center and local schools. A good education
for our young people is high on our list of goals.

We – guests, suppliers and
employees are all involved in the development of new ideas and actions to
fulfill the goals.
Traffic connections
KolleKolle is situated only 16 kilometres from downtown Copenhagen and is easy to access whether you travel by train, bus, taxi, or car.
Route directions to KolleKolle

From Helsingør
Follow highway E45/E55 towards København (Copenhagen)Exit Isterød - Birkerød 207Drive through Birkerød towards FarumDrive to highway 16 towards KøbenhavnTake exit no 8 towards Værløse
From the airport and the Øresund Bridge
Follow highway E20 towards Rødby - Halskov - HelsingørTake E47/E55 towards HelsingørThen take highway 16 towards HillerødTake exit no 8 towards Værløse
From Halskov
Take highway E20, then E47/E55 towards HelsingørExit at highway 16 towards HillerødExit no 8 towards Værløse
From Odden
Road no 21 towards KøbenhavnTake first exit (04) towards Helsingør - BallerupExit highway no 16 towards HillerødExit no 8 towards Værløse
From Hundested
Take highway 16 towards Hillerød - KøbenhavnThen take exit no 8 towards Værløse
Train
Nearest train station is 2.5 kilometres away?
Rooms
KolleKolle offers 77 rooms. Each room has a great view of the surrounding woods and fields. Our prices always include the famous KolleKolle Breakfast, because it is important to start your day with a good meal.

All our rooms feature TV, telephone, desk, a balcony or terrace, and free wireless Internet access. And all prices include Danish VAT, service, KolleKolle's breakfast buffet as well as free Internet access.

The colours in the rooms are coordinated to harmonise with the surroundings. Our rooms facing East are decorated in restful shades of blue. Rooms facing west reflect the golden rays of the setting sun.
68 Standard rooms with queen size beds
Simply yet tastefully furnished, these rooms feature both a desk and a good quality chair.
5 Annex rooms
The annex rooms are located to one side of the main hotel building. Annex rooms are extra large and feature two separate beds side by side.
2 Disabled-friendly rooms
These rooms feature the same facilities as our standard single rooms. The only exception is that the shower cabinets are larger and are equipped with shower curtains. In addition, it is also possible to connect with the standard single room next door, thereby providing the option of an extra bed.
2 Suites
Suites consist of two connected rooms, one which features a double bed, desk and easy chairs. The neighbouring room includes a bed with the option of an extra bed, as well as a desk and a good chair.
Capacity
We can offer meeting rooms for between 2-200 persons. While we can provide sleeping arrangements for 156 persons in our 77 rooms.

Outside, we offer two unconventional meeting spacse with the possibility of fresh air and a different setting for the meeting - all at once.
Facilities
KolleKolle is more than meetings and documents. Read about many of the facilities we offer when you spend time at KolleKolle.
We offer several things for you to do in your spare time. You can take a refreshing dip in our lovely indoor pool, work out in our fitness room or play billiards. You can also go for a walk in the beautiful nature surrounding KolleKolle. In the reception you can find a map of walks and jogging paths through the surrounding woods by Lake Furesø.

The hotel's delightful restaurant, which seats 200 guests, can be partitioned to suit the size of your party. The restaurant looks out over the ice-age ravine, visited in summer by all sorts of different animals. There is direct access from the restaurant to a beautiful terrace which is a popular meeting place during summer. Weather permitting, you'll find our chef barbecuing on the terrace as a supplement to our large lunch buffet.
Outside normal restaurant and bar opening hours you can buy a small selection of spirits from reception. You can also order sandwiches, wine, beer and mineral water at the reception as well. The reception desk is staffed round the clock. Here you can buy cigarettes, newspapers, toiletries, postcards, stamps etc. as well.

If you need a taxi, sightseeing information or have any other requests, our knowledgeable team will be happy to help.
Services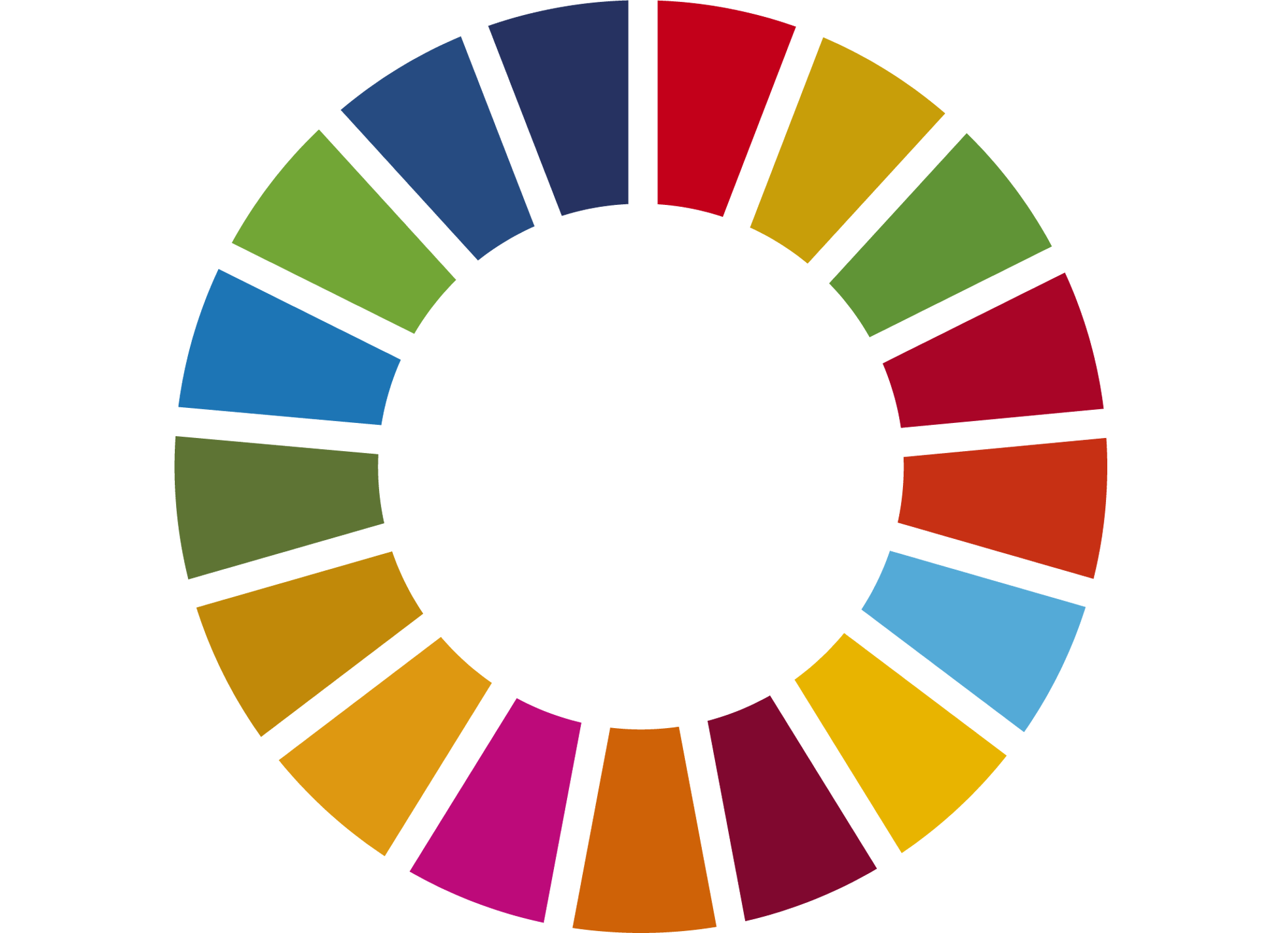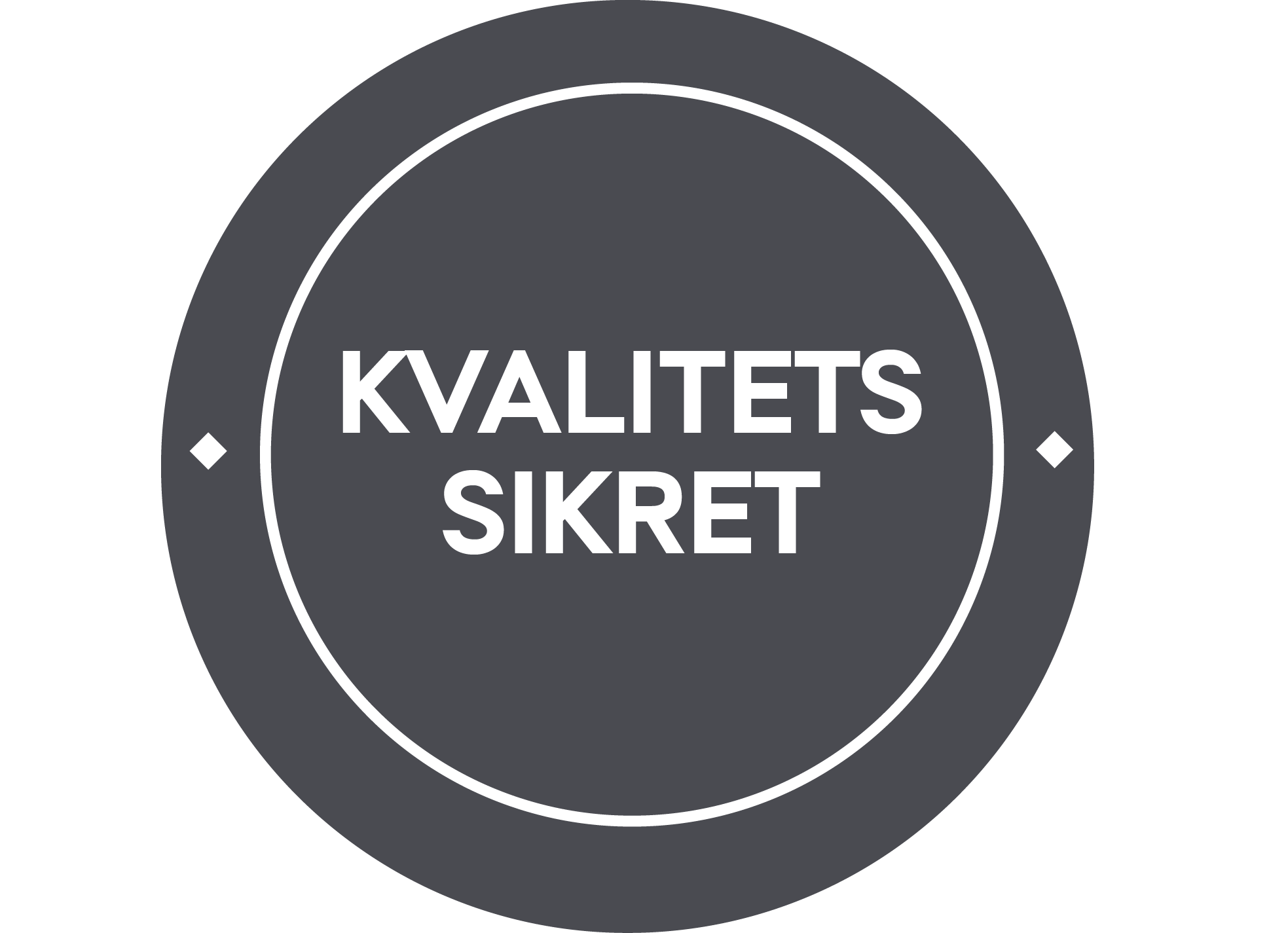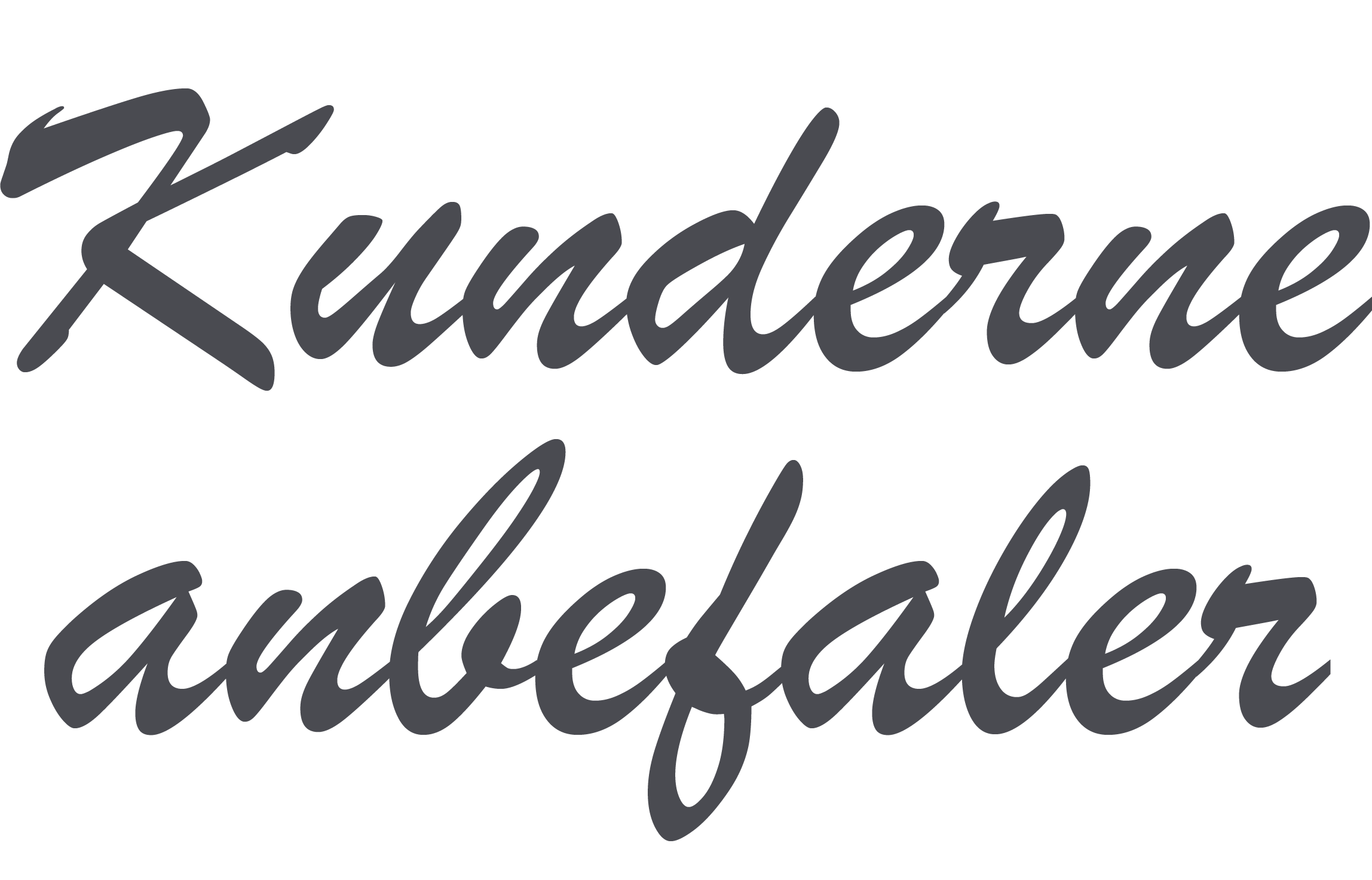 Rooms
Single Rooms
Double Rooms 73
Handicap friendly rooms 2
Suites 2
Accomodation 152
Capacity
Plenum 8
Max number of chairs in lines 200
Max number of chairs at tables 126
Group rooms 14
Catering
Restaurant Yes
Dining guests 0
Dining seats in restaurant 200
Dining seats in private room 0
Facilities
Bar Yes
Lounge Yes
Billiard/dart/bordtennis/etc Yes
Spa No
Pool Yes
Fitness room Yes
Casino No
Green outside areas Yes
Golf No
Aircondition Yes
Chef school No
Transport
Distance to airport 37 km
Distance to train station 2 km
Distance to bus 2km
Free parking 100
Distance to free parking 0 km