BACK
The carbon neutral Kragerup Estate
- Conferences and experiences you do not want to go home from

Kragerup Estate are CO2 neutral and protect the environment. Therefore, we would like to help reduce our total CO2 emissions. If you have 40 or more guests, we pay the entire bus.


At Kragerup Gods you get a 4 star conference experience - whether you are inside the beautiful historical surroundings or outside in the nature. We have 9 conference and meeting rooms, seating up to 350 people. In the forest, we have the cabin for up to 120 people. Here you can hold conferences with room for big thoughts. The Forest's Event Department offers optimization of your conference by tailoring teambuilding programs that anchor the theories from the conference room through exercises in nature. We offer many different exercises all focusing on collaboration and communication. Compile your own program with your desired focus areas.


Kragerup Go High high rope park offers 114 challenges on the 6 km. long courses. The climb consists of a total of 8 courses with different levels of difficulty. Here you can challenge yourself in the heights.


We offer 57 rooms which are beautifully decorated in the main building and in the old farm buildings.


We look forward to welcoming you to Kragerup Estate conference center where everything is possible and only your imagination sets limits.
Traffic connections
Kragerup Gods is 12 km north of Slagelse. 1 hour drive from Copenhagen and 1 hour drive from Odense. Take exit 38 on the West Motorway and continue towards Jyderup.
Train: Slagelse Station or Ruds-Vedby
Bus: from Slagelse to Kragerup
Rooms
We have 57 rooms of which 5 are single rooms. The rooms are located in the main building and in the farm buildings. We have furnished all our rooms with respect for our historic house, but with all modern facilities, including Wireless Internet.
Capacity
7 plenum: The Lord's Armory (Herreværelset), the (Kornmagasinet), the Wing (Fløjen), the Salon (Salonen), the Manager's Housing (Forvalterboligen) and the Carriage Gate (Vognporten), and the forest hut (Skovhytten).

Some group rooms
Common Areas: Maid's room (Pigeværelset), Garden Room (Havestuen) Library (Biblioteket), Dining Room (Spisestuen), and Wine Cellar (Vinkælderen), etc.
Facilities
Indoor poolarea, running routes, large park and 2 lovely terraces.
Services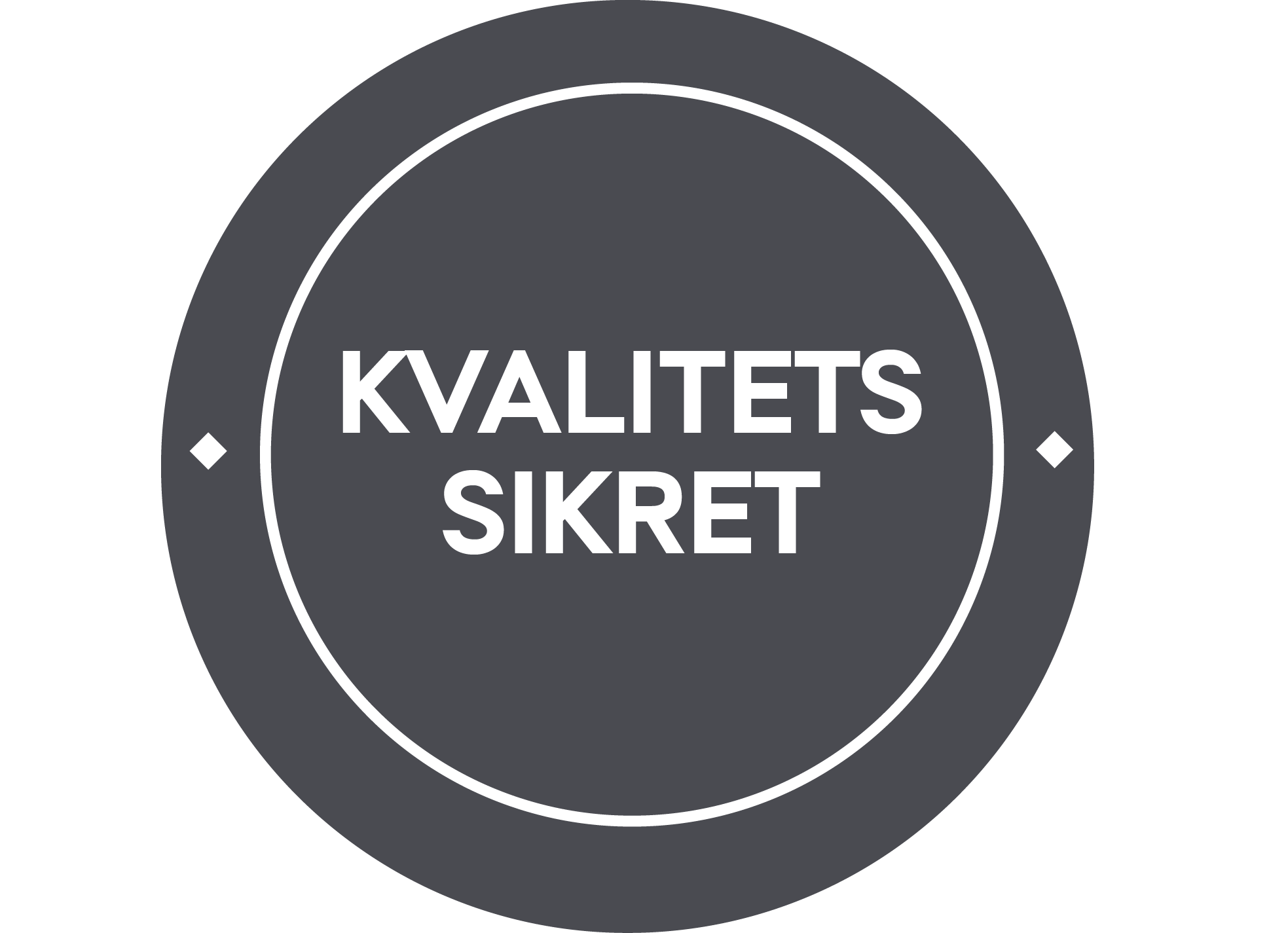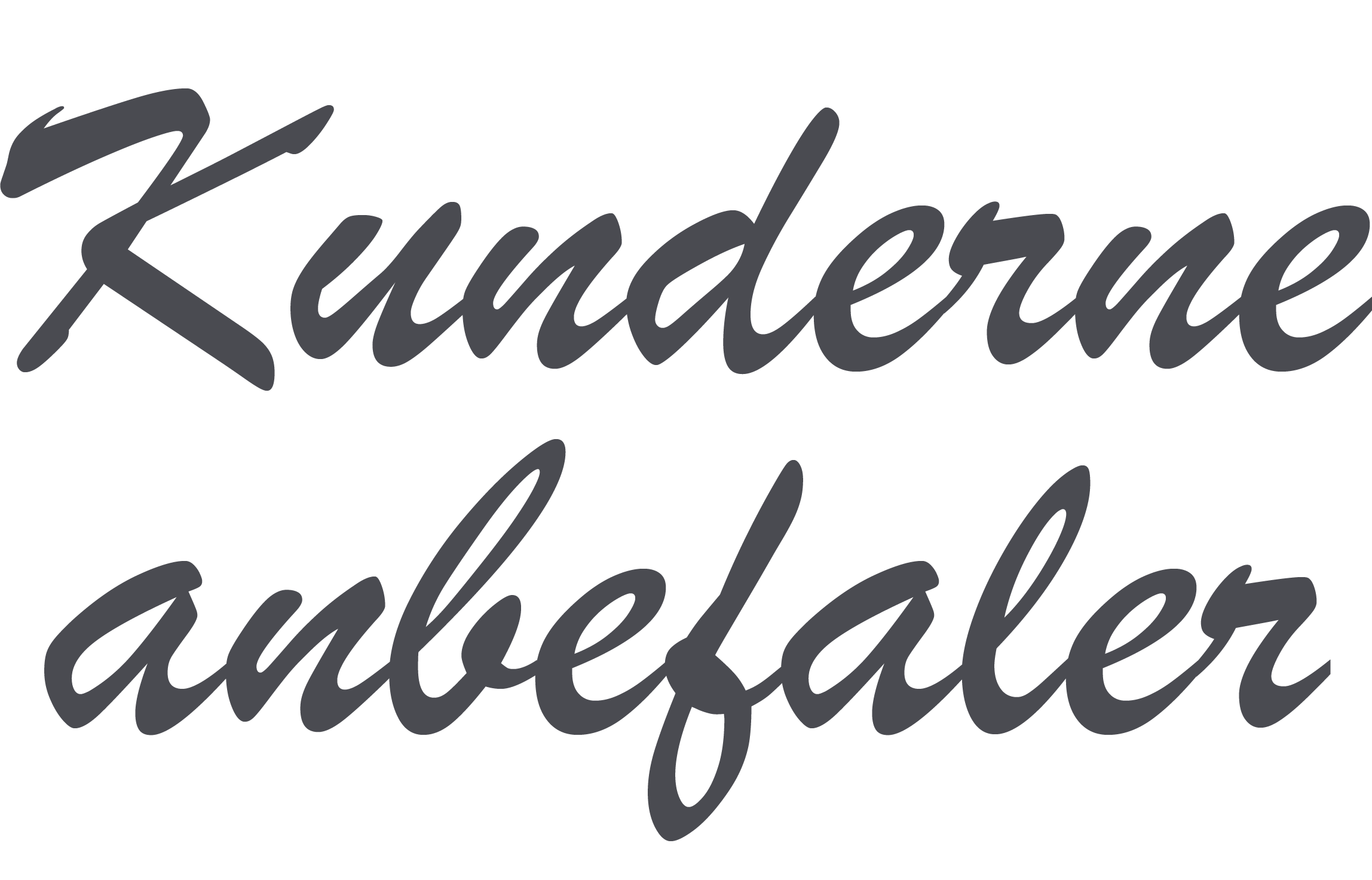 Rooms
Single Rooms 5
Double Rooms 52
Handicap friendly rooms
Suites
Accomodation 93
Capacity
Plenum 10
Max number of chairs in lines 250
Max number of chairs at tables 180
Group rooms 2
Catering
Restaurant Yes
Dining guests 200
Dining seats in restaurant 130
Dining seats in private room 200
Facilities
Bar Yes
Lounge Yes
Billiard/dart/bordtennis/etc No
Spa No
Pool Yes
Fitness room No
Casino No
Green outside areas Yes
Golf No
Aircondition No
Chef school No
Transport
Distance to airport 90 km
Distance to train station 14 km
Distance to bus km
Free parking 150
Distance to free parking km