BACK
Kysthusene offer all opportunities to have a different and successful conference. We have room for more than 200 participants in our modern and bright conference rooms, which all have direct exit to the beautiful nature, surrounding the centre.
The conference centre's main building has plenary rooms, group rooms, a restaurant, in- and outdoor swimming pools as well as a fireplace lounge. Furthermore, Kysthusene offer many opportunities for exercise, entertainment and a relaxing time together. Minigolf and serviceminded employees will make your day!
If your participants need to stay overnight, we have 44 architect-designed, detached wooden houses and 12 double rooms at Kystgaarden. The comfortable houses have 2 bedrooms; most have 2 bathrooms, a living room with a fireplace and fully equipped kitchen. Wi-fi in all houses.
Naturally, Kysthusene Gilleleje all solutions regarding modern IT- and AV-equipment.
Services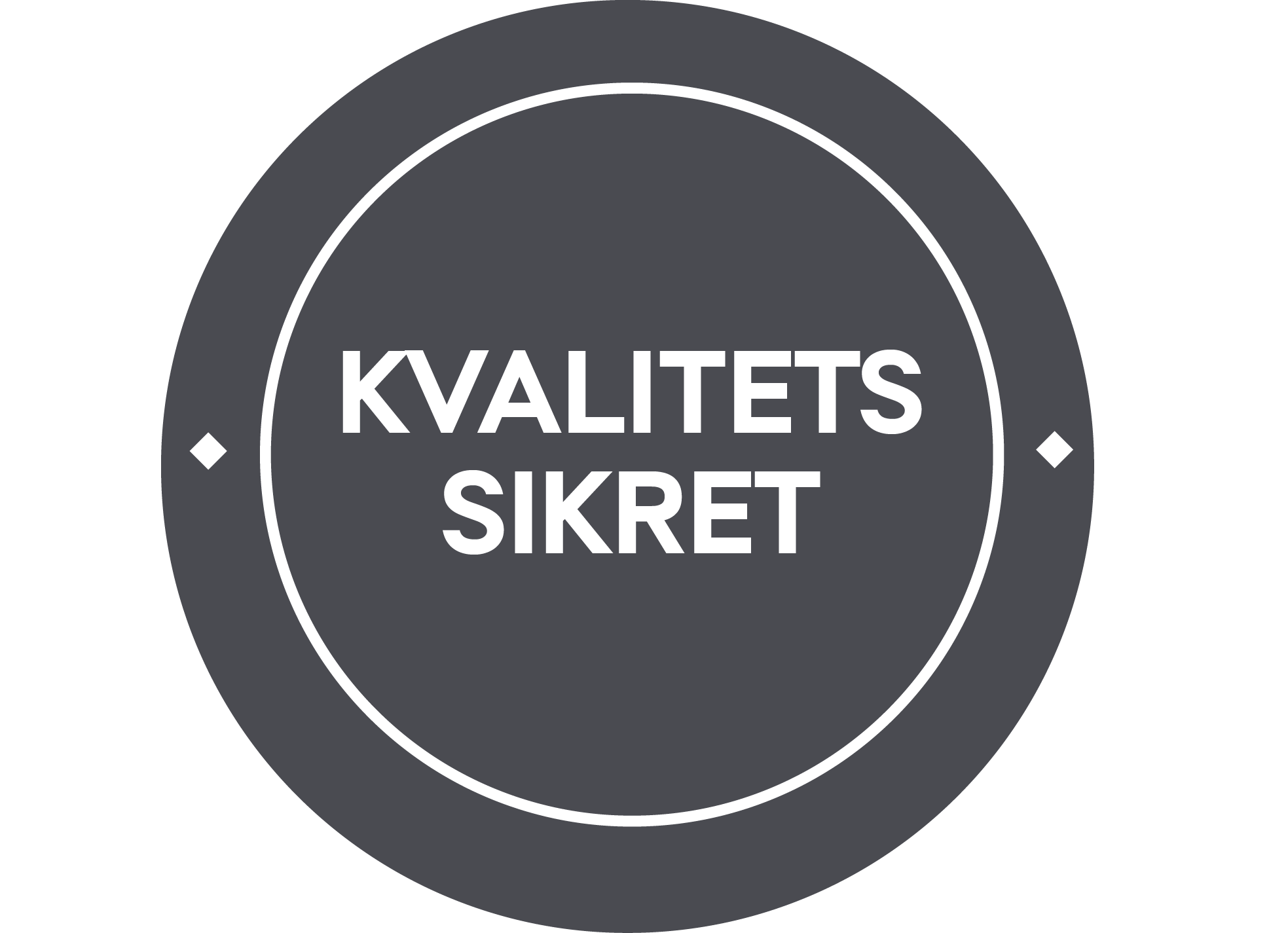 Rooms
Single Rooms 90
Double Rooms 90
Handicap friendly rooms 0
Suites 0
Accomodation 260
Capacity
Plenum 6
Max number of chairs in lines 150
Max number of chairs at tables 125
Group rooms 5
Catering
Restaurant Yes
Dining guests 0
Dining seats in restaurant 160
Dining seats in private room 0
Facilities
Bar Yes
Lounge Yes
Billiard/dart/bordtennis/etc Yes
Spa Yes
Pool Yes
Fitness room Yes
Casino No
Green outside areas Yes
Golf No
Aircondition Yes
Chef school No
Transport
Distance to airport 75 km
Distance to train station 2 km
Distance to bus 0km
Free parking 150
Distance to free parking 0 km