BACK
EXPERTISE, IMMERSION, AND FRESH SEA AIR INGILLELEJE
Amidst the raw coastal nature – and barely an hour away from the capital– Kysthusene Gilleleje invites you into rustic, bright spaces with all imaginable technology and modern AV. Choose from eleven rooms – ranging from18m2 - 200m2. If you want to stay overnight, we have both rooms and holidayhouses for up to 184 guests.

Nature is drawn into the rooms, where materials such as wood, stone and glass form the setting for meetings, conferences, team building and dinners. There is peace for immersion and big thoughts, laughter and togetherness.

STATE-OF-THE-ART AV
Kysthusene's meeting rooms are equipped with all imaginable technologyand state-of-the-art AV, which you can use free of charge when you hold anevent here. Our free Wi-Fi is available in all meeting rooms, common areas, and our rooms and holiday houses.
FROM GILLELEJE HARBOR AND LOCAL FARMERS
With great passion for gastronomy, high-quality local produce, and good hospitality, our chefs serve delicious menus year-round when you are invited to the table in one of our restaurants, such as Kystgaarden, located in the first row to the water. We get fish from Gilleleje Harbor and meat and vegetables from local farmers, and it shows! Everything is prepared from scratch so that each dish gets its own character and an intense taste. Not least, serving with vegetables that get a properumami boost - because we have turned up the green and turned down the meat on amenu that also offers many fish dishes.
Traffic connections
By car, you can reach Kysthusene in just one hour's drive from Copenhagen - and parking is free for as long as you like! The local train stopsat Gilleleje station, from where you can take bus 360R directly to the stop atthe main entrance of Kysthusene, or you can choose a pleasant 2.1-kilometerwalk.
Rooms
If the event spans multiple days, or if you want to hold a companyparty, we also offer accommodation in 12 hotel rooms and 40 holiday homes with two bedrooms – most of them with their own toilet and bath - as well as aliving room, kitchen and furnished terrace.
Capacity
We offer 6 plenary rooms with a capacity ranging from 2-154 participants, as well as 5 breakout rooms. All of our rooms are flexible in design and can easily be adapted to meet your specific needs and preferences. We also offer the option for hybrid meetings, which allows for a combination of both digital and in-person meetings.
Facilities
We have several different team activities both indoors and outdoors
Activityroom with billiards, table tennis, table football etc.
Beachvolleyball court and soccer pitch.
Mini golfon a 12-hole modern course - DKK 40.00 per person.
Hike along the Gildbjerg path - approx. 3 km. Into Gilleleje
Services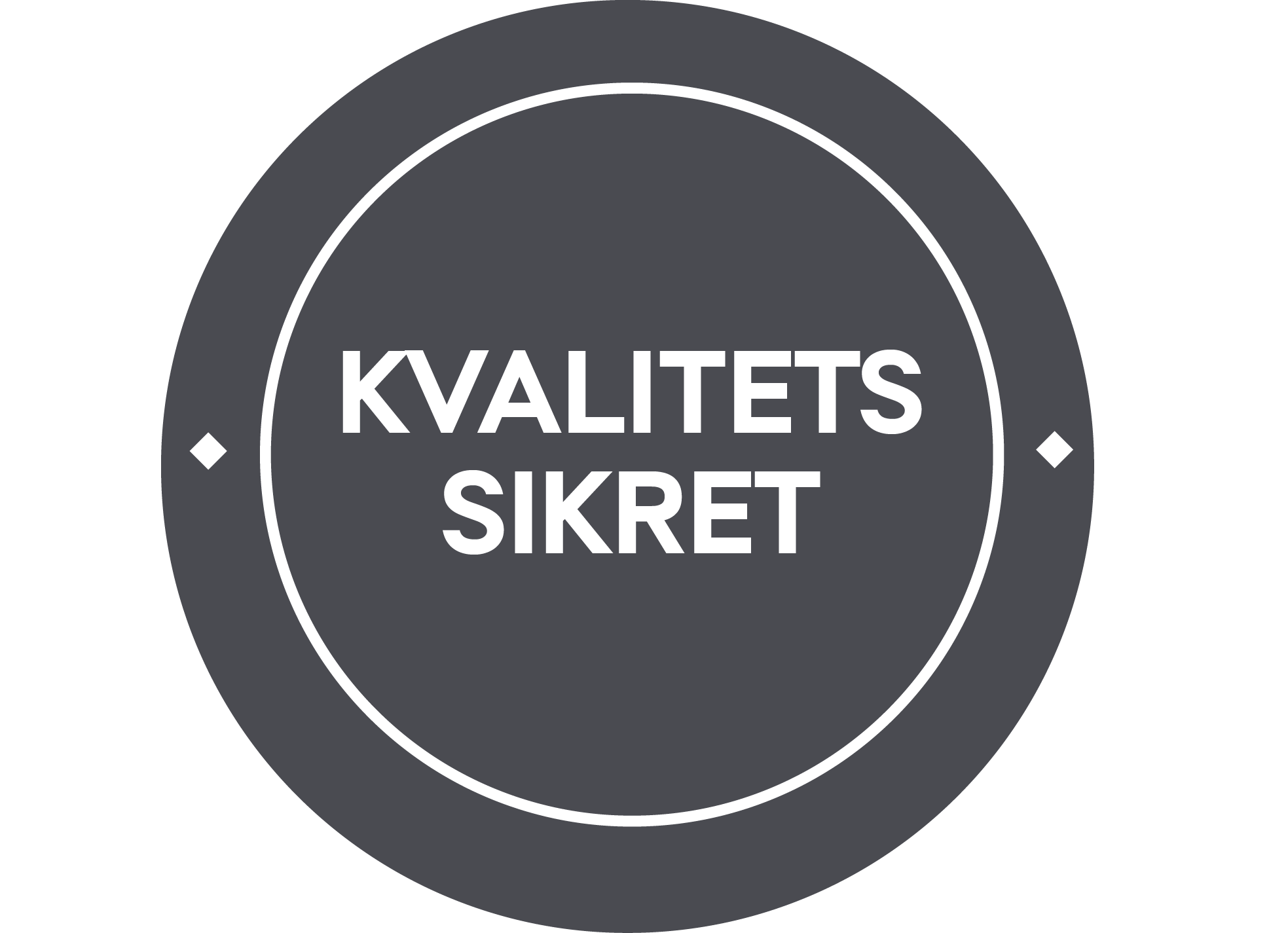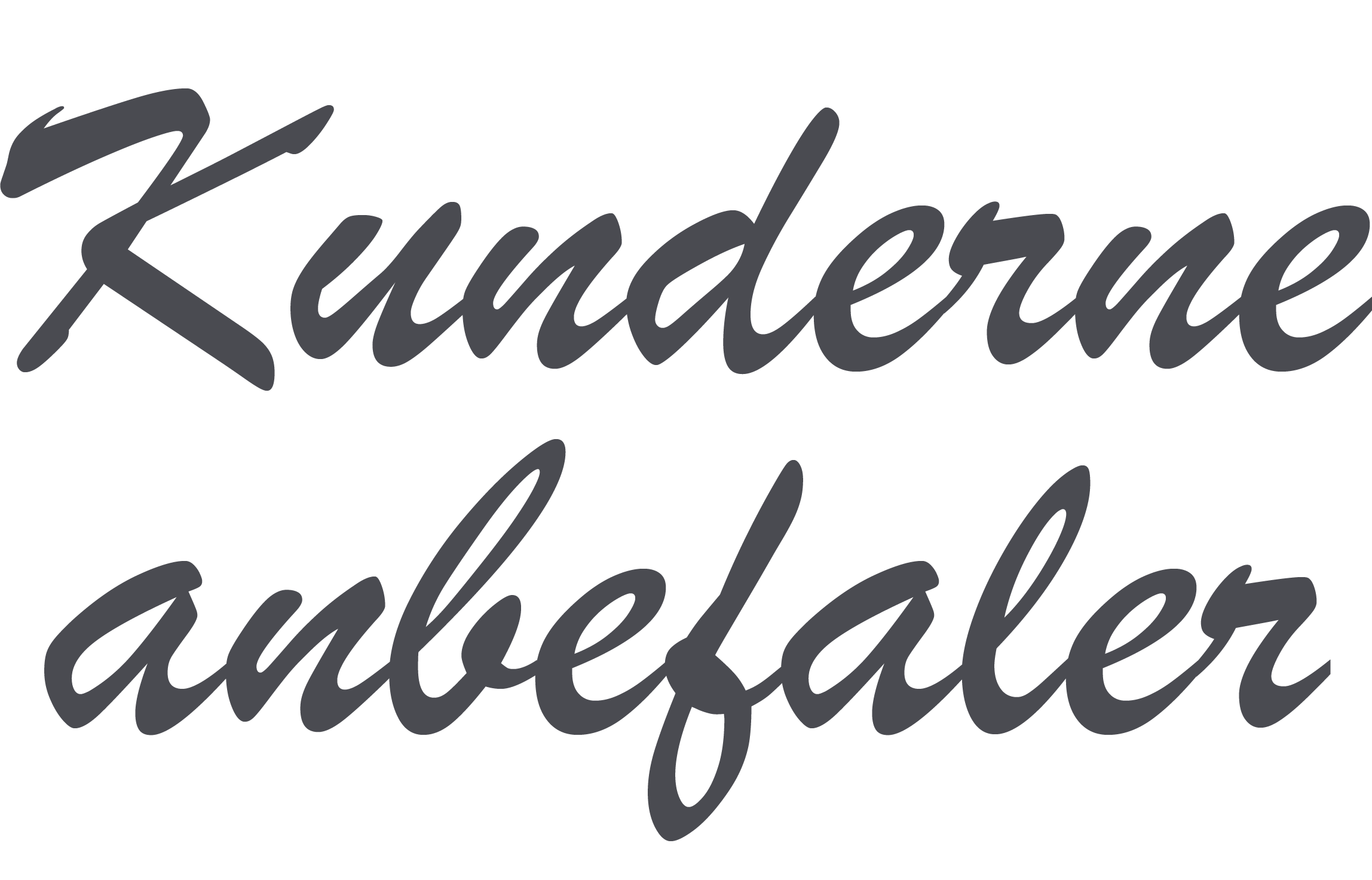 Rooms
Single Rooms
Double Rooms 92
Handicap friendly rooms
Suites
Accomodation 184
Capacity
Plenum 6
Max number of chairs in lines 154
Max number of chairs at tables 100
Group rooms 5
Catering
Restaurant Yes
Dining guests 160
Dining seats in restaurant 160
Dining seats in private room 160
Facilities
Bar No
Lounge Yes
Billiard/dart/bordtennis/etc Yes
Spa No
Pool Yes
Fitness room Yes
Casino No
Green outside areas Yes
Golf No
Aircondition Yes
Chef school No
Transport
Distance to airport 75 km
Distance to train station 2 km
Distance to bus 0km
Free parking 150
Distance to free parking 0 km