BACK
Schæffergården is owned by the Foundation of Danish-Norwegian Cooperation which has The Nordic SWAN LABEL.
A charitable foundation founded by a royal resolution in 1946 to strengthen the ties between Norway and Denmark.
Schæffergården is a beautiful white manor set in wonderful parkland only 8 km from the centre of Copenhagen.

In 2002 Schæffergården expanded to incorporate the exclusive Villa Helene which is perfect for small meetings and courses. You can rent all of Villa Helene or just one floor for a reasonable price. Villa Helene has all the latest AV- and IT- equipment with focus on media training.

Make your own meals
We have recently installed a Danish-designed guest- and teaching kitchen of highest quality, and you can ask one of our chefs to help you prepare your own meals. This kitchen can also be integrated into a teambuilding programme and broadcast live on video to another room.

Schæffergården is justly famous for its cuisine.
Rooms
74 rooms: 50 double rooms, 22 single rooms and 2 junior suites.
All rooms have there own bathroom and toilet, hairdryer, iron and board, electric cooker for coffee / tea / cappuccino, step machine and TV. Free wireless internet.
Facilities
All plenum rooms include projector, canvas, whiteboard (s) and flipover.
There is wireless internet connection throughout.
Schæffergården has its own ITV (media training), video, audio systems, microphones and laptops.
Capacity
Meeting facilities: Auditorium with room for 130 people at tables and 225 people without tables. 23 different meeting and group rooms, which can accommodate from 2-60 people.
The Schæffergården consists of the Agorafløjen, the traditional conference wing, with Café Hammerich café and designer bar; the old hunting castle from 1755 with the beautiful old garden gardens; the party hall and several meeting rooms as well as a number of cozy hooks. In the basement there is a pool table, table football and darts available for free use. Villa Helene is our exclusive department, where you can be for yourself, and it is also here to find our guest kitchen, Babette. 5 acres
park surrounds Schæffergården.
Traffic connections
Copenhagen Airport 22 km
Copenhagen city 12 km
Jægersborg Station 800 m
Easy access by motorway E47 / E55 north / south, exit 17 and from Copenhagen via Helsingør motorway exit 7.
Free parking.
Services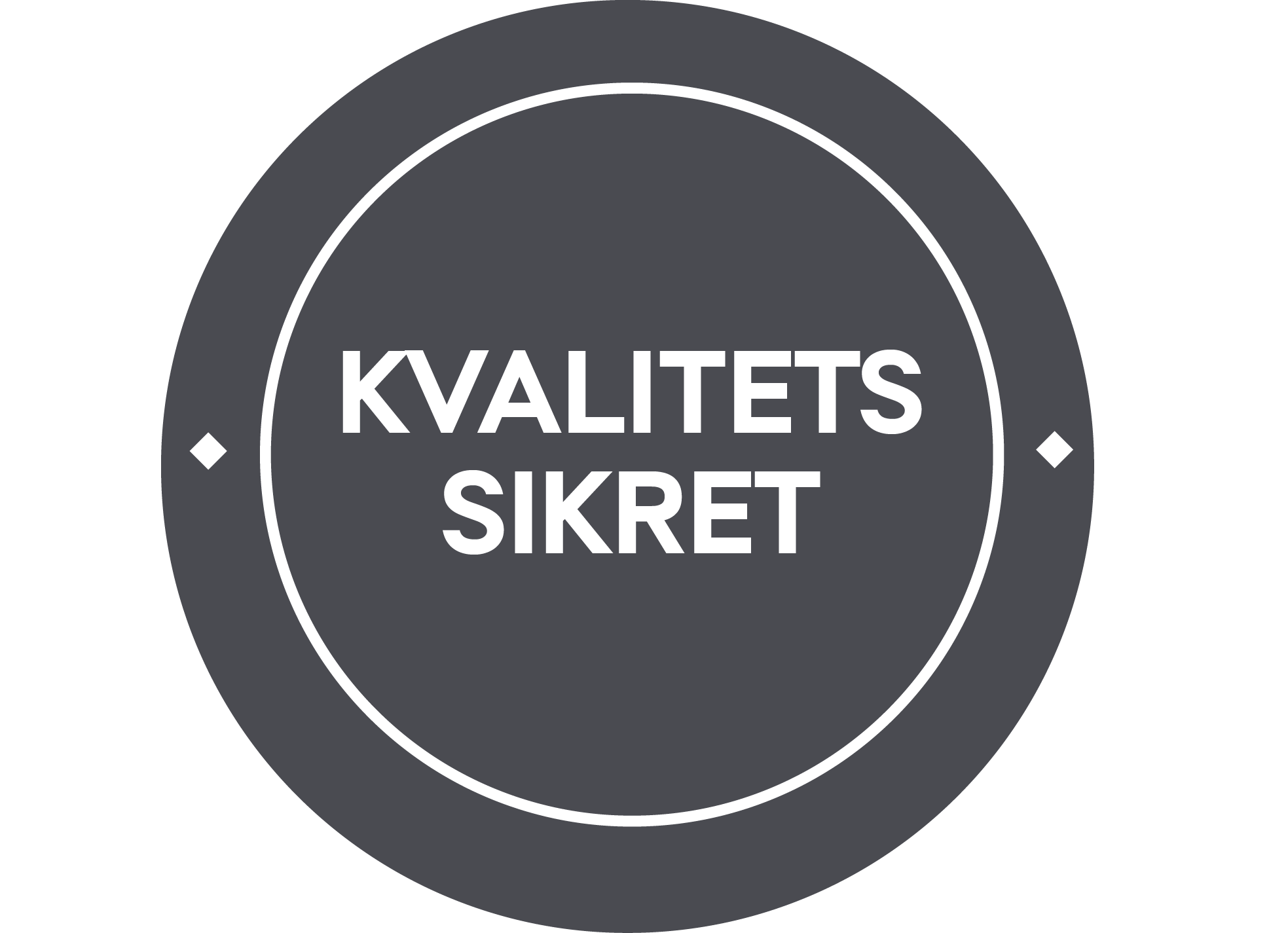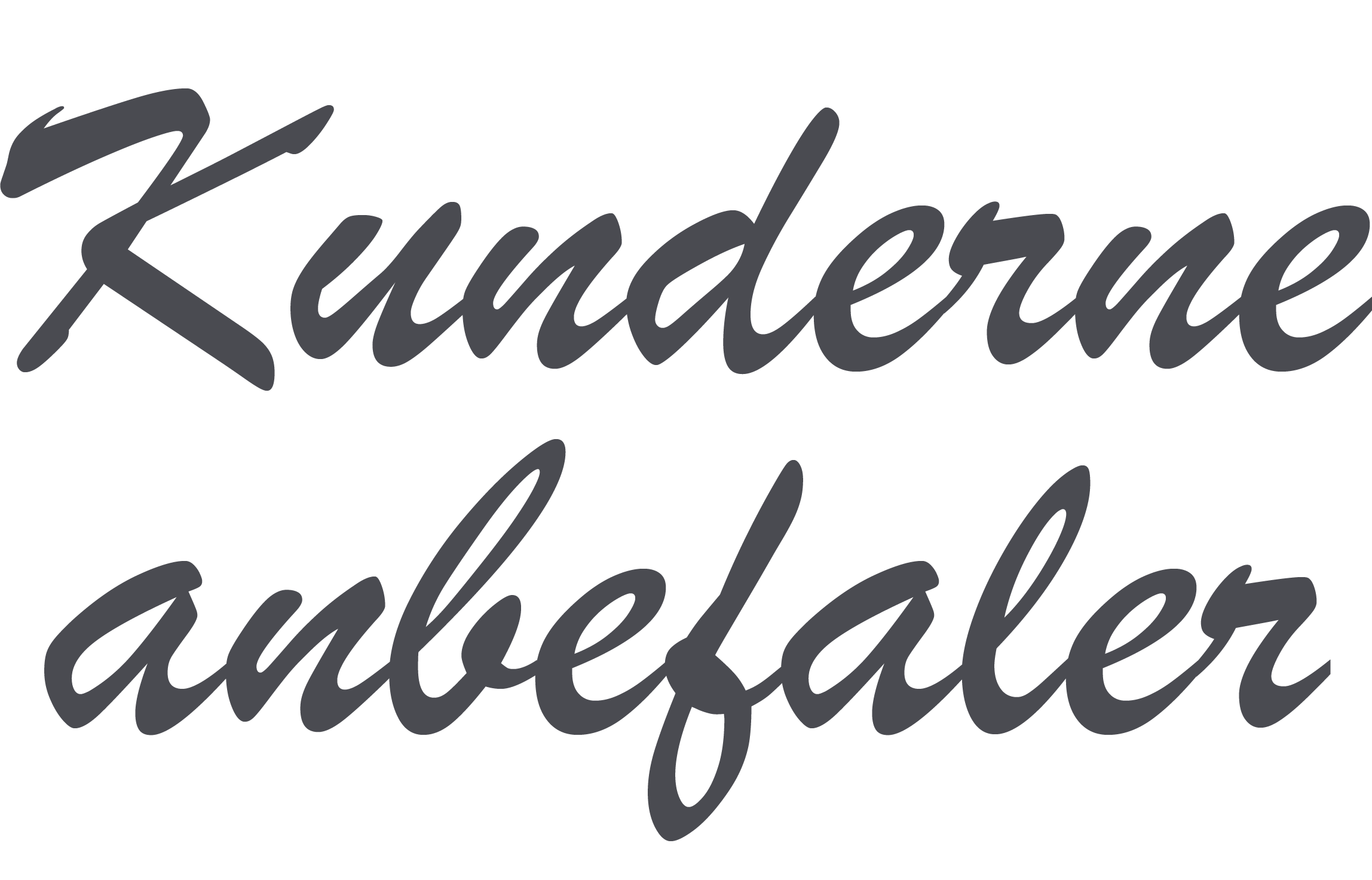 Rooms
Single Rooms 22
Double Rooms 52
Handicap friendly rooms 1
Suites
Accomodation 126
Capacity
Plenum 12
Max number of chairs in lines 225
Max number of chairs at tables 130
Group rooms 16
Catering
Restaurant Ja
Dining guests 450
Dining seats in restaurant 225
Dining seats in private room 225
Facilities
Bar Ja
Lounge Ja
Billiard/dart/bordtennis/etc Ja
Spa Nej
Pool Nej
Fitness room Nej
Casino Nej
Green outside areas Ja
Golf Nej
Aircondition Nej
Chef school Ja
Transport
Distance to airport 22 Kilometers
Distance to train station 1 Kilometers
Distance to bus 0 Kilometers
Distance to highway 1 km
Free parking 120
Distance to free parking 0 Kilometers