BACK
Severin - A Conference Venue ideally positioned in the centre of Denmark
Do you arrange courses, meetings and conferences in the middle of Denmark?
This is the perfect spot.
150 meters from the water, located on a hilltop with the forest as a neighbor and with panoramic views of the Little Belt and the two bridges, you can sit back safely, enjoy the unique view and leave the rest to us.

Although it has become new times, we want to maintain the good and long history of the Cooperative School, which through the ages has been an important focal point in the development of COOP, "Brugsbevægelsen" and Severin. We are still owned by COOP.
We offer:

- 19 classrooms
- 11 group rooms
- 107 rooms with water or forest views
- Conference facilities rated 4 stars by Horesta

We welcome around 80,000 guests to Severin every year, so that means we have contact with a lot of people every day.

We have clear positions, and we have a strong focus on our CSR work, and a completely defined strategy for how we work with CSR in the following areas:
Health, environment, ethical trade and social responsibility
The soft values - honesty, joy, respect and professional relaxation we always have in our daily walk at Severin.
Professional, tailor-made meetings and events
We have meeting rooms for 2 to 327 participants and a team of professionals on hand to tailor your event and deliver everything you need - every time.
World target
The UN Sustainable Development Goals play an important role in our daily life at
Severin.
WORLD GOALS
The UN's world goals are an important part of our everyday life at Severin.

Working with world goals has inspired us to start a wild garden, and we thereby encourage our 75,000 guests to do the same at home. The garden is fairly new, but already now we see a rich insect life developing.
In our kitchen, we will increase our purchases from local producers over the next 5 years.
In addition, our total organic purchases will increase, and you as a guest will experience much more ecology in your catering. Our breakfast consists of e.g. of up to 90% ecology.

We also see it as our job to serve less beef at our buffets so we do the climate a favor.
As a responsible conference hotel, less food waste is of course also part of our kitchen.
In fact, our mission is to reduce our food waste by 50% by 2025.

Severin is enriched with lots of human value because we have 4 permanent internships, which we make available to Middelfart job center. Our mission is to help these people further in their clarification and get a job, either with us or with another employer.

So the short version in f.t. our focus on Severin is:
- More at work
- Rich insect life
- More ecology
- Less C02, pesticides and water consumption
Traffic connections
DIRECTIONS & PUBLIC TRANSPORT

TRAFFIC CONNECTIONS
Only 100 meters from the motorway exit 58b at Middelfart you will find Severin. It could not be easier and more accessible.
There are frequent train connections to and from Middelfart. Transport time from Banegården to Severin is 10 min. by taxi.

Rooms
ROOMS
Severin has 107 renovated rooms with bath. The rooms have either a view of the Little Belt, the forest or the courtyard and are equipped with TV, wireless internet and of course a good bed to sleep in.
Capacity
CAPACITY
Severin has 19 plenary rooms and 11 group rooms.
The largest conference room has room for 300 people in a cinema setting and 212 people in a school table setting. In addition, we have plenary rooms with space for 12-80 people. All rooms have good light and sound conditions as well as a well-functioning ventilation system. The group rooms can accommodate 6-12 people.
The restaurant seats 300 diners at one time
Facilities
MEETING FACILITIES
All plenary rooms are equipped with standard AV equipment, including fixed projectors and PC. There is wireless internet for free use.

Services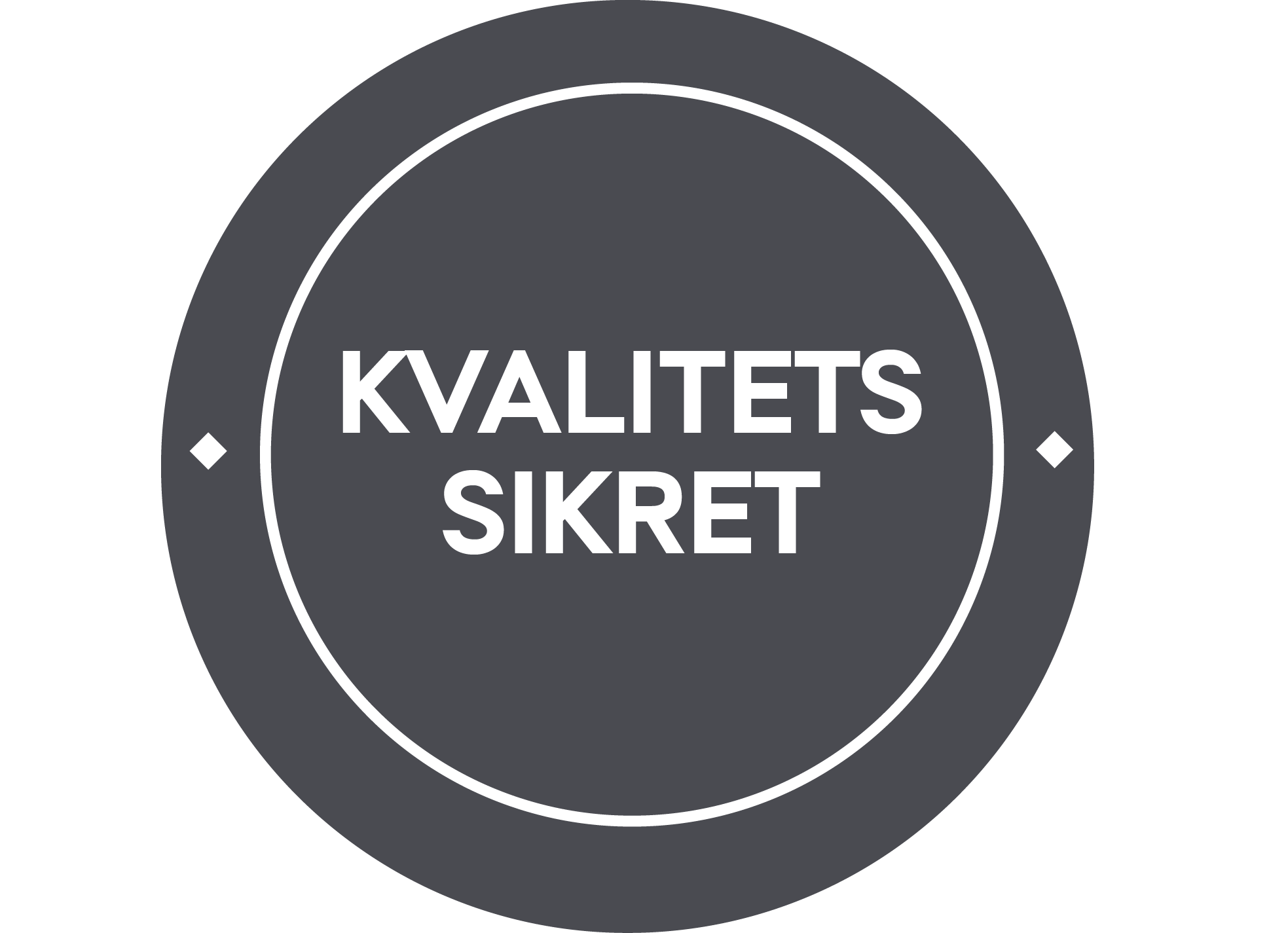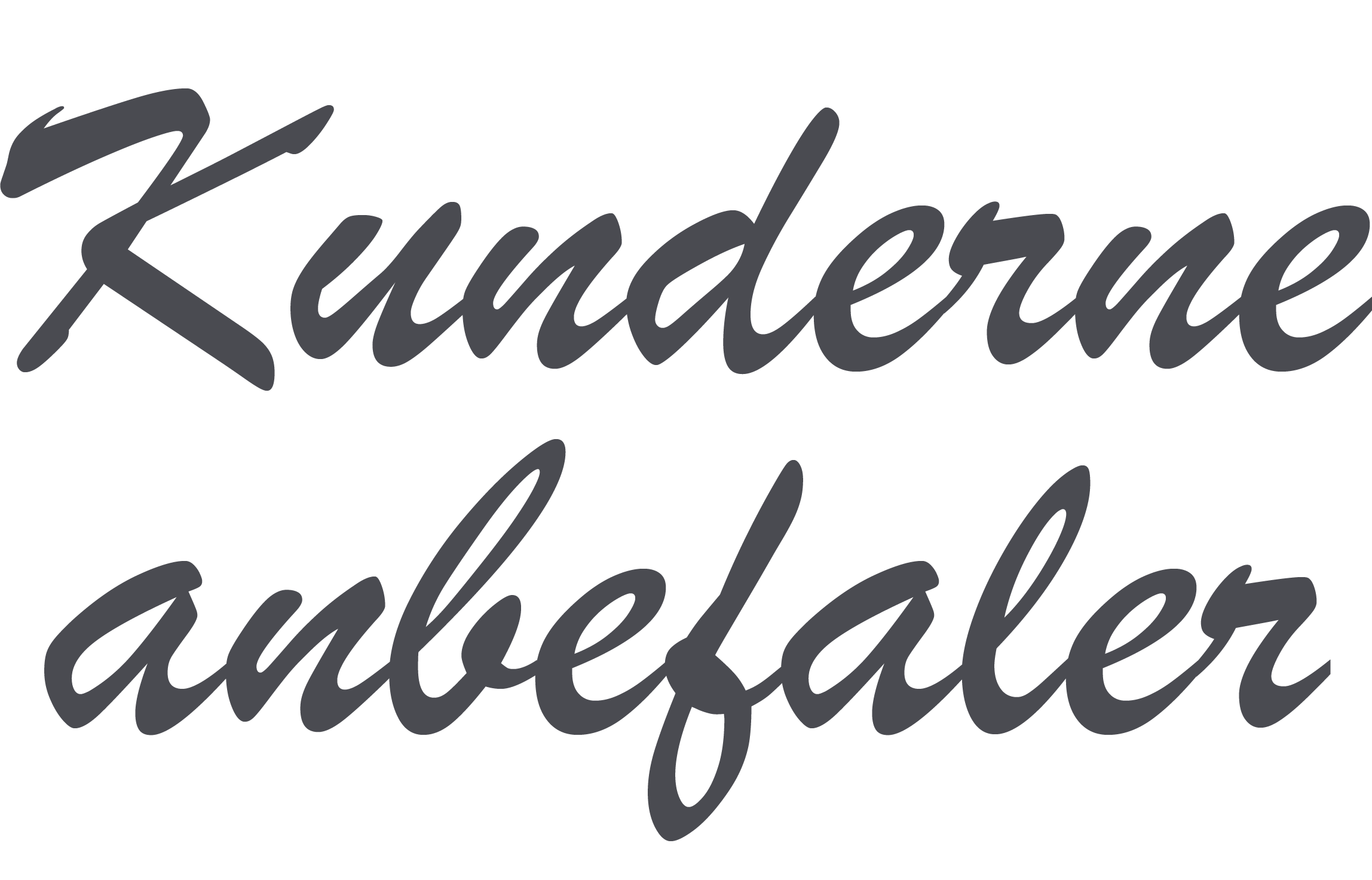 Rooms
Single Rooms 37
Double Rooms 70
Handicap friendly rooms 5
Suites 0
Accomodation 150
Capacity
Plenum 19
Max number of chairs in lines 327
Max number of chairs at tables 212
Group rooms 11
Catering
Restaurant Yes
Dining guests 150
Dining seats in restaurant 300
Dining seats in private room 150
Facilities
Bar Yes
Lounge Yes
Billiard/dart/bordtennis/etc Yes
Spa No
Pool No
Fitness room Yes
Casino No
Green outside areas Yes
Golf Yes
Aircondition No
Chef school No
Transport
Distance to airport 60 km
Distance to train station 3 km
Distance to bus 1km
Free parking 200
Distance to free parking 0 km