BACK
Severin - A Conference Venue ideally positioned
in the centre of Denmark
If you are planning to host a meeting, event or conference in Denmark, then Severin, nestled in the countryside with a backdrop of the New and Old Little Belt Bridges, offers the perfect location.
Providing the best of both worlds for conferences and meetings. Easy to access for delegates, yet with a sense of seclusion and nature.
We are a dedicated 4-star conference facility neighbouring an enchanting forest and only 100 or so metres to the water's edge. Close to an international airport and near the junction of two major European motorways connecting Copenhagen and the rest of Europe, Severin is only a maximum two hour drive from nearly everywhere in Denmark.
Professional, tailor-made meetings and events
We have meeting rooms for 2 to 200 participants and a team of professionals on hand to tailor your event and deliver everything you need - every time.
A Venue with Room to Live and Learn:
- 14 classrooms of various sizes
- 11 group/meeting rooms
- 76 bedrooms with a view of either the forest or the sea
- 4 stars conference facilities rated by Horesta
- Breakout areas and full access to the grounds and surrounding areas. 
Free online registration system
When organising an annual meeting, training course, lecture or conference,  large or small, you have access to our fully customisable online registration system that seamlessly allows you to control and manage the processes associated with:
Sending invitationsIndividual registration (optional payment module)Administration before and during the eventFollow-up
Contact us to learn more about what we can help you with before, during and after your next event.
Dedicated Team & CSR
At Severin we have a devoted team hosting over 55,000 guests every year. As an organisation committed to service, we live and breath a clearly defined set of beliefs that integrate with our Corporate Social Responsibility in the areas of Health, Environment, Ethical Trade and Social Responsibility.
And then there's everyday soft values that make the day more enjoyable for everybody - honesty, respect, professional calmness and joy, so we are never dull…
Rooms
BEDROOMS
Severin has 76 light and airy, newly renovated en-suite bedrooms with either views of the bridge, the forest or the courtyard. All are equipped with TV and have free Wi-Fi.
Facilities
MEETING FACILITIES
All meeting and conference rooms are equipped with standard AV equipment, including fixed projectors, PC and free Wi-Fi.
Capacity
CAPACITY
Severin has 29 meeting and conference rooms, the largest of which seats 200 people in theatre style and 150 people in classroom style. The others seat anywhere from 12 to 60 people in a variety of layouts. All rooms have good natural light, excellent acoustics and a modern, quiet ventilation system.

Our in-house restaurant can seat 250 dining guests in one sitting.
Traffic connections
DIRECTIONS & PUBLIC TRANSPORT
Close to the Motorway junction and well signposted from exit 58b. Only a 10 minute taxi ride to Middelfart railway station with regular connections to major cities throughout Denmark.
Services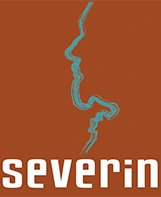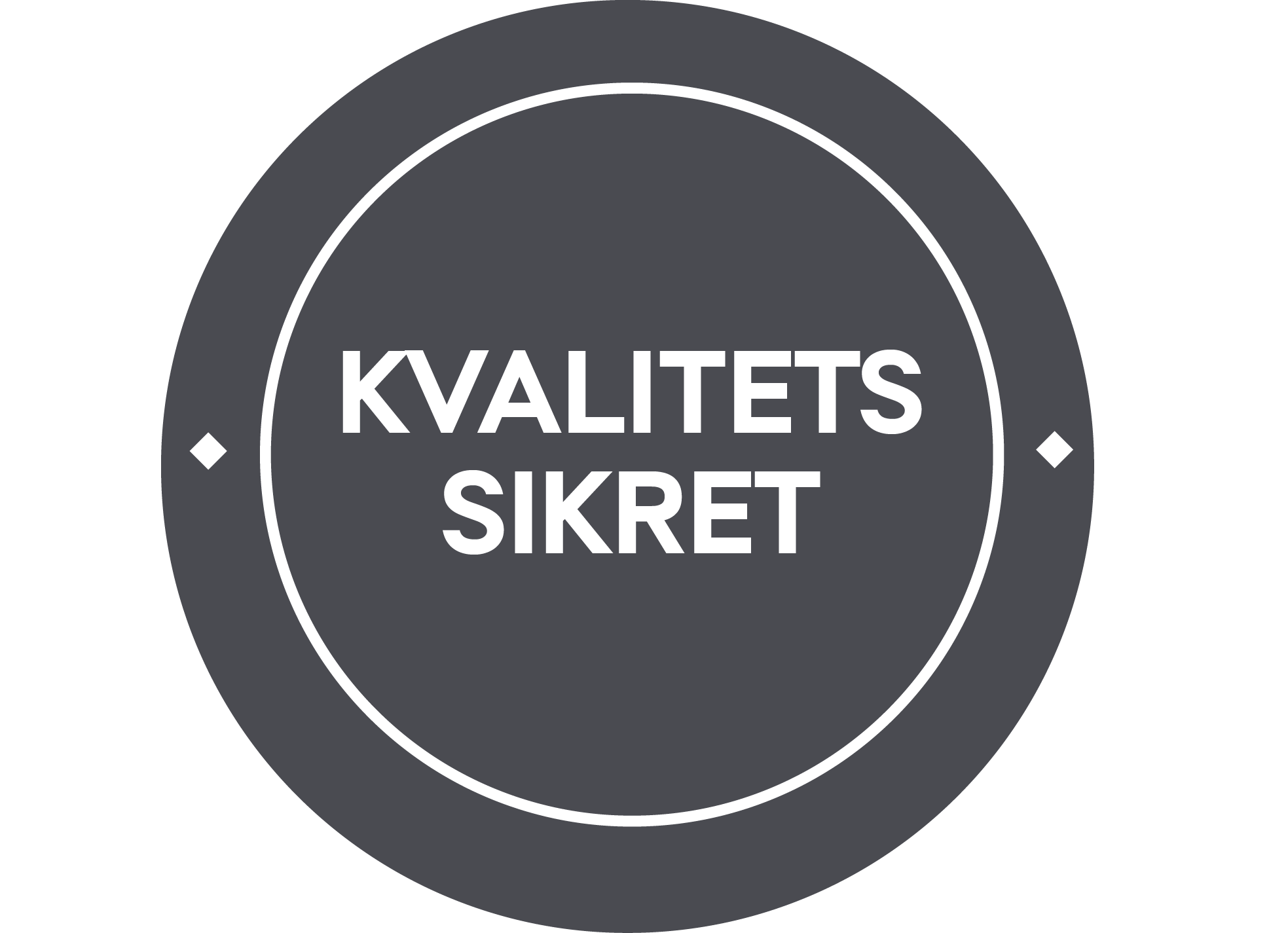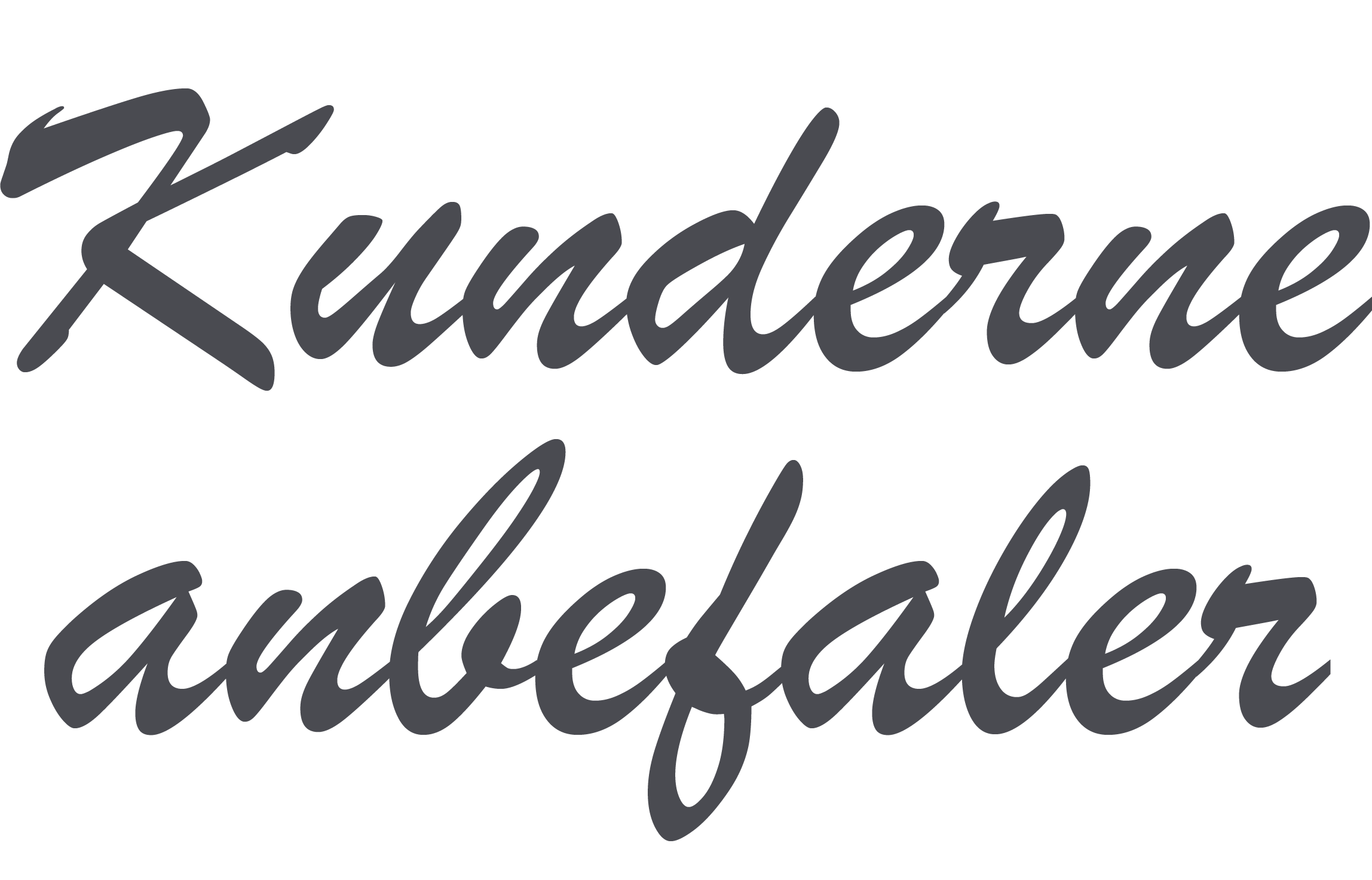 Rooms
Single Rooms 35
Double Rooms 41
Handicap friendly rooms 5
Suites 0
Accomodation 150
Capacity
Plenum 14
Max number of chairs in lines 200
Max number of chairs at tables 150
Group rooms 11
Catering
Restaurant Ja
Dining guests 250
Dining seats in restaurant 250
Dining seats in private room 150
Facilities
Bar Ja
Lounge Ja
Billiard/dart/bordtennis/etc Nej
Spa Nej
Pool Nej
Fitness room Ja
Casino Nej
Green outside areas Ja
Golf Ja
Aircondition Nej
Chef school Nej
Transport
Distance to airport 60 Kilometers
Distance to train station 3 Kilometers
Distance to bus 1 Kilometers
Distance to highway 1 km
Free parking 200
Distance to free parking 0 Kilometers