BACK
Søhuset Konferencecenter
With DTU Science Park at our back and the horizon ahead Søhuset Conference Center is build for big collective thoughts. Here, innovators, business leaders, investors and researchers can meet and share views, ideas and perspectives that may shape the future and become solutions to all sorts of problems. It's been seen before.
The collective power of thought is stimulated with great care. The indoor climate invites for joint ventilation of new ideas, while the view expands the horizon. The art on the walls challenges your curiosity, and the kitchen delivers gastronomy that sets unexpected conversations in motion. And then of course there are Søhuset's 7 principles for the good meeting: Curiosity, trust, resilience, discipline, courage, flexibility and generosity. Every principle is enforced to avoid collective constipation and to ensure that every meeting we host results in the greatest possible collective thoughts.

"It was a pleasure to be able to welcome 150 costumers in Søhuset for a night where the costumer experience was at the center of attention. We felt safe with Søhuset from first point of contact, and was confirmed during the event that Søhuset is a top professional conference center with taste for quality and extremely friendly staff"
- Daniela Mazza, Danske Bank
World target
At Søhuset Conference Center, we are disciplined to do our effort for the environment and a better future - one step at a time.
We are well on our way when we host our guests' sustainable meetings and conferences. If you choose Søhuset Conference Center for your next meeting, you are sending a visible signal that you are taking responsibility for the environment as well.
Green Key eco-label
Since 2011, Søhuset Conference Center has been certified by the international eco-label Green Key with a high score. It commits us to maintain, document and develop our sustainable work within e.g. environmental management, water consumption, cleaning, waste sorting, energy consumption, food, outdoor areas and CSR.

Read how Green Key is working with the Sustainable Development Goals


SDG 8: Decent work and economic growth
People are a ressource that can be degraded in the same way as the environment. Thus we are curious about the backward value chains of our suppliers, including working conditions. Internally, of course, we ensure optimal working conditions and equal opportunities for all that ensure high well-being among our employees.
SDG 11: Sustainable cities and communities
In North Zealand, there are passionate and quality-conscious food and beverage manufacturers who we support. We are always looking for more, which must be within a radius of 30 km from our address in Hørsholm. It strengthens our ties to the local community, while also minimizing the carbon footprint on our deliveries in connection to transport.

SDG 12: Responsible consumption and production
At the beginning of 2021, we made a decision that we need to go a more greener and climate-friendly direction in the kitchen.
- We have the Organic Cusine Label in silver (60-90 % organic).
- Our menu is thought out with seasonal ingredients in mind
- We have begun to phase out the CO2-heavy beef
- We serve Danish meat
- We serve certified fish (MSC, ASC and NaturSkånsom) to support sustainable fishing
- We explore green gastronomy
- We measure our food waste, and collaborate with Too Good To Go and the non-profit organization Mad med Hjertet to get most out of our surplus food.
- We are working to map and measure our CO2 footprint so we can work towards reducing it
In addition, we buy Nordic Ecolabelled products, minimizing our energy and plastic consumption and has a comprehensive waste plan for an optimal and safe handling for recycling.
SDG 15: Life on land
Our green surroundings overlooking our own lake act as a mental breathing space from the buzz and bustle of the city. We have a great respect for nature and the experience it gives us and our guests every single day.
Our nature is managed by DTU Science Park, which Søhuset is part of. They work actively to promote biodiversity on nature's own terms for the benefit of insects, birds and plant species.
Traffic connections
It is easy to get to Søhuset Conference Center, regardless of whether you are going by public transport or by car.

Public transport
With public transport, you have different choices by bus and train.
From Copenhagen Airport:
Take metro M2 (towards Vanløse st.) to Nørreport st. and from there by train and/or bus (see section below) (45-55 minutes in total Take the regional train (towards Helsingør st.) to Kokkedal st. where you can take either bus 500S (towards Ørestad st.) to Mariehøj Allé 5 minutes away on foot or 150S (towards Nørreport st.) to Venlighedsvej (Hørsholm Kongevej) 10 minutes away on foot (approx. 1 hour and 10 minutes)
From Nørreport st.:
Take bus 15E (towards Søhuset, Forskerparken) directly to our door (approx. 40 min.)Take bus 150S (towards Kokkedal st.) to Venlighedsvej (Hørsholm Kongevej) 10 minute away on foot (approx. 50 minutes in total)Take the regional train (towards Helsingør st.) to Kokkedal st., where you can take either bus 500S (towards Ørestad st.) to Mariehøj Allé 5 minutes away on foot or 150S (towards Nørreport st.) to Venlighedsvej (Hørsholm Kongevej) 10 minutes away on foot (both routes approx. 50 minutes in total)Take the S-train line A (towards Hillerød st.) to Birkerød st. where you can take bus 500S (towards Kokkedal st.) to Mariehøj Allé 5 minutes away on foot (approx. 45 minutes in total)
By car
5 minutes from the E47 highway.
From Copenhagen Airport: approx. 32 km (45-60 minutes)
From Nørreport: approx. 29 km (25-40 minutes)
Rooms
Søhuset Conference Center doesn't have rooms for overnight guests, but we collaborate with good colleagues in North Zealand.
Capacity
The sunbeams dances in all of our 13 meeting rooms with views to green areas.
Auditorium: 300 people
Niels Bohr + Aage Bohr: 80 people
August Krogh: 64 people
Niels Bohr: 64 people
Ole Rømer: 64 people
Aage Bohr: 30 people
Niels Steensen: 30 people
Inge Lehmann: 42 people
Johannes Juul: 23 people
Albert Einstein: 16 people
Louis Pasteur: 12 people
Niels Rybjerg Finsen: 15 people
Ebba Lund: 15 people
Marie Curie: 6 people
Facilities
Wifi
Whiteboard
Flipover
Print and copy
2 pcs. Barco Clickshare
Full HD projector in bigger rooms, full HD TV in smaller rooms.
PC sound
Tables and chairs
Reception at arrival
We have got video conference equipment for rent in the meeting rooms Louis Pasteur and Niels Bohr.
Services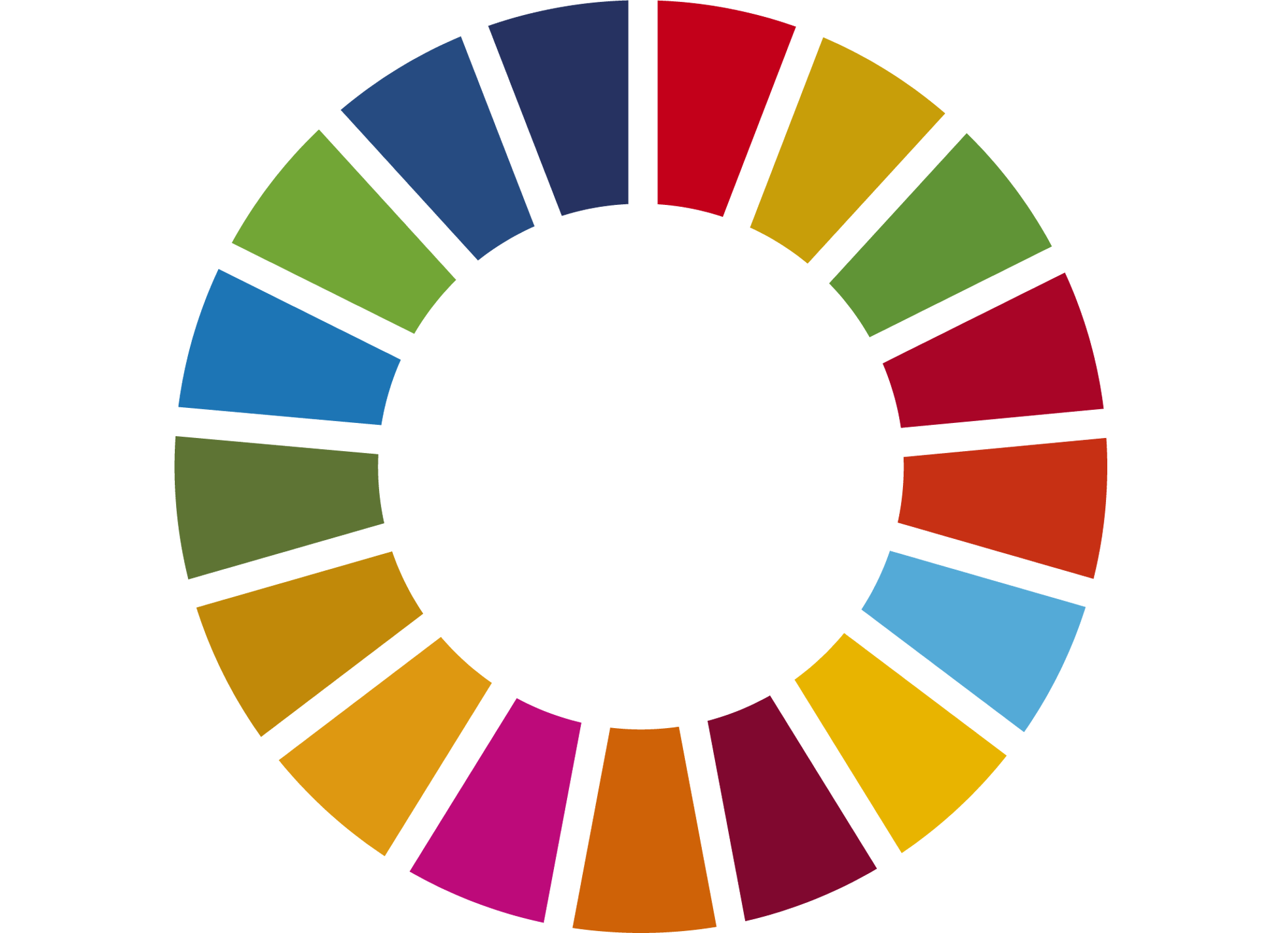 Rooms
Single Rooms 0
Double Rooms 0
Handicap friendly rooms 0
Suites 0
Accomodation 0
Capacity
Plenum 8
Max number of chairs in lines 238
Max number of chairs at tables 120
Group rooms 4
Catering
Restaurant Yes
Dining guests 0
Dining seats in restaurant 250
Dining seats in private room 0
Facilities
Bar Yes
Lounge Yes
Billiard/dart/bordtennis/etc No
Spa No
Pool No
Fitness room Yes
Casino No
Green outside areas Yes
Golf No
Aircondition Yes
Chef school No
Transport
Distance to airport 34 km
Distance to train station 3 km
Distance to bus 0km
Free parking 310
Distance to free parking 0 km