BACK
Søhuset Konferencecenter
Your dream event is our job description
 At Soehuset Conference Centre we believe life is too short for tedious meetings, conferences or parties, held in dull rooms serving uninspired food. That's why we deliver the event you have been dreaming of - and a whole lot more. We want our guests to meet with a smile and leave with an even bigger one. 
You can open your arms wide, take in the beautiful architecture, glorious lake views and be secure in the knowledge that we will do everything your heart and palate desires with a constant smile. 
Even if you have to cancel your event, you can do so up to 24 hours before, free of charge. There's always something to smile about at Soehuset. You call, we smile. It's as simple as that.
Telephone, email or drop by and see for yourself. We are always available to welcome you with a warm and contagious smile. 
Rooms
Soehuset Conference Centre has no bedrooms, but we work closely with nearby hotels and offer favourable rates. 
Facilities
Professional and enthusiastic! Organising a conference is a delicate operation. A multitude of separate elements need to come together at the right time and at the highest level. The professional content. The inspiring surroundings. The AV and IT that works exactly as it should. The outstanding food. The attentive, yet unobtrusive staff, and so much more.
With modest pride, we can say that this is our specialty. We take delight in your satisfaction. Your guests praise us when they praise you and together we make the word conference a little more interesting.
Capacity
Soehuset Conference Centre is available for all companies, to freely combine our meeting and training facilities to suit your needs. We have 12 meeting rooms from 2 - 98 people as well as a flexible auditorium that seats up to 224 people, which we tailor to your wishes.
We have a flexible booking and cancellation policy, whereby you can cancel up to 24 hours before your arrival without charge.
Traffic connections
Directly off the main E47 motorway, we are a 25 minute drive north from Copenhagen and easily accessible by car from mainland Germany. The rest of Denmark and Sweden is connected by both bridge and ferry services nearby. Parking is free at Soehuset. 
The main coastline train station, with direct trains to and from the airport, is just a 5 minute taxi ride away and there are regular busses to and from central Copenhagen that stop right outside.
Services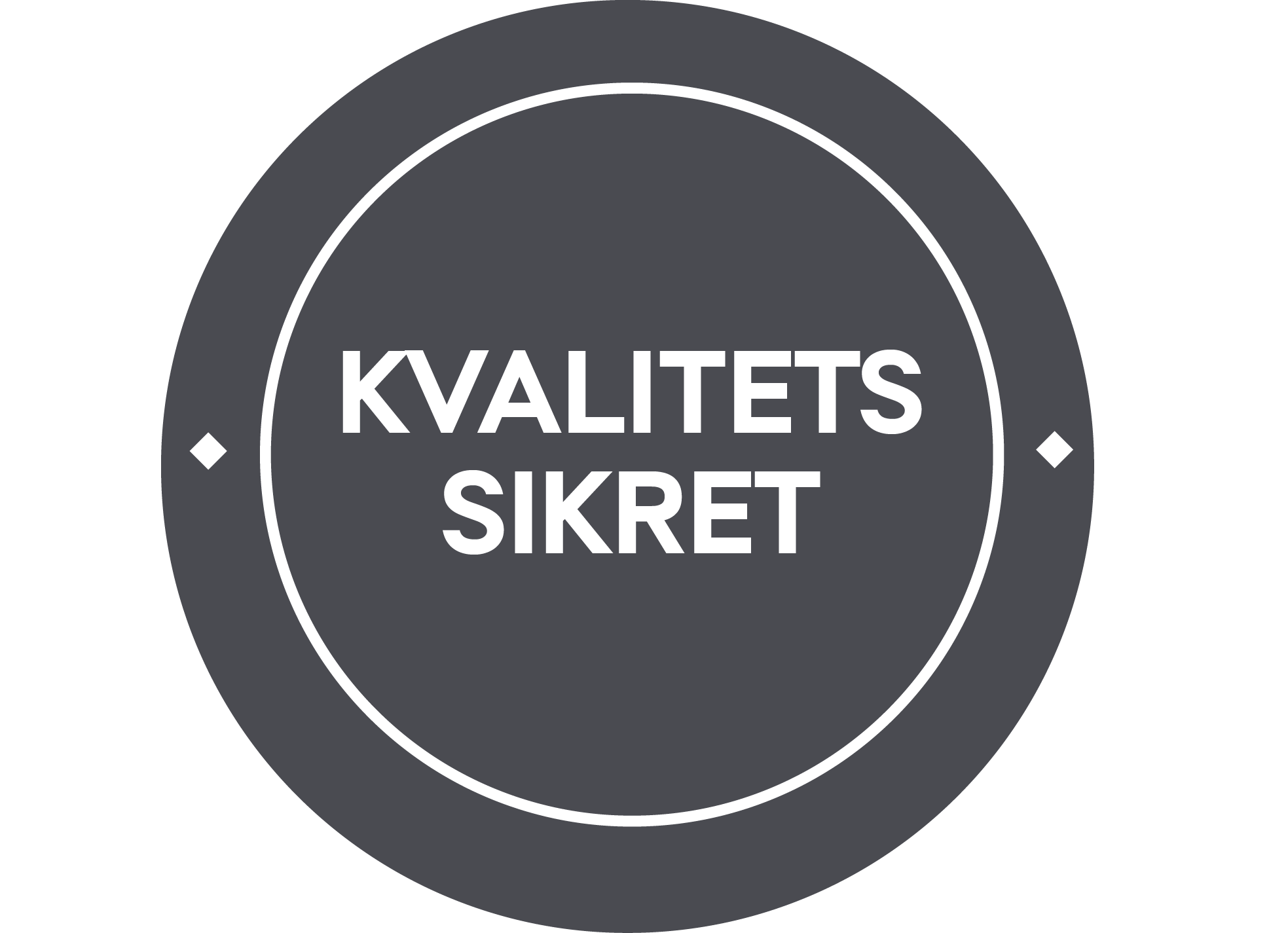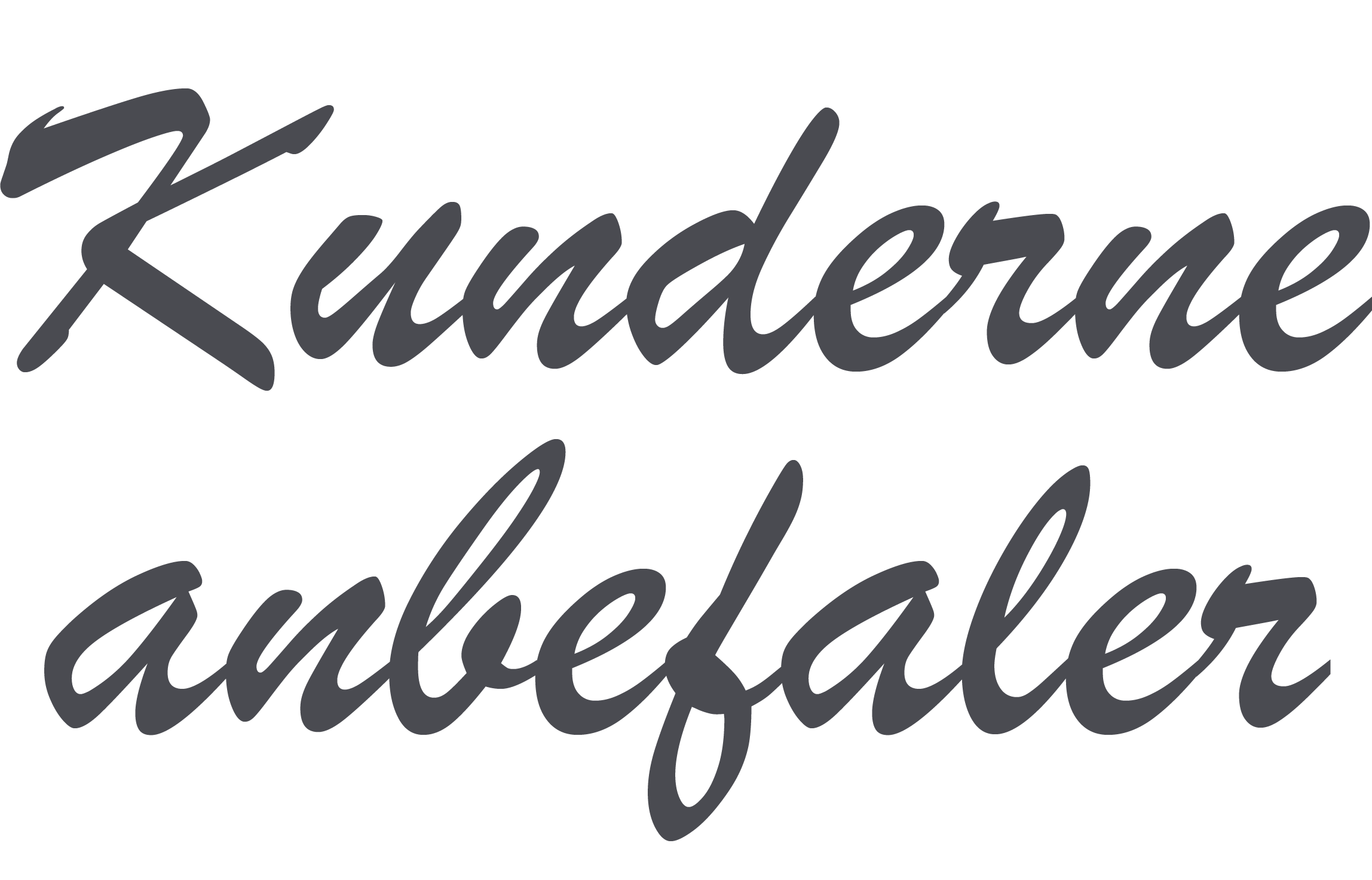 Rooms
Single Rooms 0
Double Rooms 0
Handicap friendly rooms 0
Suites 0
Accomodation 0
Capacity
Plenum 8
Max number of chairs in lines 238
Max number of chairs at tables 160
Group rooms 4
Catering
Restaurant Ja
Dining guests 250
Dining seats in restaurant 250
Dining seats in private room 0
Facilities
Bar Ja
Lounge Ja
Billiard/dart/bordtennis/etc Nej
Spa Nej
Pool Nej
Fitness room Ja
Casino Nej
Green outside areas Ja
Golf Nej
Aircondition Ja
Chef school Nej
Transport
Distance to airport 34 Kilometers
Distance to train station 3.4 Kilometers
Distance to bus 0.2 Kilometers
Distance to highway 1.5 km
Free parking 133
Distance to free parking 0 Kilometers