BACK
We make every effort to impress your participants with the best and most relevant meeting content. We help you tailor the purpose of your meeting and find the content that best suits your needs. With us, you will be confident and secure in the planning, allowing you to coordinate better and be more creative. Our goal is simply to make your meeting a success.
Our in-house teambuilding consultants will tailor your teambuilding activities to your meeting goals, so everything that happens has a relevance. The instructors will adhere to your schedule and are trained and professional, so your participants are in safe hands. They are also very innovative and have constructed totally unique purpose-built areas for teambuilding activities, the like of which you have never seen before. Expect to be pleasantly surprised!
At Sonnerupgaards, there is always room for expression. We have space for everything, whether you want to take all your colleagues out to the lawns for a game of rounders or softball, or a walk-and-talk through the woods. We're nestled in Skjoldungernes Land National Park, surrounded by peaceful nature. The rural idyll and unique tranquillity create a perfect environment for blue-sky thinking and calmness, allowing complete focus on the meeting.
Give us a call to discuss the goals for your meeting – we can help you design the right meeting so that you can have peace-of-mind and satisfied participants.
Traffic connections
Only 45 minutes from Copenhagen Airport.
Free parking for all cars and buses, so everyone is sure to get a place. We have 2 Tesla chargers, so electric cars can also get home.
Rooms
You will spend the night in rural tranquillity. We have renovated the Estate's old barn into incredible suites and modern single rooms. Each suite is named after a farm horse from when the Manor House was an important agricultural estate.
In the Hayloft, we have renovated all the single rooms to a comfortable modern standard with a view of the courtyard. Other rooms are on the 1st floor of the Manor House and the two wings.
With no neighbours to upset, you decide when your event ends so you and your guests have more time for socialising.
Capacity
We're very proud of our, almost, 700-year history, and we want to keep it that way. We have totally renovated the Estate with respect for its past. Exposed wooden beams, ancient boulders and stable doors and windows retain the original atmosphere over the entire Estate, creating a unique and inspiring location with modern amenities and warmth.
With room for 5 – 500 guests, we have several elegant, modern meeting and conference rooms throughout the Estate, each with their own unique style. From the intimate Dovecote, perfect for board meetings, to what is undoubtedly the jewel in the crown, the Barn. It has been completely renovated and modernised, yet maintains many original materials and features such as the exposed beams and high ceiling and has an authentic 19th Century look. Perfect for conferences, sales-fairs or events as well as a large industrial kitchen and can comfortably accommodate 500 guests.
All our meeting rooms have the latest AV equipment, projector, computer and lightning-fast internet, so you can be sure that everything works as expected. And we'll help you set it all up, so you can focus on welcoming your participants, confident that everything is in order.
Whether you are in the Hayloft, the converted Barn or the Manor House, there is always a sense of calmness, so you can peacefully and pleasantly be mentally prepared for the day ahead.
Facilities
Park, garden or moat? All our meeting rooms have something special around them. Get everyone out on the lush green grounds for a game of rounders or softball, or pair up for an inspiring walk-and-talk in the woods. The natural space creates room for expression, allowing guests to come together, find peace and focus on the meeting.
The surrounding nature can complement your meeting. Stroll down to Tadre Watermill or sit on a stone bench and luxuriate in the silence and tranquillity. Nestled in Skjoldungernes Land National Park, it's a perfect area to forget everyday stresses and reset your energy levels.
Services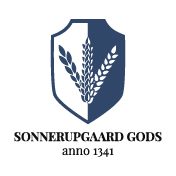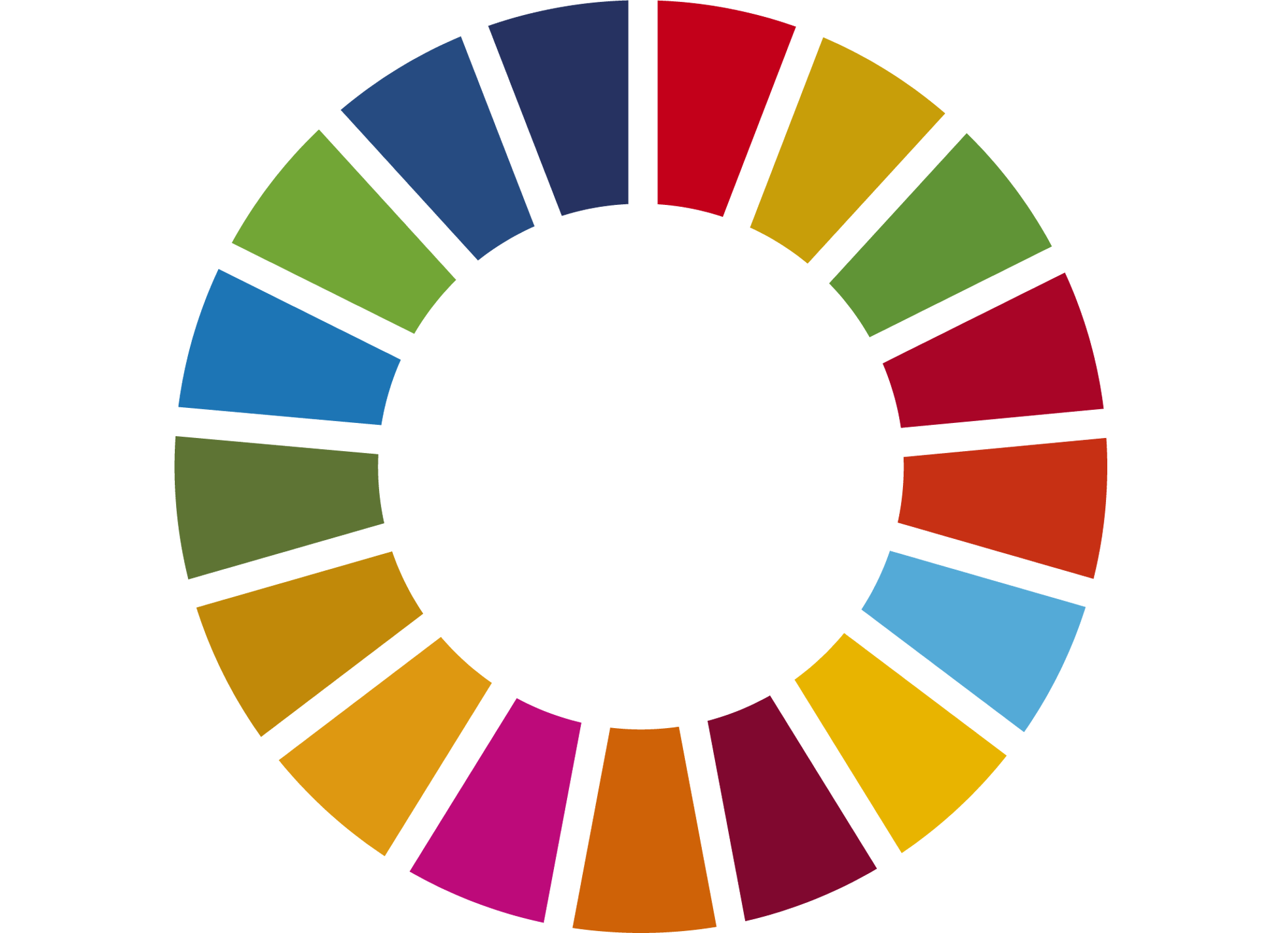 Rooms
Single Rooms 5
Double Rooms 48
Handicap friendly rooms 2
Suites 14
Accomodation 154
Capacity
Plenum 6
Max number of chairs in lines 500
Max number of chairs at tables 300
Group rooms 6
Catering
Restaurant No
Dining guests 500
Dining seats in restaurant 0
Dining seats in private room 500
Facilities
Bar No
Lounge Yes
Billiard/dart/bordtennis/etc No
Spa No
Pool No
Fitness room No
Casino No
Green outside areas Yes
Golf No
Aircondition No
Chef school Yes
Transport
Distance to airport 63 km
Distance to train station 2 km
Distance to bus 2km
Free parking 350
Distance to free parking 0 km