BACK
Vejlsøhus Hotel & Konferencecenter
Vejlsøhus
Hotel & Konferencecenter is part of the Freshwater Center - a national
environmental center, which is why environment and sustainability are high on
the agenda. This means, among other things, that work is done with organic raw
materials, which led to Vejlsøhus being Ø-labeled (state-controlled organic) in
September 2012 as the first hotel and conference center in Jutland.
The nearest
neighbor is AQUA Aquarium & Zoo, and we are happy to send a pet sitter with
an animal into your room for a different icebreaker, just as you are of course
welcome in the Aquarium and Zoo on your own or with a pet sitter for a tour or
activities.
Vejlsøhus is beautifully located in the forest, near the
lakes and Gudenåen, with its own jetty, where eg Hjejlebådene can dock, so the
possibilities for using nature for reflection, togetherness, experiences and
team training are diverse. We also like to move the catering out of the usual
framework, so maybe the lunch buffet needs to be replaced with packed lunches
in AQUA Parken, afternoon coffee is enjoyed on the boat bridge, or dinner is
served on one of the Hjejlebådene. Fresh air, experiences and high ceilings
provide renewed energy and creativity, so that your benefit from meeting
increases.
For the fourth year in a row, Vejlsøhus Hotel &
Konferencecenter has been nominated for Denmark's best conference center on the
basis of guests' satisfaction and loyalty. In other words, the result of a high
level of service, characterized by friendliness, presence and flexibility.
We are thus happy to help put together a program that
ensures you benefits and experiences, just as, of course, a professional
physical framework is offered.
Vejlsøhus Hotel & Konferencecenter offers 49 rooms, the
majority built or renovated within the last 4 years. The largest conference
room can accommodate up to 150 participants, just as there are 4 rooms in the
size 30-60 participants as well as 15 smaller meeting rooms and group rooms.
Services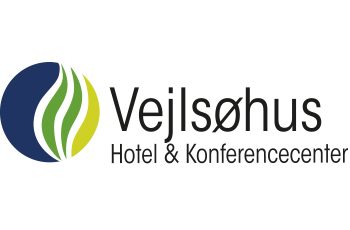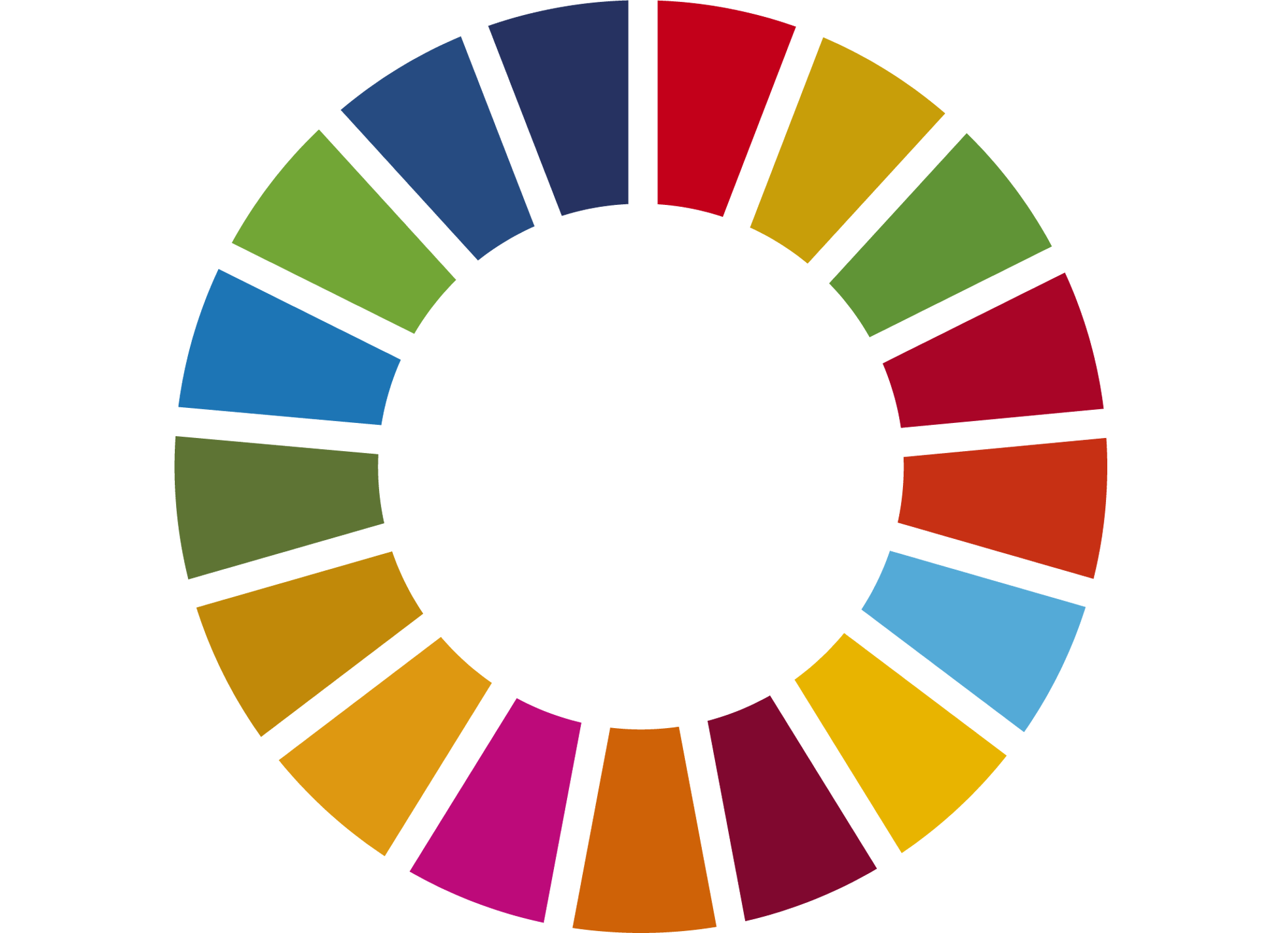 Rooms
Single Rooms 17
Double Rooms 32
Handicap friendly rooms 2
Suites 0
Accomodation 81
Capacity
Plenum 2
Max number of chairs in lines 150
Max number of chairs at tables 110
Group rooms 14
Catering
Restaurant Yes
Dining guests 130
Dining seats in restaurant 200
Dining seats in private room 130
Facilities
Bar Yes
Lounge No
Billiard/dart/bordtennis/etc Yes
Spa No
Pool No
Fitness room No
Casino No
Green outside areas Yes
Golf No
Aircondition No
Chef school Yes
Transport
Distance to airport 40 km
Distance to train station 2 km
Distance to bus 1km
Free parking 100
Distance to free parking 0 km