BACK
Welcome to Vilvorde
At Vilvorde we prioritze to be mentally alert and present in order to serve your needs. We continually develop our facilities, our food and our services in order to shape a succes for you. Are you seeking facilities and meeting-tools to make your meeting/ conference more rewarding?  And does it appeal to you to be in an environment that gives you the opportunity to involve your participants, creating lively dialogue and quality time together? Then Vilvorde is the place to be!
Our in-house teambuilder has created a catalogue of both social and learning based teambuilding in order to support the purpose of your meeting. Combining teambuilding exercises into your day, strengthens your output and lets everyone remember your meeting much more intense than a conventional meeting. Engage with us to give you this extra experience.
Our surroundings invite you to stroll on our lawn in the 50.000 square meter large park and our courtyards offer a beautiful setting to let the day's experience sink in. Dinner at Vilvorde is a Social Dining experience, where our chefs create your menu. We are known for our good food - something to look forward to!
In 2016 Vilvorde was the first and only conferencecenter in Denmark to be awarded with the Nordic Swan Ecolabel, which we are very proud of.
Rooms
Vilvorde has 63 small but well equipped rooms - of course with private bathroom and cable TV. 30 of these rooms can be used as double rooms. Appriciate a good nights sleep in quiet surroundings. Vilvorde is situated in a private neighborhood which allows us to almost guarantee you peace and quietness!
Facilities
All conference rooms are equipped with PC, LCD projector, flipovers, and white boards, as well as WI-FI. Beyond that we offer association- and process cards in every plenary to use if you are in need of a quick excercise. At VIlvorde you find several seating arrangements with fireplace and easy chairs. These areas, if available, can be booked for private use for instance after dinner.
Ask about the "Villa" if you want to be more on your own. It is a seperat house on our premises that contains a plenary for 12 pax and three breakout rooms. The "Villa" is suitable also for job interviews and board meetings.
Capacity
We offer you 8 conference rooms and 13 breakout rooms - all with a view to nature! From the conference rooms you can exit directly into our park. Our largest conference room holds 220 pax in rows of chairs and 120 with table arrangements. The remaining conference facilities hold from 10-100 pax in rows of chairs.
Our breakout rooms are equipped differently in order for you to be more creative than in plenary.


Traffic connections
Airport: 18 km
Busstop: 300 m
Train station: 2 km
Services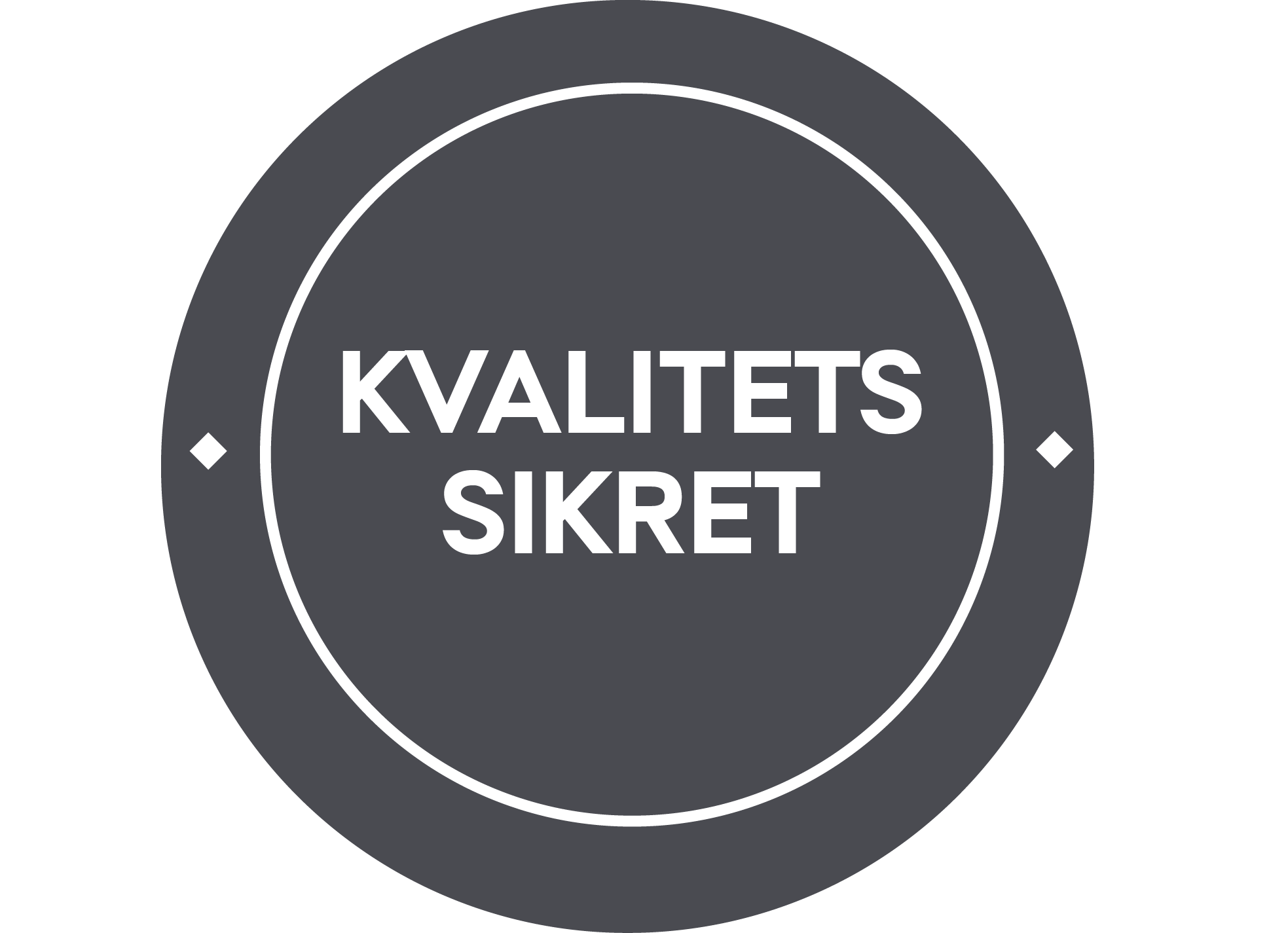 Rooms
Single Rooms 33
Double Rooms 30
Handicap friendly rooms
Suites
Accomodation 81
Capacity
Plenum 8
Max number of chairs in lines 220
Max number of chairs at tables 120
Group rooms 13
Catering
Restaurant Ja
Dining guests 220
Dining seats in restaurant 220
Dining seats in private room
Facilities
Bar Ja
Lounge Ja
Billiard/dart/bordtennis/etc Ja
Spa Nej
Pool Nej
Fitness room Ja
Casino Nej
Green outside areas Ja
Golf Nej
Aircondition Nej
Chef school Nej
Transport
Distance to airport 20 Kilometers
Distance to train station 2 Kilometers
Distance to bus 0.3 Kilometers
Distance to highway 4 km
Free parking 100
Distance to free parking 0 Kilometers