BACK
It's the little things that make the big difference
Most meetings, courses and conference centers are alike. You know it and we know it at Frederik VI's Hotel. But that is why you should try us next time you need a meeting, course or conference. You will then discover that we have a sharp focus on making it better than most and on giving you a positive meeting experience that makes you want to return.
How is that possible? We pamper you on several levels with attention to details - it's the little things that make the big difference.
More good reasons to try Frederik VI's Hotel
We are placed in the middle of Denmark and offer professional conference facilities, all-inclusive meeting package with group rooms and drinks, plenty of free parking space, delicious food from our seasonal cuisine.
A 4-star hotel with 62 rooms from standard to suites, menus and banquet facilities for corporate parties and last but not least our knowledgeable staff ready to serve you with a smile.
Welcome.
Traffic connections
Directions
Frederik VI's Hotel is located in the northwestern part of Odense.
5 km from highway exit 53 - Odense V / Blommenslyst.
9 km from Odense city center.

Rooms
62 rooms, a total of 130 beds.
 
8 Junior Suites, 26 Business Rooms and 28 Standard Rooms with modern comfort of any kind and furnished with Danish design. Whichever room you choose, you're going to sleep well.
Capacity
7 plenary/meeting rooms, the largest holding 240 people.
18 break out rooms and large common areas.
Our own park for team building or other physical activities with marked paths and only 200 meters from the hotel.
Facilities
- Service Center with library, PC, phone and print facilities
- Wireless internet and Internet Café
- Gastronomic restaurants with the possibility of a separate banqueting room
- Bar with a selection of specialty beers from Danish microbreweriesfor cozy hours after dinner
- 150 free parking and public transport to and from the center.
- Membership of Green Key.
- Visible and service-minded staff.
Services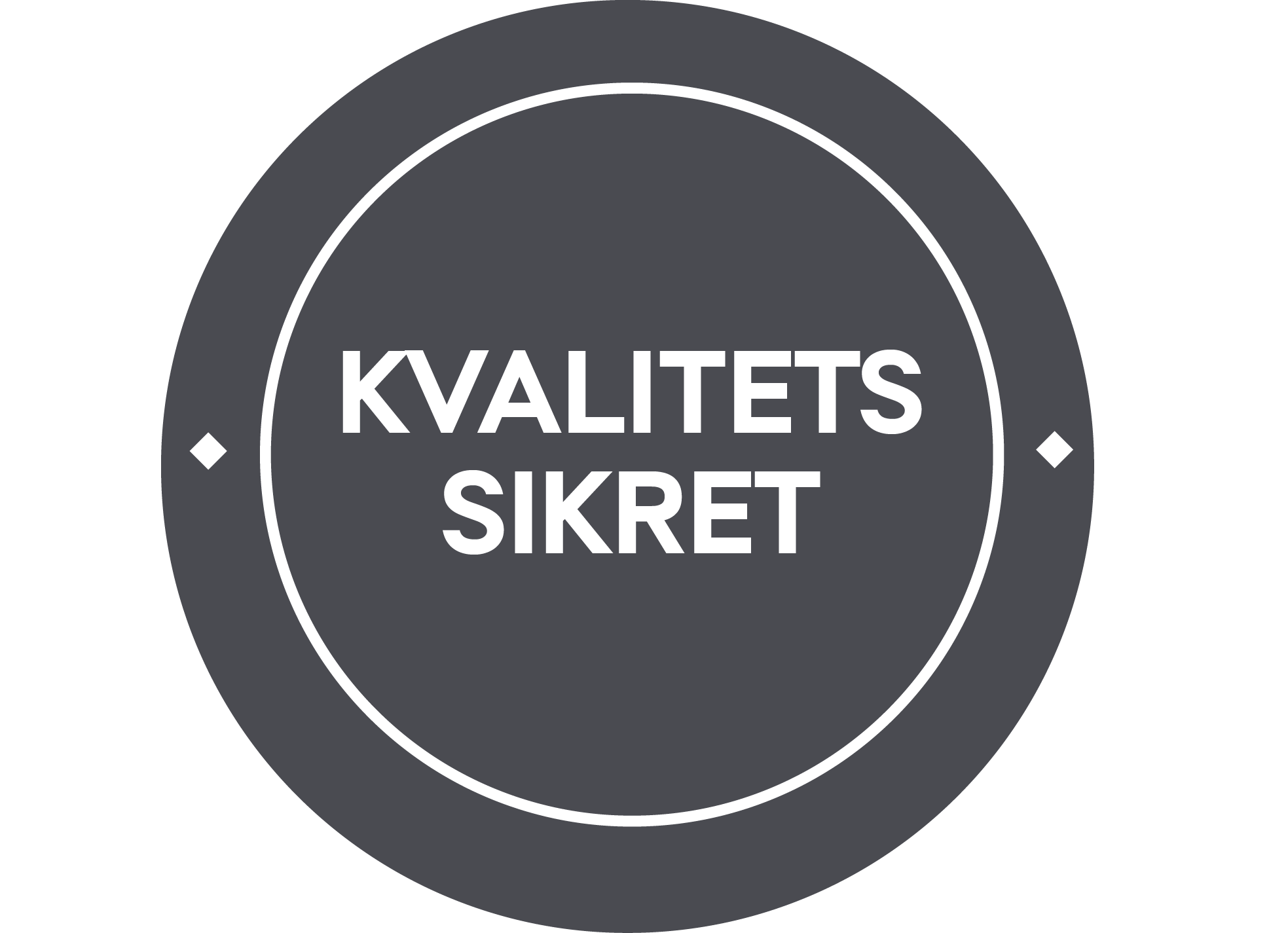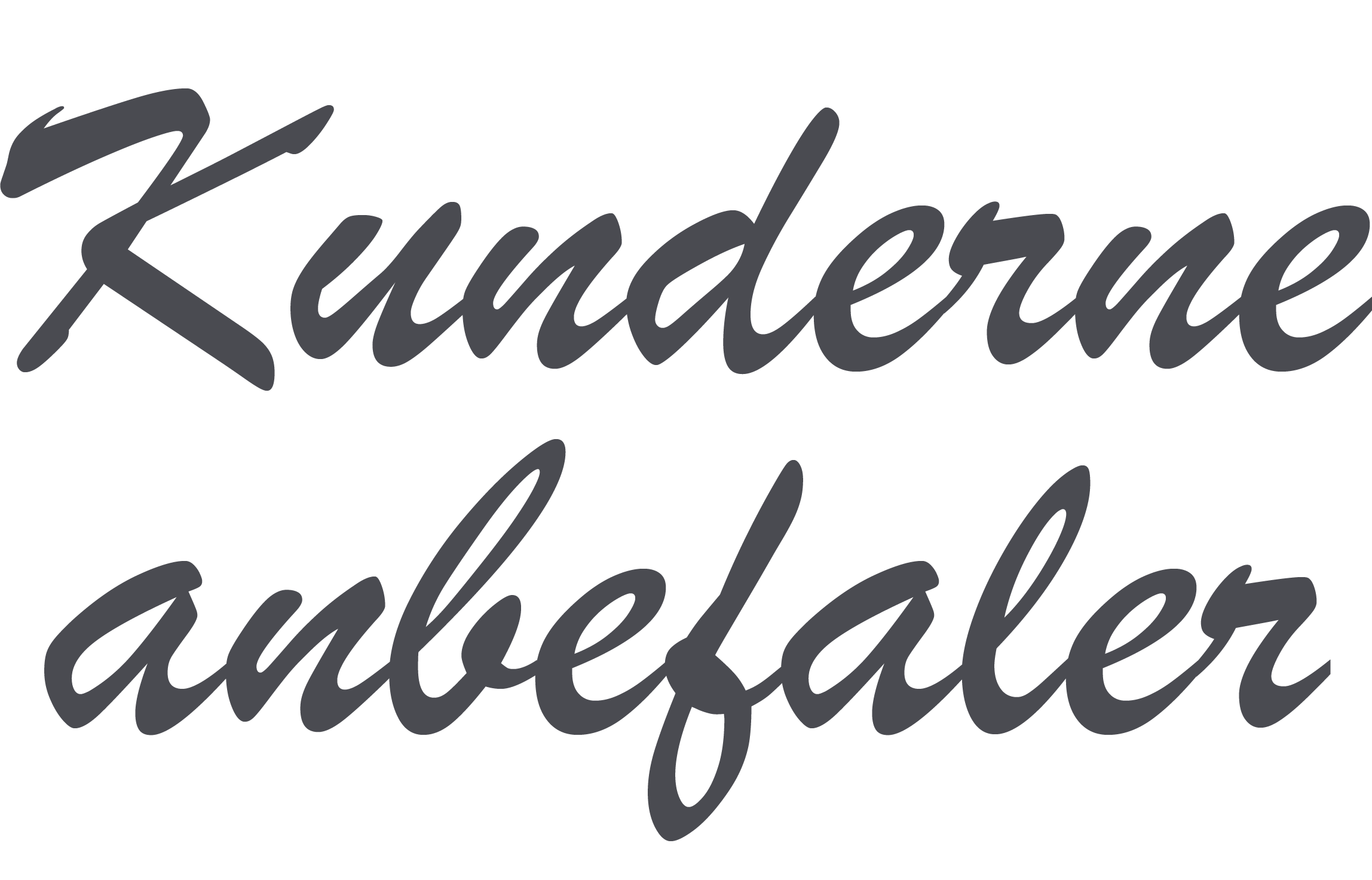 Rooms
Single Rooms 66
Double Rooms 62
Handicap friendly rooms 2
Suites 8
Accomodation 145
Capacity
Plenum 7
Max number of chairs in lines 240
Max number of chairs at tables 170
Group rooms 13
Catering
Restaurant Yes
Dining guests 160
Dining seats in restaurant 200
Dining seats in private room 160
Facilities
Bar Yes
Lounge Yes
Billiard/dart/bordtennis/etc Yes
Spa No
Pool No
Fitness room Yes
Casino No
Green outside areas Yes
Golf Yes
Aircondition Yes
Chef school No
Transport
Distance to airport 9 km
Distance to train station 10 km
Distance to bus 0km
Free parking 150
Distance to free parking 0 km