BACK
"Great service, good location, creativity and sparring at the highest level."
This is what several of our guests say, and we are proud to be the partner who provides the best event, planning and fantastic visionary solutions. There are a wealth of Danish conference hotels, all of which have sufficient conference resources available. At Hotel Faaborg Fjord, we walk an extra mile to lift your event to greater success. With beautiful South Funen surroundings, creative thinking and professional staff, we give you a unique conference experience right from the heart.
You can either be the professional meeting booker, or just be on the job. We meet many different bookers and regardless of your qualifications, the most important thing for us is that you are comfortable throughout the process. We help you through the process from A to Z and we offer different and innovative solutions. The time you have to plan your event can be limited, but do not worry we have the time and experience to help you add something extra to your event quickly and easily.
On the first parquet to the South Funen sea and overlooking its own beach and forest, Hotel Faaborg Fjord is like a little Danish gem. The framework is perfect for having your conferences, meetings and events. The facilities are bright and with high ceilings. We have furnished our entire conference department with state-of-the-art technical facilities, and our rooms are possible to combine in several ways, providing great flexibility. With 128 rooms and a capacity of up to 500 guests in our conference rooms, we have room for business travelers to meet in the middle of the country for both major and minor events. We can set the framework for a unique kickoff, seminar, board meeting, sales meeting, symposium and many other types of meetings. At Hotel Faaborg Fjord we have fantastic skills and solid experience for all kinds of tasks. In addition, we have good partners, such as Fieldmore, who help with various experience packages and with teambuilding.
In our restaurant, you have the opportunity to enjoy the Funen dining room with an associated quality conscious wine menu. The tranquility subsides as the panoramic view of Faaborg Fjord is considered. If you want to enjoy a drink before or after dinner, our lounge bar welcomes you in pleasant surroundings and with fire in the fireplace.
Traffic connections
The hotel is easy to get to, whether you come from Zealand or Jutland. Half an hour's drive from Faaborg lies Svendborg to the east and Odense to the north. In addition, bus line 141 is only 100 meters up the road. Hotel Faaborg Fjord has a large number of free parking spaces, and the possibility for parking busses are also possible. For conferences over 25 people, we offer a shuttle bus service from the train stations situated in both Odense and Nyborg at no charge.
Rooms
58 standard double rooms, 68 superior double rooms and 2 nice suites in "Villa Horseløkke".
Capacity
Minor meeting rooms with a capacity of 5 guests until large congress halls that can seat up to 500 guests. We also have large and small group rooms. The conference rooms are bright and the soundproofing are first class. Since each event is different, we would like to customize the interior for your needs, and we can combine many of the rooms across.
Facilities
200 free parking spaces, free wifi, lounge bar, bike rental, billiards, table tennis, darts, fitness facilities and sauna. We are situated right by the fjord and the forest are located right in our backyard. Here we have the possibility of events for up to 60 people. Here you could possibly have the afternoon coffee served, after a small walk 'n talk on the forest path. We can also light up the fire for an evening of dinner by the fire, this organized by Fieldmore our corporate teambuilding company. 
Services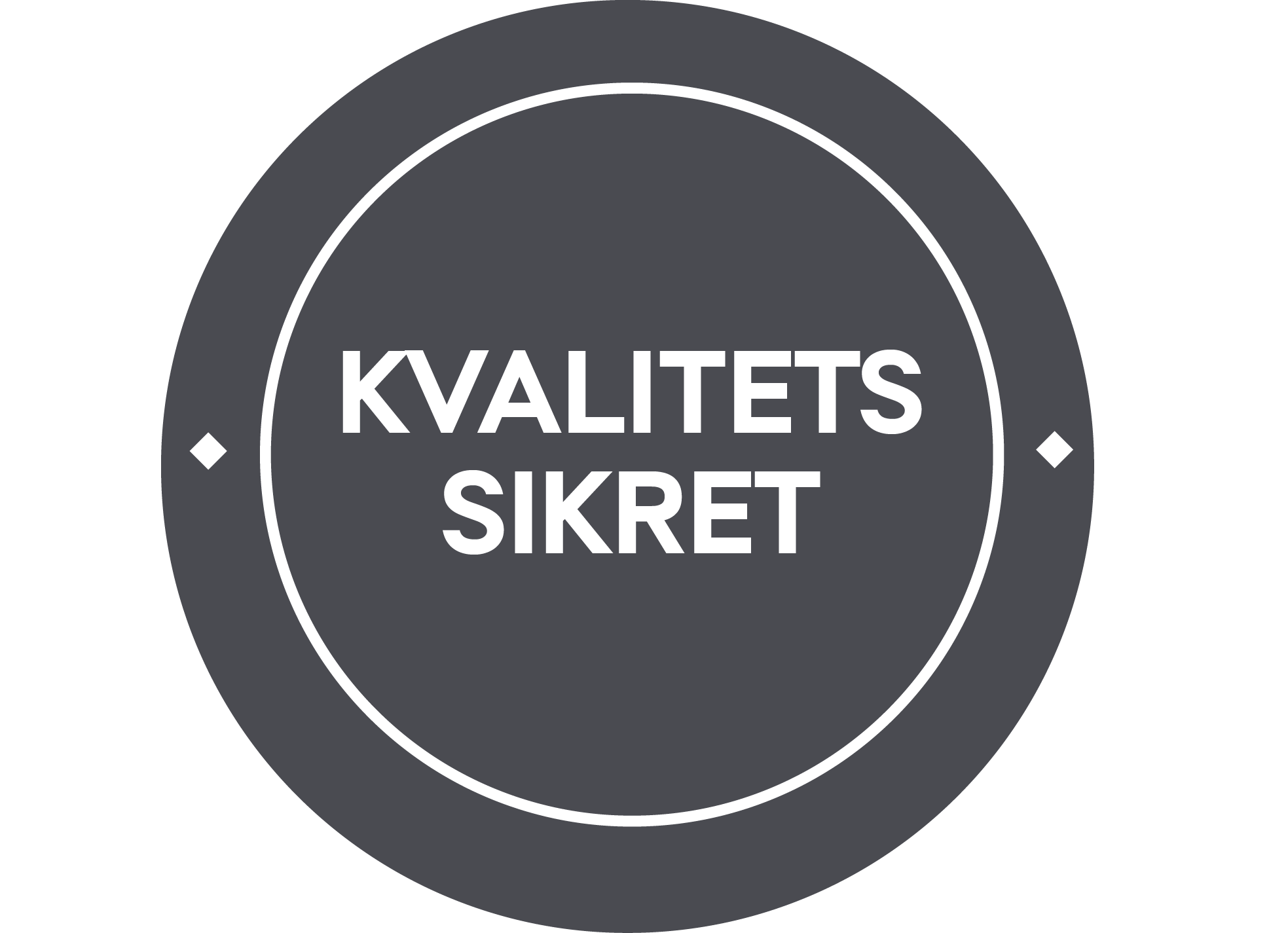 Rooms
Single Rooms 126
Double Rooms 126
Handicap friendly rooms
Suites 2
Accomodation 256
Capacity
Plenum 7
Max number of chairs in lines 500
Max number of chairs at tables 440
Group rooms 7
Catering
Restaurant Yes
Dining guests 440
Dining seats in restaurant 280
Dining seats in private room 440
Facilities
Bar Yes
Lounge Yes
Billiard/dart/bordtennis/etc Yes
Spa Yes
Pool No
Fitness room Yes
Casino No
Green outside areas Yes
Golf No
Aircondition No
Chef school No
Transport
Distance to airport 50 km
Distance to train station 3 km
Distance to bus 0km
Free parking 180
Distance to free parking 0 km