BACK
Konference & Hotel Klinten
Klinten is located in the little fishing hamlet of Rødvig in Stevns, an area of outstanding natural beauty. Close enough to everything but far enough away.
From Klinten there is direct access to a bathing beach, fishing harbour and marina. Our recreational surroundings and purpose-built rooms form the perfect setting for your course or conference. We have been specialising in such events for 22 years now, so our staff knows exactly how to serve our guests with respect, understanding and attention. Klinten is an informal and friendly place that will help you settle in quickly and devote your time and attention fully to the business at hand.

At Klinten we make all our own food, always using fresh primary produce and home-baked bread. Light and delicious, varied and tasty.
There are plenty of opportunities for relaxation during breaks or after a tiring day's work. You can walk round the fishing port or along the beach to help you catch up with your thoughts. Or relax at Klintehulen in the evenings with a glass of draught beer, wine, crisps or supper at Tappestedet. In Spillebulen you can enjoy a game of Trivial Pursuit or backgammon; grab a guitar or sit down at the grand piano to entertain your group with a little music. You can also play billiards, pool and darts at Klintehulen. At Klinten music and art help to make your course/conference a perfect success.

Traffic connections
Klinten is just 1 hour's drive from Copenhagen and only 25 km south of Køge. From Storebælt 100 kilometers. Trains run directly from Køge to Rødvig but we can help arrange bus transport to Klinten.
Trains:
From Copenhagen Central Station to Rødvig 1 hour 15 minutes. From Køge 28 km.

Rooms
Klinten has a total of 59 rooms including 57 double rooms and 2 single rooms. Of these, four rooms adapted for disabled guests and 3 rooms are hypoallergenic. Many rooms have stunning panoramic views of Fakse Bay.
Capacity
Klinten has 7 plenetary rooms each with room for 15 to 100 people. In addition, we have 5 good group rooms and meeting rooms with room for 2-12 people and lounge areas with a fireplace in connection with the premises. A cozy sitting area with room for 12 people and an adjacent living room with fireplace, TV and a private terrace and garden. Klinten has a special room available for instructors and course management to use for work and leisure.
Facilities
Standard equipment in plenum rooms: projector, screen, HDMI access, whiteboards, flipcharts, connection of tablets, mobile phone etc. for playback. Print & Copy station. Free loan of laptops after agreement. Wireless Internet.
Services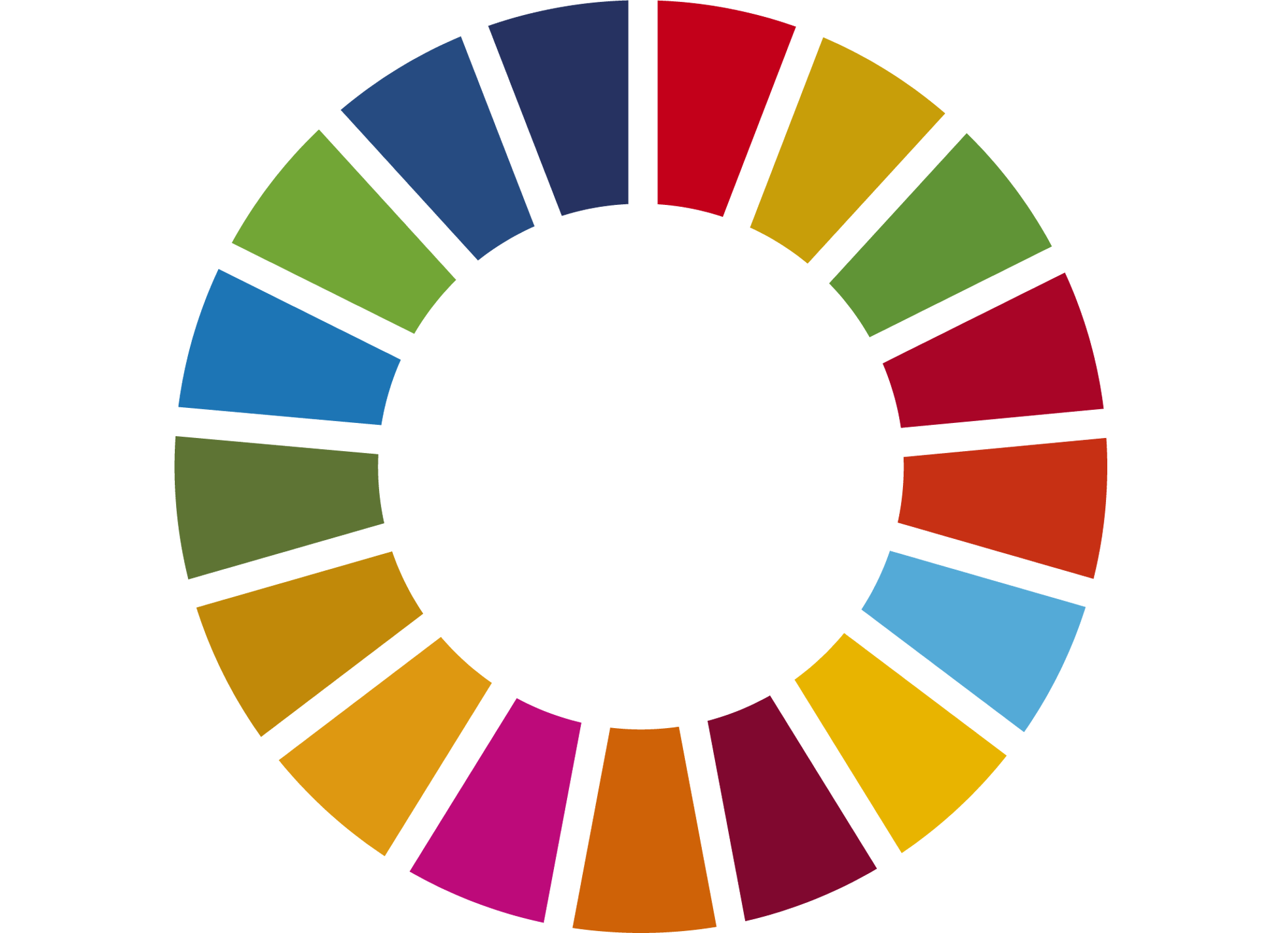 Rooms
Single Rooms 2
Double Rooms 57
Handicap friendly rooms 4
Suites
Accomodation 116
Capacity
Plenum 8
Max number of chairs in lines 90
Max number of chairs at tables 70
Group rooms 5
Catering
Restaurant Yes
Dining guests 70
Dining seats in restaurant 100
Dining seats in private room 70
Facilities
Bar Yes
Lounge Yes
Billiard/dart/bordtennis/etc Yes
Spa No
Pool No
Fitness room Yes
Casino No
Green outside areas Yes
Golf No
Aircondition No
Chef school No
Transport
Distance to airport 70 km
Distance to train station 1 km
Distance to bus 1km
Free parking 100
Distance to free parking km