BACK
Konventum Konferencecenter
Centre for conferences and adult education

Lo-skolen is an educational institution with close ties to the Danish labour movement. It is a modern and flexible centre for conferences and seminars, and widely used for Danish and international seminars and conferences of all kinds.

The college is beautifully situated in a park by the sea.The college in itself is a piece of art, designed by the Danish architects Jarl Heger and Ebbe & Karen Clemmensen in 1969. The college has one of Denmark's finest collections of modern Danish art with several hundred unique paintings and sculptures.

Lo-skolen is situated on the outskirts of the medieval town of Helsingør (Elsinore), known for its 14th century castle, Kronborg, made famous by Shakespeare's play 'Hamlet'. North Zealand – with its numerous sights, historical monuments and beautiful nature – is within range for half- or full-day excursions (guided tours can be arranged). A one-hour drive by bus or train takes you to Copenhagen, the capital of Denmark. You can ask the college to arrange any tour to your liking.


Traffic connections
Direct train service from Copenhagen Airport and Copenhagen Central Station every 20 minutes to Helsingør Station. 
Distance from Helsingør Station 3 km.

Rooms
A total of 222 rooms including 177 single rooms (2 adapted for disabled guests), 21 deluxe rooms and 24 twin doubles. All rooms have shower, toilet, telephone, radio and hairdryer. TV flat screen in every room. Free Wi-Fi in all rooms.
Capacity
4 auditoriums seating respectively 240 without tables and 230, 80 and 46 persons.
IT classroom.
14 meeting rooms with room for 12 to 65 people including 20 plenary rooms.

Facilities
Technical equipment is as a general principle for free in reasonable scale and adapted to the customer requirements and needs. We have equipment such as PC, projector, board, flip chart, internet. Additionally, we have microphones (wireless clip / headset / hands), interpreter booths, video, camcorder, PA audio system, lighting system, piano, grand piano, hearing loop and much more. Ask the booking department for advice.
Services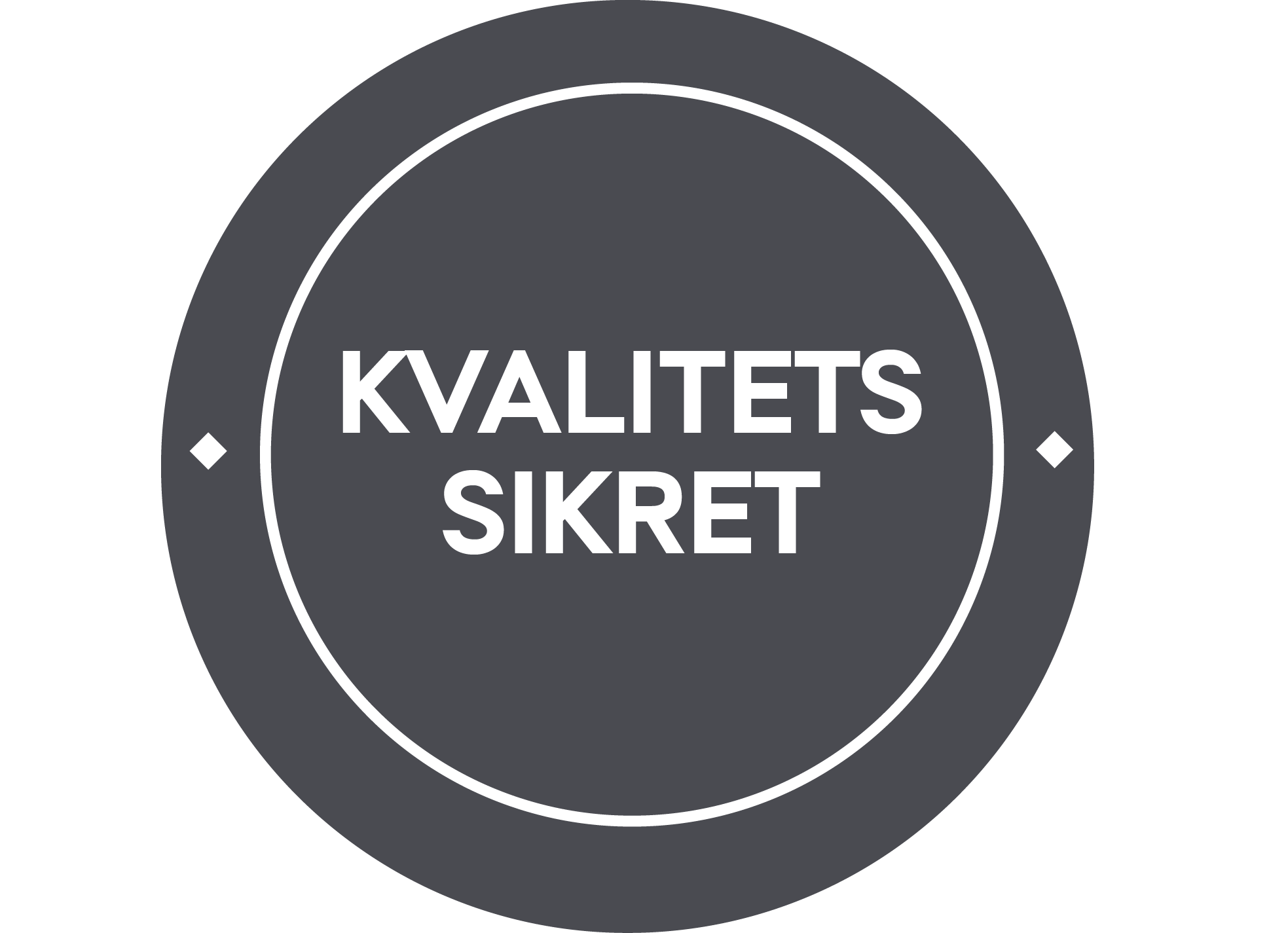 Rooms
Single Rooms 87
Double Rooms 172
Handicap friendly rooms 2
Suites 3
Accomodation 512
Capacity
Plenum 25
Max number of chairs in lines 260
Max number of chairs at tables 220
Group rooms 21
Catering
Restaurant Yes
Dining guests 80
Dining seats in restaurant 270
Dining seats in private room 80
Facilities
Bar Yes
Lounge Yes
Billiard/dart/bordtennis/etc Yes
Spa No
Pool No
Fitness room Yes
Casino No
Green outside areas Yes
Golf Yes
Aircondition No
Chef school No
Transport
Distance to airport 55 km
Distance to train station 3 km
Distance to bus 0km
Free parking 450
Distance to free parking 0 km