BACK
In the middle of the country lies a place where every detail counts – and the only limit is your imagination. A place where people get together, face to face, in both large and small numbers, and everything is in one place. So you can spend your time doing what counts.
Welcome to Odense Congress Center.
With more than 20.000m2 under one roof, Odense Congress Center hosts hundreds of business meetings, trade fairs, conferences and parties of all sizes each year. We've done so for the past 25 years, which is why our guests can always feel safe knowing that we've got every practicality covered – from A-Z. But we don't rest on our laurels. Over the past year we've completely renovated our 102 hotel rooms and seven suites, built an entirely new business lounge, put in a cozy French wine-bar, brightened up our great halls and created a luxurious "watering hole" for group sessions and relaxation between meetings.
In addition, we've reworked the traditional way of serving lunch, so guests at even the largest of meetings and events can enjoy a conference dinner that is more than just a conference dinner.
You get all of the above – plus 1.900 free parking spaces and some of the most experienced meeting- and trade fair teams in the country – at extremely competitive prices. In fact, we'd love to show you and your guests, the next time you need to get together – in the middle of the country.
Let's meet at Odense Congress Center!
Rooms
Whether you need one or a hundred hotel rooms, we've got you covered. Hotel Odense is part of Odense Congress Center, meaning that you're never far from the conference, meeting or trade fair that brought you to our fair island.
Our 102 bright rooms and seven suites are recently renovated from top to bottom, ready to welcome you (and all with dedicated workspaces and free internet access).
Facilities
No matter how many or how few you are, a meeting a OCC means:
26 modern and exclusive meeting rooms
1.900 free parking spaces
Everything in AV-equipment
Dedicated technicians and specialists
Hotel Odense under the same roof
Full use of Odense Stadion as alternative meeting space
Own kitchen specialized in delivering high quality food with a focus on sustainability and local produce
Capacity
Our conference rooms range from intimate to impressive, ensuring that you will always have access to the perfect space for your meeting – it be a board meeting for eight people or a national congress for 8.000.
Traffic connections
Odense Congress Center is only 5 minutes by car from the freeway and 15 minutes from Odense Railway Station.
By car from the freeway
Reaching Odense Congress Center by car is easy. Take freeway E20 and take the offramp at "Motorvejskryds Odense" and continue towards Odense.

Parking at Odense Congress Center
We have 1.900 free parking spaces available for you and your guests – right near the entrance.
Arriving by train?
We're only about 8 kilometers from Odense Railway Station, where taxis are always available and busses stop with regular intervals.
Buses
Buses no. 81 and 83 stop by Odense Congress Center – both can be found at stop "B" at the station.
Services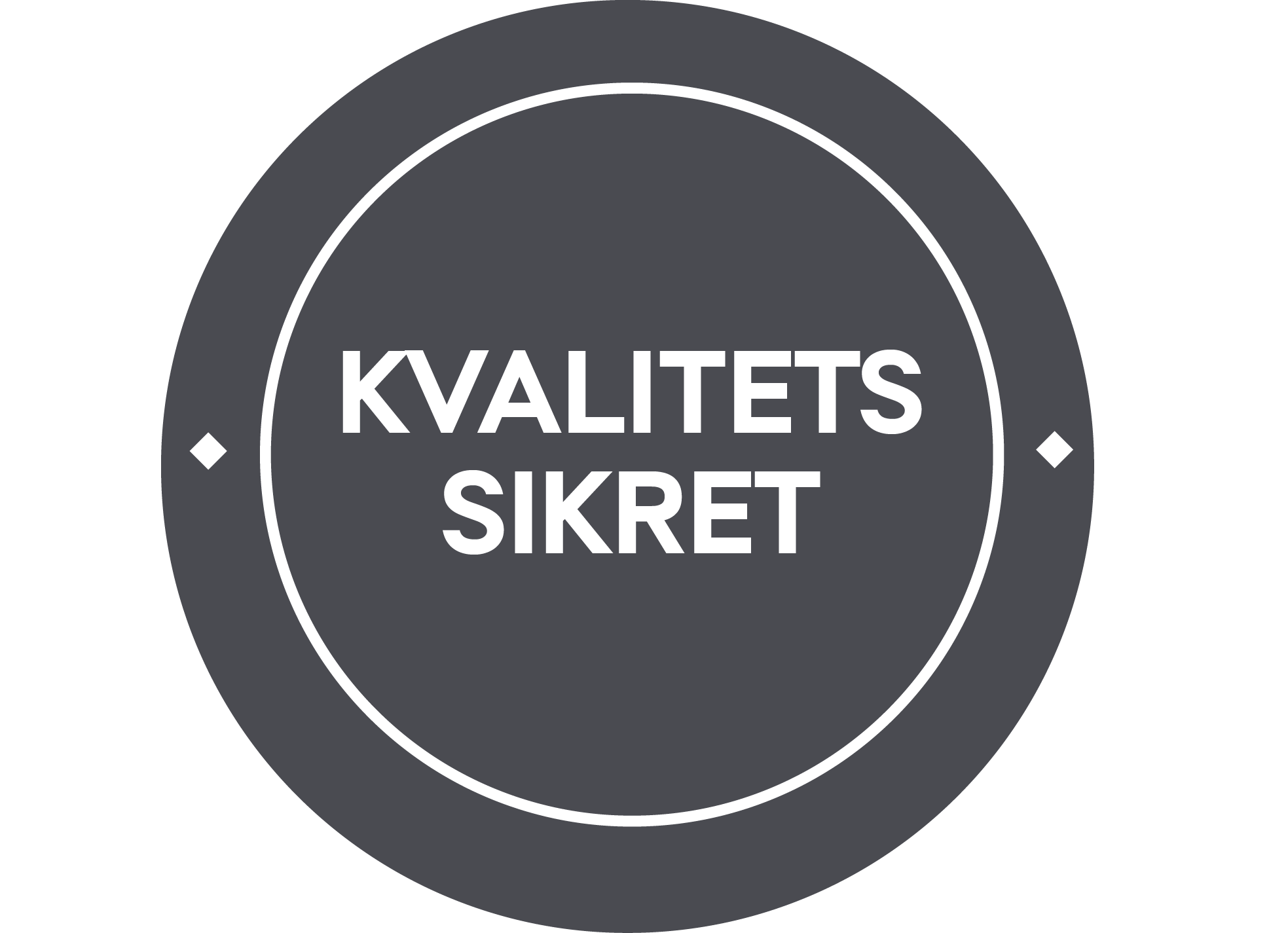 Rooms
Single Rooms 102
Double Rooms 102
Handicap friendly rooms 4
Suites 7
Accomodation 221
Capacity
Plenum 12
Max number of chairs in lines 7500
Max number of chairs at tables 3500
Group rooms 13
Catering
Restaurant Ja
Dining guests 3500
Dining seats in restaurant 80
Dining seats in private room 3500
Facilities
Bar Ja
Lounge Ja
Billiard/dart/bordtennis/etc Nej
Spa Nej
Pool Nej
Fitness room Ja
Casino Nej
Green outside areas Ja
Golf Ja
Aircondition Nej
Chef school Nej
Transport
Distance to airport 16 Kilometers
Distance to train station 5 Kilometers
Distance to bus 0.2 Kilometers
Distance to highway 2 km
Free parking 1900
Distance to free parking Kilometers