BACK
Pharmakon Konferencecenter
Pharmakon Conference Centre is one of the largest dedicated conference centres in Denmark. With 136 bedrooms, 27 meeting rooms and classrooms, 230 free parking spaces and a professional team of service minded, professional personnel and technicians on hand committed to ensuring your meeting is a success.
Service and well-being
Our well-being concept is an integral part of our organisation at all levels, leading to regularly being named as one of Denmark's Healthiest Business and listed on Great Place to Work®. This could not be possible without comprehensive employee support as part of our strategy to develop excited, engaged and motivated employees. This strategy clearly reflects in the service and level of satisfaction amongst our guests.
Technical peace of mind
We have a team of 4 permanent technicians providing immediate technical assistance for you and your guests. All meeting and conference rooms have high speed internet connections, PC's connected to projectors as standard and information monitors.
Additionally, the entire centre, including all bedrooms, have free Wi-Fi for all delegates and guests.
Culinary delights
Give your guests a delectable experience and choose our gourmet menu. We design delicious offerings made up of seasonal ingredients with a complementary wine menu. You can also enjoy the good Danish summer evenings with a barbecue on the terrace. The chefs tend to the grills and the evening's menu and gladly shares all their good experiences. You can continue the evening around the open fire and have one of the bonfire menus for a midnight snack.

Location
Pharmakon Conference Centre is located just 40 km North of Copenhagen in Hillerød, known for its scenic surroundings, Frederiksborg Castle, baroque gardens, pedestrianised shopping streets with large mall and much more. Pharmakon has good transport links, close to the motorway, reliable public transport options and 230 free parking spaces.
Pharmakon Conference Centre is known not only for its scenic surroundings, but also the 17th century Frederiksborg Castle, it's picturesque Baroque Gardens, ornate Castle Chapel and historic Castle Museum. All within walking distance of Pharmakon Conference Centre.

Non-profit
We are a non-profit organisation and any surplus is invested in research in safe and effective medicine.
Traffic connections
Located only 40 km north of Copenhagen and close to the motorway exit, we have 230 free parking spaces. There is a frequent direct train service from Copenhagen and regular connections to and from the airport. The local train station is at the end of our road and busses stop right outside.

Rooms
136 bright, neat and tastefully decorated rooms. All bedrooms are en-suite and have a hairdryer, TV, free Wi-Fi as well as 24-hour free coffee / tea facilities.

Capacity
The Conference Hall has lovely natural light, high ceilings and seating for 200 people. We also have 27 light and airy meeting rooms and classrooms, all with natural light and views of our green areas. In addition, there are several lounge and break-out areas both inside and out.

Facilities
All meeting rooms are equipped with the latest in AV equipment. There is always a PC connected to the projector and high-speed internet and in the conference hall we have a tele loop installed. We have 30 laptops that can connect to the wireless network and be set up in all the rooms. We have a team of 4 permanent technicians on hand providing immediate technical assistance for you and your guests and an IT department with staff available for IT support issues.

Services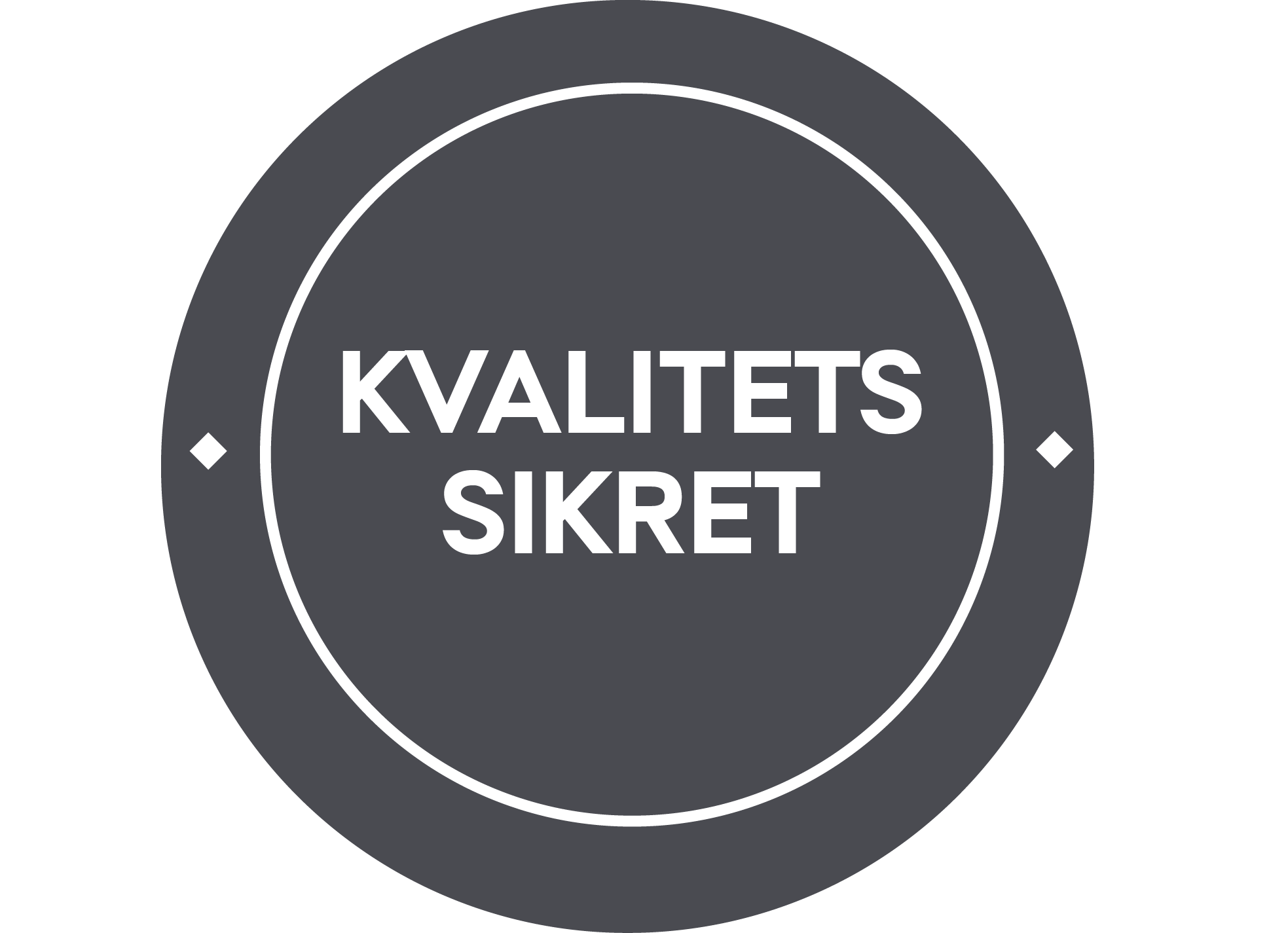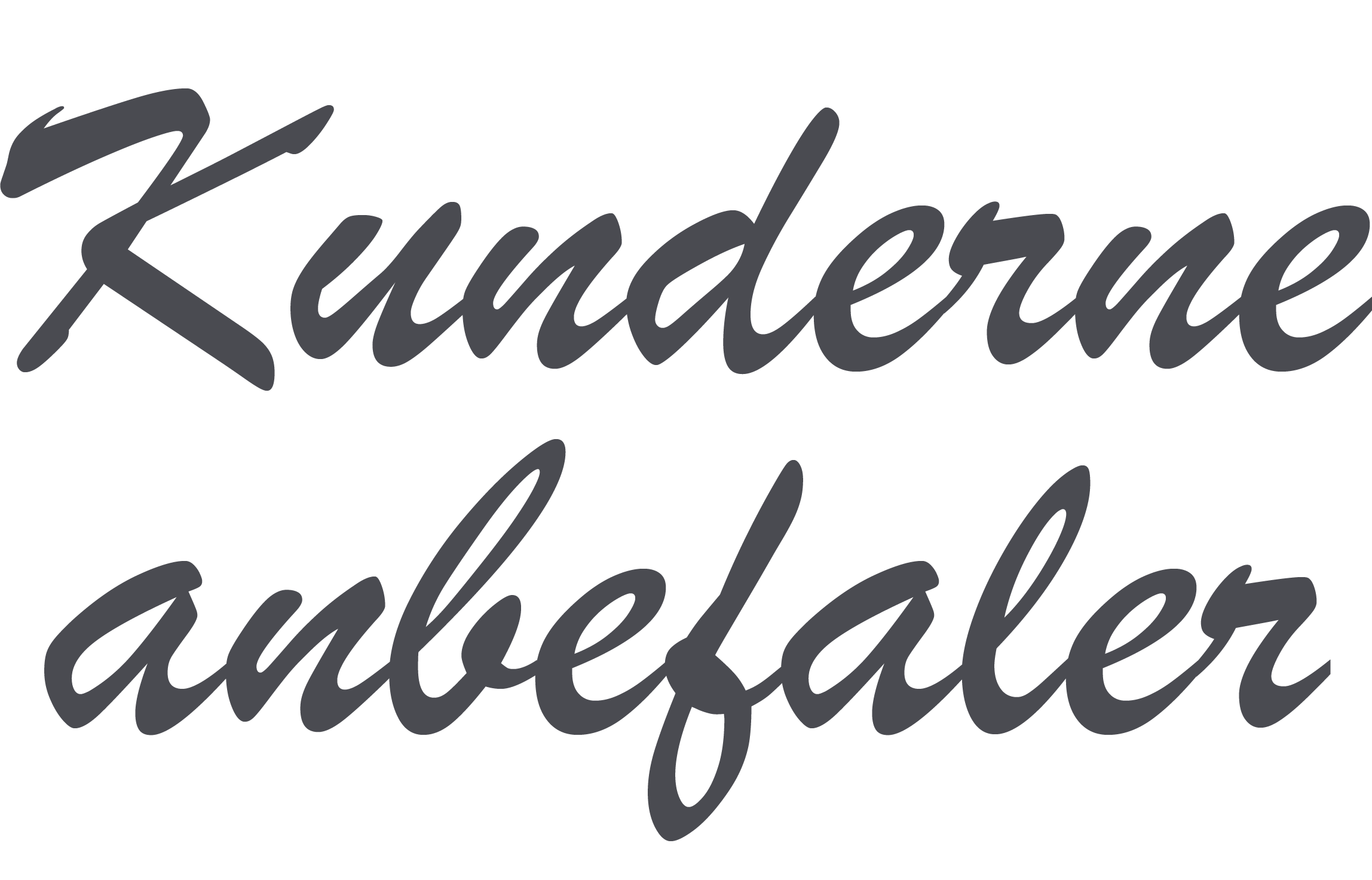 Rooms
Single Rooms 136
Double Rooms 76
Handicap friendly rooms 0
Suites 0
Accomodation 212
Capacity
Plenum 10
Max number of chairs in lines 200
Max number of chairs at tables 180
Group rooms 17
Catering
Restaurant Yes
Dining guests
Dining seats in restaurant 179
Dining seats in private room
Facilities
Bar Yes
Lounge Yes
Billiard/dart/bordtennis/etc Yes
Spa No
Pool No
Fitness room Yes
Casino No
Green outside areas Yes
Golf No
Aircondition No
Chef school No
Transport
Distance to airport 50 km
Distance to train station 1 km
Distance to bus 0km
Free parking 230
Distance to free parking km