BACK
PREVENTION OF COVID-19
WE TAKE CARE OF EVERYONE
Are you planning to attend a meeting or hotel-stay at Rungstedgaard, you
can feel completely safe!
Rungstedgaard has been open throughout the Covid-19 period, and we have
thus gained thorough experience in handling requirements and guidelines from
the various authorities, so that our guests can fully enjoy their stay while
both guests and staff can feel safe;
Please note:
If you have recently visited any other country that the Danish Foreign
Ministry allows, we kindly request that you have been quarantined for the
recommended 2 weeks, and/or have passed a Corona Test with a negative result.
Information:
All employees are trained in working procedures that ensure distance, as
well as hygiene and disinfection procedures. Visible signage is located all
over the house, to remind everyone to keep their distance, cough/sneeze in the
sleeve and apply hand disinfection on a continuous basis.
Distance:
All meeting rooms, the restaurant and common areas are set up with the
necessary distances.
Cleaning:
We have intensified the cleaning of all surfaces, and all touchpoints
are disinfected several times daily. We have documentation that our linen
suppliers ensure delivery of disinfected linen, and our dishwashers can also
reach the required temperatures to ensure disinfected plates, glasses and
cutlery.
In addition, disinfection gel dispensers are available throughout the
house, including in all meeting rooms.
Meals:
All meals, as well as the morning- and afternoon delights, are served in
individual portions, to ensure that no common cutlery are used. In this way we
ensure the broad selection and high gastronomic level you are accustomed to,
without compromising your safety - everyone just has to keep a distance ;-) All
servings are distributed in several places around the house/restaurant, to
reduce queuing.
Fitness & Wellness:
There are nice running routes in the area, and at the Reception you can
borrow Kettlebells, mattresses and TRX systems so you can work out outdoors. If
you wish to train in our small fitness room, please note that it's only allowed
to be three people in the room at the same time. At "Art by Cat - wellness
at Rungstedgaard" you can order massages, Body SDS and other care
treatments.
Particularly exposed:
If you or your family are particularly exposed, so that you have special
wishes for your stay at Rungstedgaard, please contact us directly on
rec@rungstedgaard or +45 45864422, and we will do our best to find a solution
just for you, so that you can participate in your arrangement, but with special
regard for distance etc.
Symptoms:
If you have Covid-19 Symptoms - Dry cough, Headache and fever – Please
do not come to Rungstedgaard. You must first be tested negative for Covid-19.
If, during your stay or immediately after your stay, you become ill and are
tested positive with Covid19, please contact Rungstedgaard directly on 45864422
or rec@rungstedgaard.dk, as we can then take the necessary measures to track
the infection and advise those of our employees and guests that you may have
been in contact with.
IT'S THE WAY WE DO IT!
Services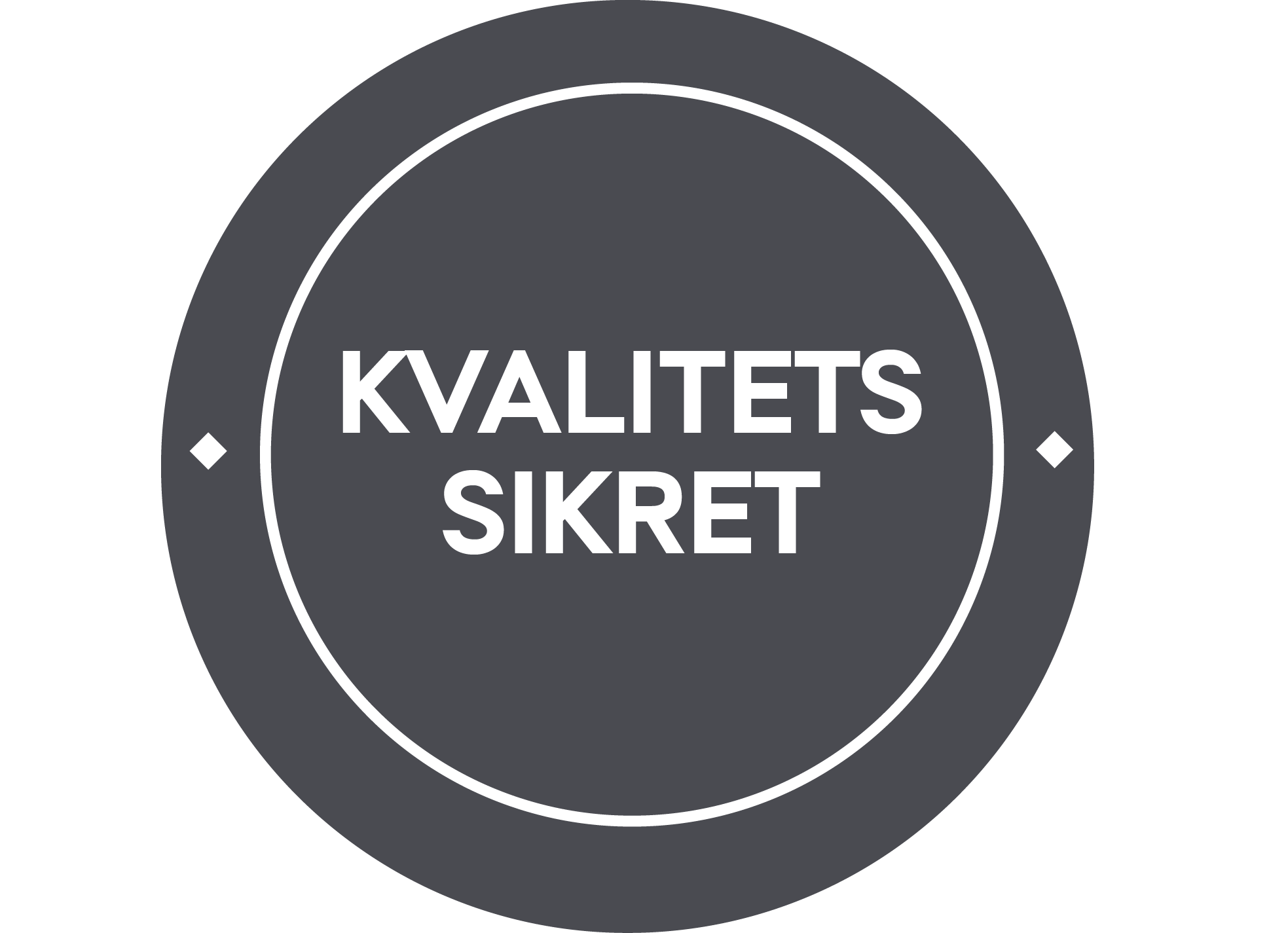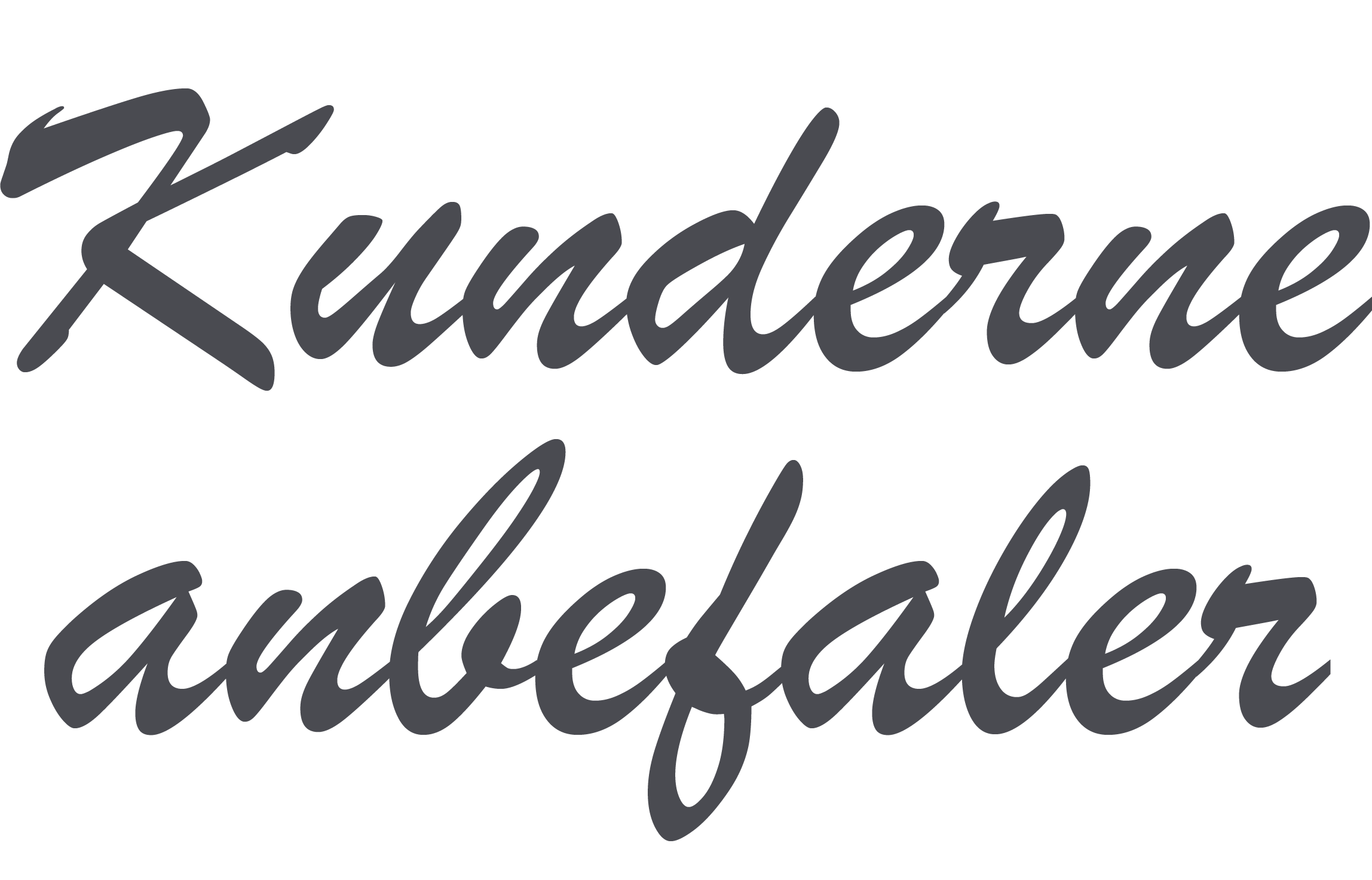 Rooms
Single Rooms 8
Double Rooms 130
Handicap friendly rooms 4
Suites 3
Accomodation 274
Capacity
Plenum 14
Max number of chairs in lines 450
Max number of chairs at tables 224
Group rooms 42
Catering
Restaurant Yes
Dining guests 300
Dining seats in restaurant 280
Dining seats in private room 300
Facilities
Bar Yes
Lounge Yes
Billiard/dart/bordtennis/etc Yes
Spa No
Pool No
Fitness room Yes
Casino No
Green outside areas Yes
Golf Yes
Aircondition No
Chef school No
Transport
Distance to airport 35 km
Distance to train station 1 km
Distance to bus 0km
Free parking 250
Distance to free parking 0 km