BACK
Skanderborg Park is an impressive 4-star conference facility located in a scenic area on Denmarks mainland. Stunning views of Skanderborg Lake and the surrounding area. It is the place where concentration, inspiration and togetherness thrive; where the high ceilings create a space for the imagination to flow, and where the view allows you to change your outlook and reignite your creativity.
The hotel features state-of-the-art course facilities; bright and well-appointed rooms and a first-class kitchen that uses its starting point from the best available fresh seasonal produce. We have more than 40 years' experience conducting successful events, courses and conferences, and we know how we can contribute to your success, and we do not rest on our laurels - we're always ready to rise to a challenge and think new thoughts. We plan all events in close cooperation with our customers, and for us, it is important that service as well as the physical framework, fit the message of the event - whether it be a conference, course, meeting or reception.
We look forward to welcoming you!
Traffic connections
Skanderborg Park is just 25 km from Denmark's second city, Aarhus.
We are 1 hour from Billund International Airport and close to the train station that connects you to Copenhagen and beyond. It's just a 5 minute drive from the major European motorway, E45 and within easy reach of many of Denmarks most popular sights. There are 148 free parking spaces.
Rooms
Skanderborg Park has 73 exquisite guest bedrooms with a total of 112 beds, all extra long and extra wide. All rooms are newly furnished, comfortable with private en suite. In the room you have the opportunity to make a cup of coffee or tea, watch TV, connect to the wireless internet and the possibility to select from a Pillow Menu. Several rooms have beautiful views of the grounds, Skanderborg Lake or to our many cozy atrium gardens.
Capacity
All our plenary and group rooms are flexible so that they can easily be adapted to your needs and wishes.
Facilities
As a modern four star Conference Facility, all Meeting and Event rooms are equipped with the latest wireless touch panel screen to control the large screen projector, DVD/CD player, video, lighting and microphone systems. The conference room has a hearing loop installed and electronic voice amplification. Throughout the hotel there is free high-speed wireless internet connection and all our plenary and group rooms make great use of the natural daylight. We have a large number of laptops that can be used for teaching, so you only need bring a USB stick with your slides. In addition, instructors or teachers have access to a well-appointed room with PC and printers.
Services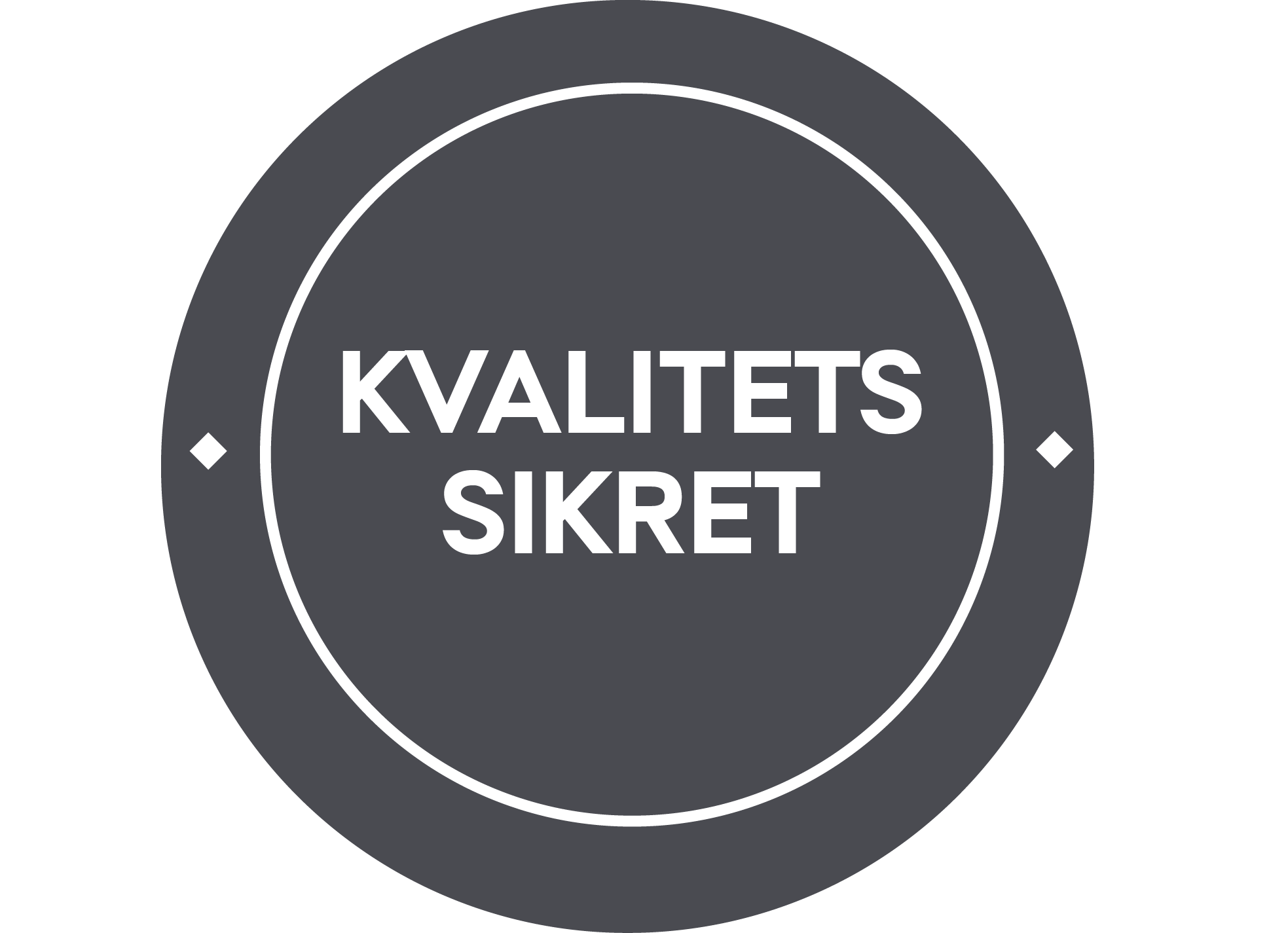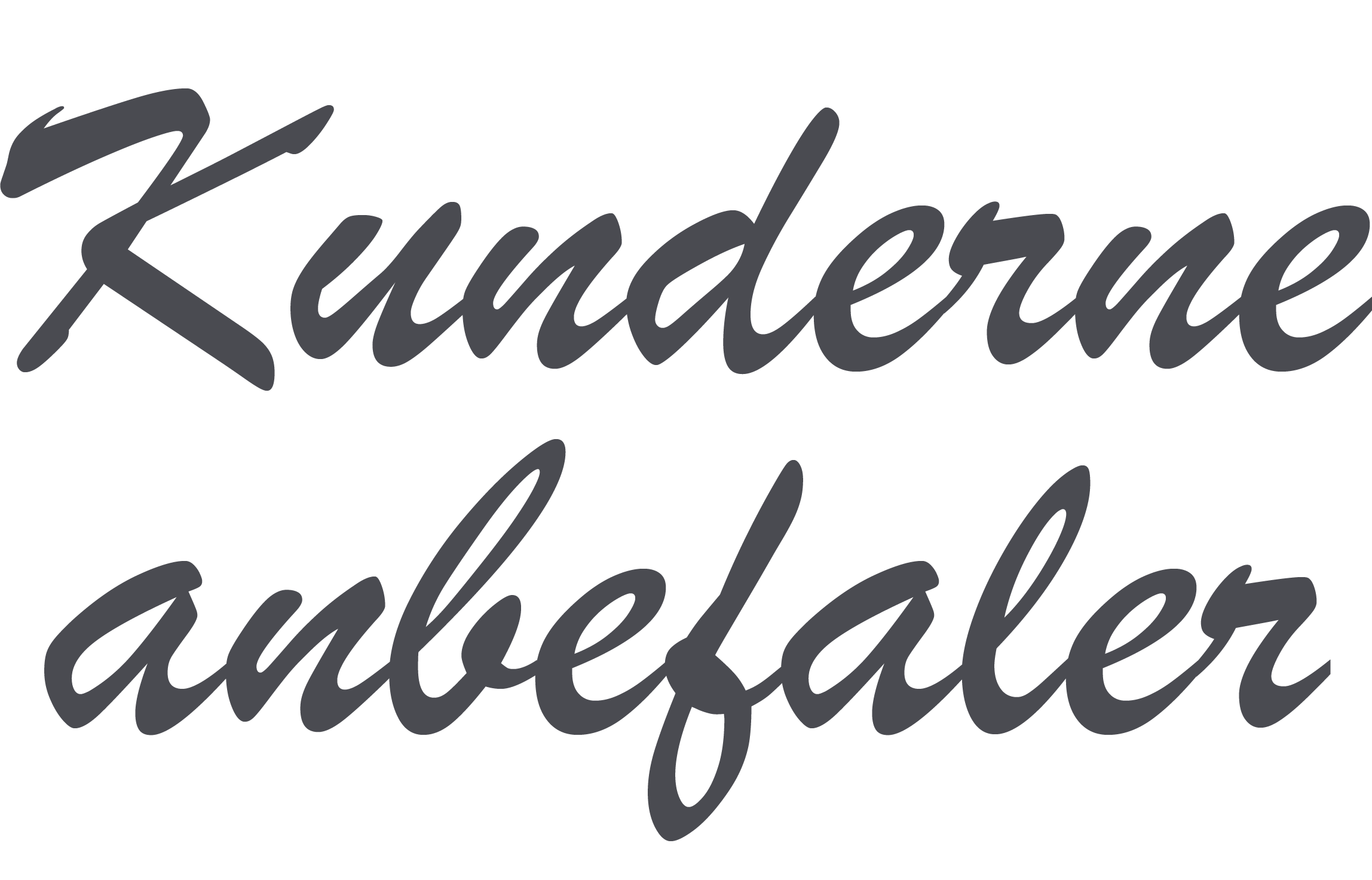 Rooms
Single Rooms 6
Double Rooms 58
Handicap friendly rooms 2
Suites 9
Accomodation 146
Capacity
Plenum 8
Max number of chairs in lines 150
Max number of chairs at tables 150
Group rooms 14
Catering
Restaurant Yes
Dining guests 180
Dining seats in restaurant 180
Dining seats in private room 180
Facilities
Bar Yes
Lounge Yes
Billiard/dart/bordtennis/etc Yes
Spa No
Pool No
Fitness room Yes
Casino No
Green outside areas Yes
Golf Yes
Aircondition No
Chef school No
Transport
Distance to airport 60 km
Distance to train station 3 km
Distance to bus 1km
Free parking 179
Distance to free parking 0 km